Multiple Dates
DuPage OHSEM's Municipal Public Information Officer Class
Description
Municipal Public Information Officer (PIO) Class

Target Audience:
Public Information Officers (PIOs) from municipalities, fire departments / districts, police departments, schools (public and private), non-profit and private entities, and any other PIOs from within geographic boundaries of a municipality.
Purpose:
To equip PIOs with tools and skills needed in order to coordinate messaging across multiple jurisdictions and agencies by way of a Joint Information System.
Seminar Objectives:


How first responding agencies can quickly establish a Joint Information System with other agencies or stakeholders, enabling them to coordinate messaging before, during and after a crisis event.


How to establish your brand and utilize social media to get your message out


Ways to build and maintain relationships with the media


Attendees will practice crafting talking points then film an "on-camera" interview


Participants will also be provided with a Public Information Officer electronic toolkit, containing templates and resources designed to help take their crisis communications plan to the next level
Course Date:
This is an all-day course from 8 a.m. - 4:30 p.m. See the "select date" section above to register for a class. Pre-registration is required.
Course Location:
DuPage OHSEM at 418 N. County Farm Rd, Wheaton, IL 60187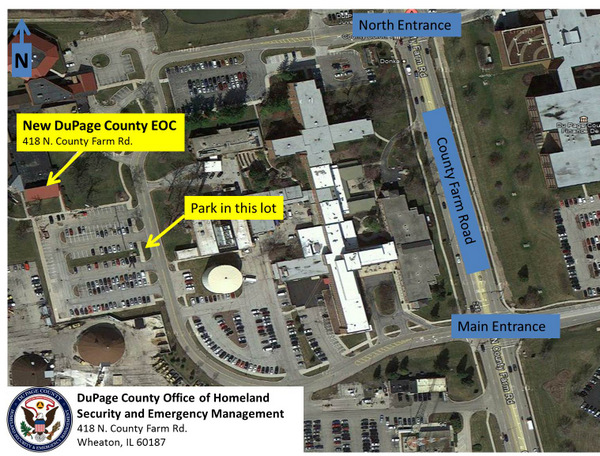 For questions about this course, please contact DuPage OHSEM External Affairs Coordinator Sabit Abbasi at 630-407-2936 or sabit.abbasi@dupageco.org.
This course is approved by IEMA to qualify as the G-290 Basic Public Information Officer Course.