Dunwoody Human-Powered 4th of July Parade Entry

Monday, July 4, 2016 from 8:00 AM to 11:00 AM
Event Details
Walk? Ride a bicycle? Decorate it up and join your friends and neighbors with Bike-Walk Dunwoody for the LARGEST 4th of July Parade in all of Georgia!! There were over 30,000 spectators in 2014. Fun for all ages. More details with RSVP to follow. For info about the parade, checkout the info on the Dunwoody Homeowner's website here.
We'll meet up at 8 am in the Sprouts Parking Lot in space 105 for the 2 mile parade. 
Show your pride in helping "Connect our Community"! The first 80 people to participate get this cool 2016 edition t-shirt for free to wear in the parade: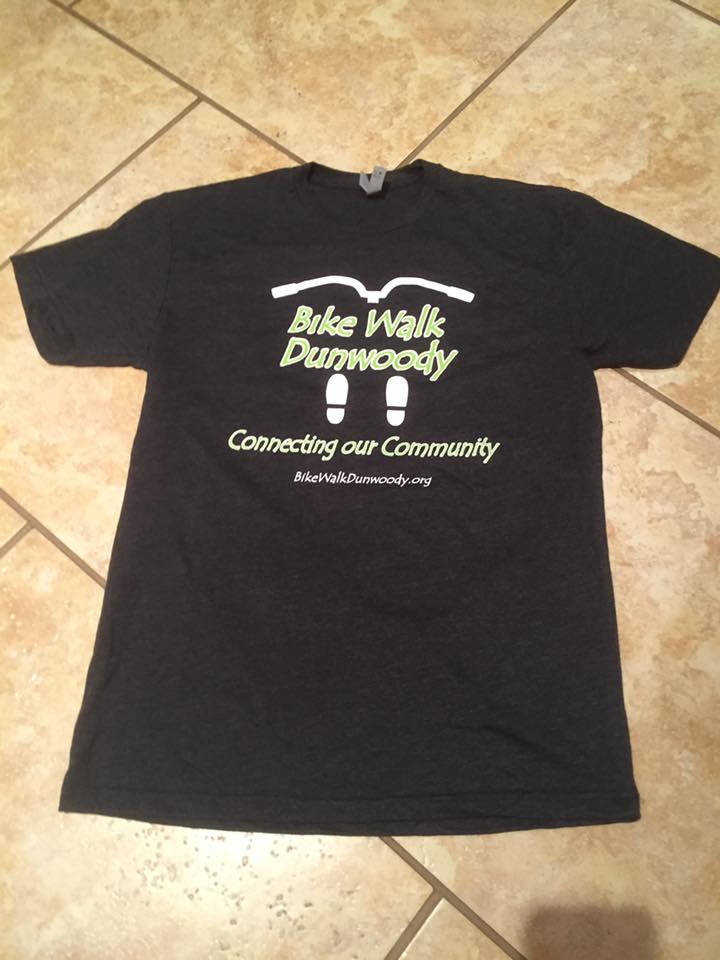 Additional Details click here
Facebook Event click here
Organizer
We're all about working with 8 year olds to 80 year olds in being able to safely bike or walk a couple of miles in getting around our hometown. From Safe Routes to School, to going out for an errand, meeting friends, heading to a park, getting to work. It's all about family friendly options and choice.