Description
Join Dungeon Master Mark Ross a he guides the fearless #DnDF17 Heroes, Bacon Ipsum, through a Dreamforce influenced Fantasy world. This will be the fourth and final chapter to this year's story.
A donation of ANY value will get you:
LUNCH & a Ticket to all the #DnDF Excitement!
Come by the M Club Lounge on the second floor of the Marriott Marquis, Wednesday Oct 8th from 11am-1pm. Hosted by the gratious and impactful Apttus team; you can have some lunch, talk to other Salesforce Nerds & witness the dramatic conclusion to this year's DUNGEONS & DREAMFORCE 17!
Oct 8th 11am - 1pm / M Club Lounge
2nd Floor of the Marriott Marquis
All proceeds will go to Extra Life 4 Kids. Any donation you make will go to help some very Brave Children face some very Real Monsters. You can learn more about #DnDF17 HERE. We are looking forward to seeing you there!

May a majority of your Successes be Critical!
---
Player Characters
Samantha Safin - Brunhilde "Trailblazer" Battlehammer with her Goaty Companion Cloudy is the Team's Dwarf Ranger.

Brian Kwong - Kriv Chi is the Wizard that keeps Bacon Ipsum out of too much Arcane danger.
Heather Palosaari - Bakaryu is our faithful and determinedBlue Dragonborn Paladin
Justice Sikakane - Flash is the sneaky Human Rogue from a far off land.
John Graf - Datatello is Half Orc Monk who has spent his youth dissuading crime in the streets of Forclandia.
Mark Ross - the Dungeon Master is to be credited for creating this entire Fantasy world and verbally painting the pictures of this adventure.
---
Benefactors

B
eneficiaries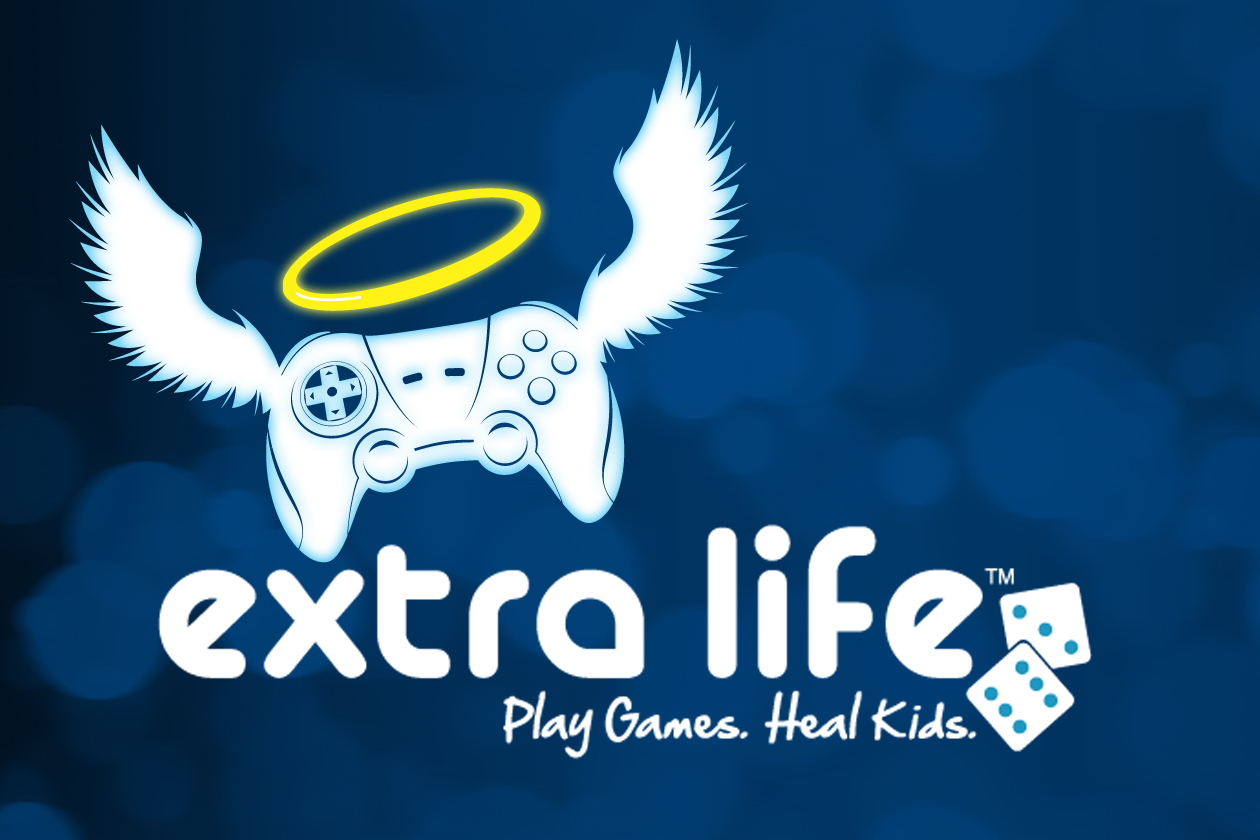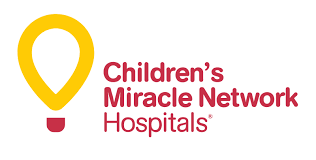 Please feel free to contact John Graf or Nana Gregg with any questions about D&DF17 or the Cloud Force Collective.