About this Event
Adventure Awaits!
Dream of being a daring adventurer in kick-ass magical realms? Wish you were an actual elf wizard or a brawny but soft-hearted half-orc? Want to make new friends in Atlanta and go on adventures together?
Then join ATL D&D at Second Self Beer Company on December 18 and we'll teach you to play the World's Most Popular Role-Playing Game - Dungeons and Dragons - for FREE!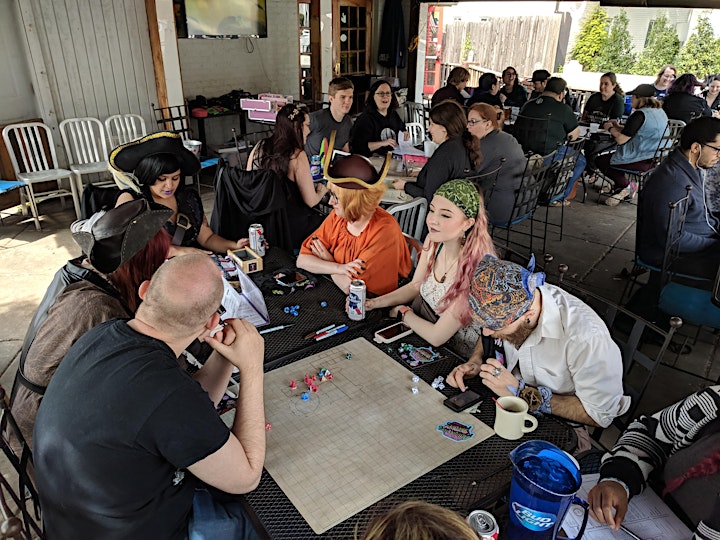 The Easiest Place to Learn D&D in Atlanta
We've taught hundreds of people how to play! We've taught at bars and restaurants and conventions throughout Atlanta since 2017 - and now we've partnered with Second Self to introduce YOU to the wonderful hobby of tabletop role-playing games!
So if you're curious about D&D, but have little or no experience with role-playing games, our tutorial will teach you everything you need to know to start playing right away in a no-pressure, judgement-free environment!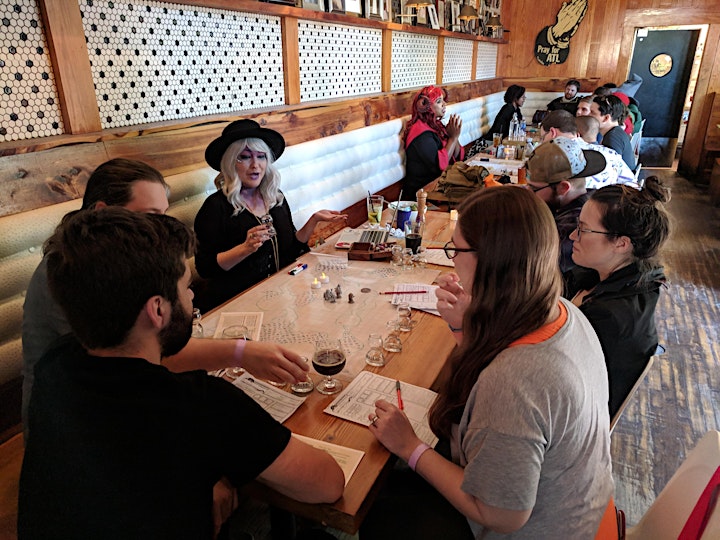 Every Adventure Has to Start Somewhere!
New players will leave this event with everything they need to start playing right away! You'll have a character sheet in hand, a combat encounter under your belt, and you'll get to pick out a shiny new set of dice to keep for FREE! (note: may not be shiny)
Veteran players can roll new characters and join in the fun! Starting the following week we'll have regular D&D games every week at Second Self, so come meet some new players and maybe join a campaign!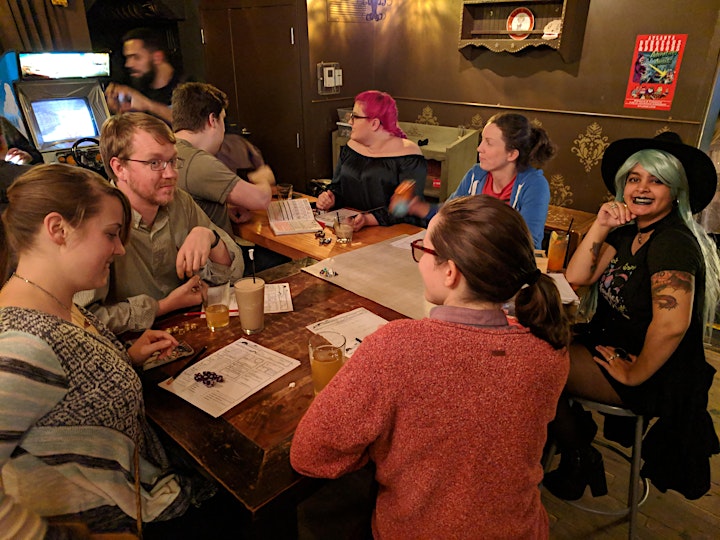 Become Your Second Self!
You don't need to bring anything except a charged cell phone and your imagination! We hope you'll join us at Second Self on December 18th and find out if Dungeons and Dragons is for you! We'll see you there, Adventurer!