Description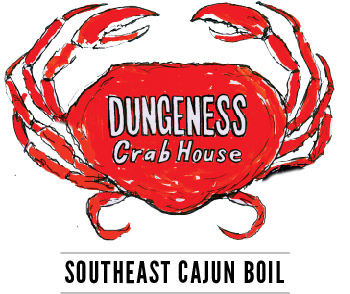 Saturday, January 26th
7pm
@ Gung Ho Restaurant
680 8th Street, San Francisco
$65
(price includes sales tax)
---
Come join us for the Dungeness Crab House on Saturday, January 26th.
Doors open at 6:30pm, dinner starts promptly 7pm.
We kindly request that diners arrive on time.
----
Beer and wine will be available for purchase.
We accept cash and credit card.
Gratuity is not included.
---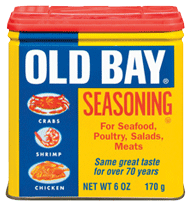 Menu
Crawfish Étouffée Bouchée
thick crawfish and sea snail gravy served in a puff pastry
Louisiana Shrimp, Pork, and Pomelo Salad
with cucumbers, mint, and fried shallots
Southeast Cajun Crab
1/2 Dungeness crab and corn simmered in lemongrass and Old Bay Seasoning.
served with a trio of sauces: tamarind, garlic butter, and salt-pepper-lime.
Garlic Noodles
housemade oyster sauce, butter, garlic and topped with Grana Padano cheese
Grilled Okra
with a housemade XO sauce
Bananas Foster & Beignets
rum bananas, fried beignets and fish sauce ice cream
The menu can be made to accomodate pescatarians -- ticket option available above.
---
Menu subject to change. We accept cancellations 72 hours prior for a full refund.
Want to volunteer for the event? Email zoe@ricepaperscissors.com.