Description
On behalf of Duncan Aviation, I would like to invite you to join our Duncan Aviation Customer Summit on the 11th and 12th of September.
The Duncan Aviation Summit will take place in the old town of Salzburg. We arranged a stay in the Radisson Blu for the night of the 11th to the 12th of September.
We would like to welcome you at our cocktail reception and dinner on the 11th of September. The meeting on the 12th will take place at the Red Bull Hangar 7 at Salzburg Airport.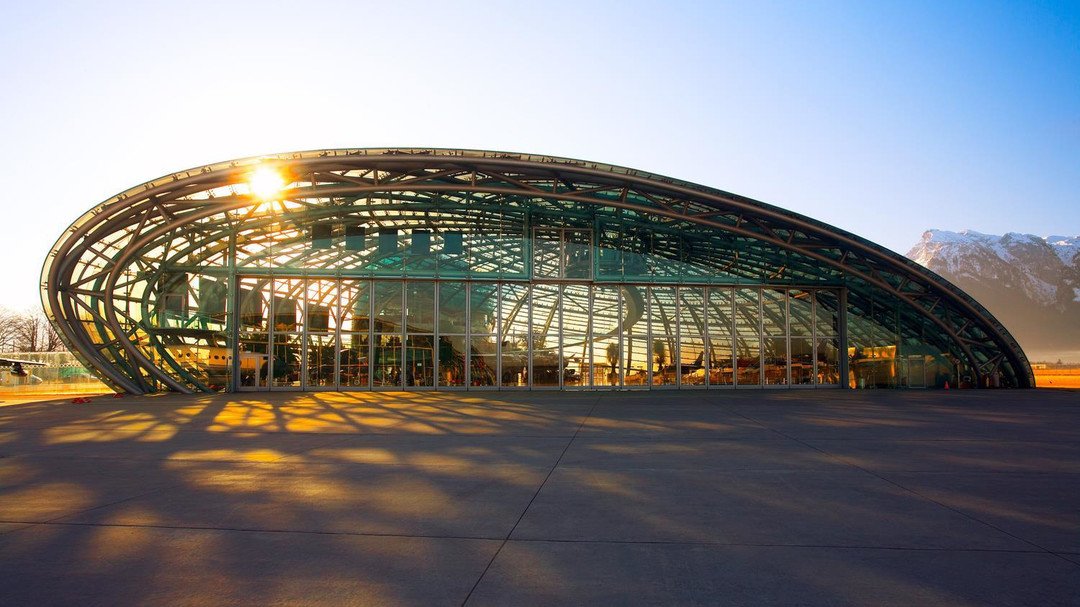 During this year's Duncan Aviation Customer Summit Robert Duncan will be joining us.
We would like to share information regarding our industry, and we will update you on several EASA topics.
Kyle Martin from the General Aviation Manufacturers Association (GAMA) is one of the guest speakers to present the progression that has been made on the EASA topics discussed in the ECAB meeting 2015 & 2016 in Barcelona. I am excited to inform that EASA is supportive towards the Business Aviation segment and is willing to assist with development of new or improved of Alternate Means Of Compliance (AMC's) or Frequently Asked Questions (FAQ). We need your input with this.

Please find the preliminary agenda here. Your presence and input at this Summit is of great value to us and we would like to hear our customers comments. Therefore, please provide us with your input for any additional agenda topics you may have. You will be able to do this on the registration form.
We will also spend time on market insights you experience currently, which will help us to adjust our service where necessary in order to make you more successful.
NOTE: in appreciation of your attendance all travel expenses will be reimbursed by Duncan Aviation.
Duncan attendees include Robert Duncan, Steve Gade, Phil Suglia, Bill Prochazka (Chief Operating Officer of Duncan Aviation's Provo location) and my assistant Wendy Twisk. Bill will do a presentation about the development of our brand new multiple shop facility in Provo.
Please complete your registration before the 15th of July. In case you have any questions, do not hesitate to contact us.

We look forward to seeing you in Salzburg!
Yours sincerely,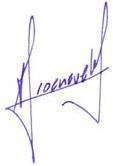 Arjen Groeneveld
Regional Manager EMAA and Russia
Duncan Aviation
arjen.groeneveld@duncanaviation.com