Join our annual celebration to enhance Dunbar's mission, help break the cycle of poverty & develop racial equity.
About this event
You are cordially invited to attend the Dunbar Association's 103rd Annual Celebration on Wednesday, November 10, 2021, 6:00 PM - 7:00 PM.
This virtual fundraising event may be enjoyed from the comfort of your own home via Zoom. The Zoom link will be provided to registered attendees.
Our community faces many challenges, from the ongoing pandemic to students navigating online learning, seniors facing isolation, and families confronting housing insecurity. The legacy of Dunbar for over a century is one of resilience in the face of challenges. This year is no different. In 2021 Dunbar continued to rise to the challenge of the moment, executing their mission to enhance the quality of life, break the cycle of poverty, and develop racial equity in our community.

In 2021, Dunbar provided K through 12 students a 5-week summer camp, partnering with different community organizations each week. Senior programming continued virtually, supporting our elders with small group counseling, spiritual development, and a Virtual Book Club. Dunbar also helped more than 100 community members apply for Emergency Rental Assistance. Dunbar empowered and inspired resilience in our community throughout 2021.
Please join us to to celebrate and support Dunbar's work into the future! During the event we will hold a drawing for a magnificent piece created by renowned ceramic artist David MacDonald.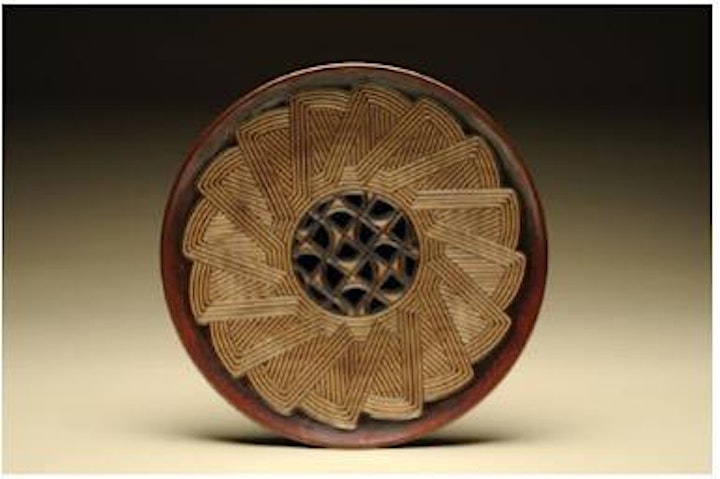 Register now for Wednesday, November 10, 2021, 6pm - 7pm.
If you are interested in sponsoring this event, please contact Asheba Sohan at asohan@bhlawpllc.com for further information.
If you are an existing sponsor, you have been registered for the virtual event using the email addresses you provided. If you have any questions, please email asohan@bhlawpllc.com.