Description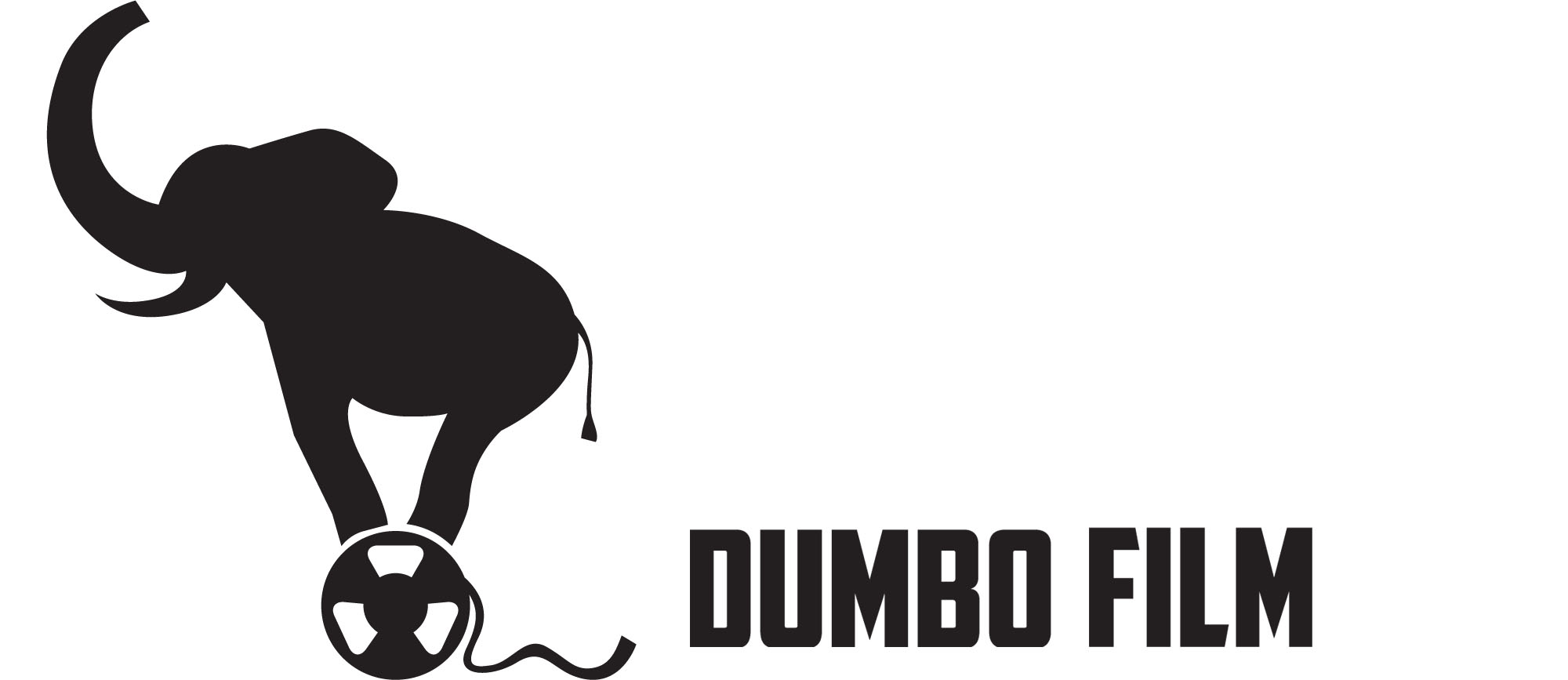 AND

DUMBO Film and Narratively Uncover a Hidden New York in Storytelling Salon
Dec. 28th at 6:45 PM (DOORS) 7:30PM (SCREENING)
at reRun Theater
(147 Front St., Brooklyn 11201)
admission free!
On Dec. 28th, DUMBO Film will join with multi-media journalism site NARRATIVELY to present salacious and true stories from our own backyard. Taking place in DUMBO's intimate Rerun theatre, where the alcohol flows and the snacks are gourmet, a filmmaker and a journalist are coming together to paint a portrait of hidden New York.
The evening is a screening and conversation with filmmaker Eddie Rosenstein and journalist Noah Rosenberg; both have devoted their careers to penetrating and untold stories about New York. During the 2 hour conversation, documentary filmmaker Eddie Rosenstein will present clips of some recent award winning films. Noah will be showing works from his site Narratively, a platform for original, true, and in-depth stories about the daring and peculiar denizens of New York. Both will discuss their craft with the community in an effort to share their knowledge and open a conversation about non-fiction storytelling.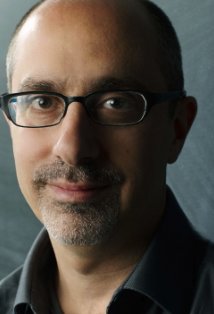 Eddie Rosenstein is the founder and president of Eyepop Productions, a documentary film and reality TV production company in Brooklyn. Eddie has produced programming for networks including HISTORY, A&E, PBS, HBO, and AMC and has won dozens of awards for his films, which include SCHOOL PLAY, SANDHOGS, MISS SHADE IS MISSING, and TICKLE IN THE HEART. He is also a documentary film professor at NYFA and 3rd Ward.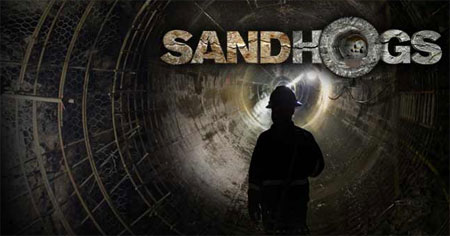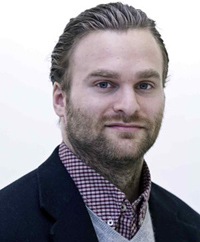 Noah Rosenberg is the founder and editor-in-chief of Narratively, a platform devoted to the untold stories of New York, with plans to soon expand to other cities. Rosenberg contributes regularly to The New York Times in print, photography, and video, and he has also worked for CBS News' documentary production unit; reported on-camera for Channel One News; served as The Wall Street Journal's video correspondent and a writer/photographer from the 2010 FIFA World Cup in South Africa; and was Digital Director at The Queens Courier newspaper group, where he pioneered the company's use of video and multimedia and was founding editor-in-chief of L.I.C. Courier Magazine. His work has also been featured by GQ and New York magazine, among other outlets.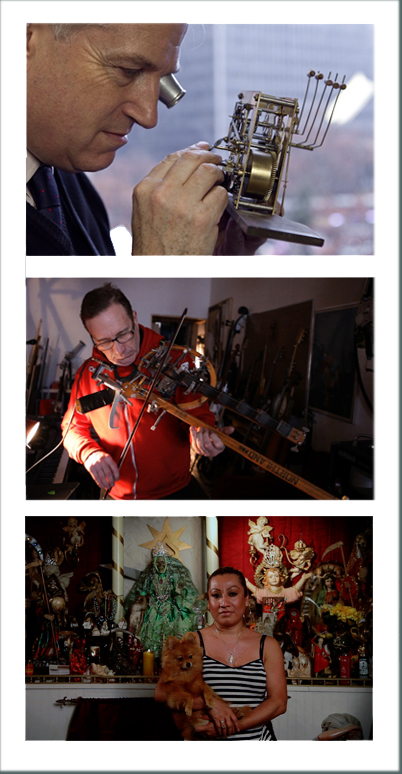 //