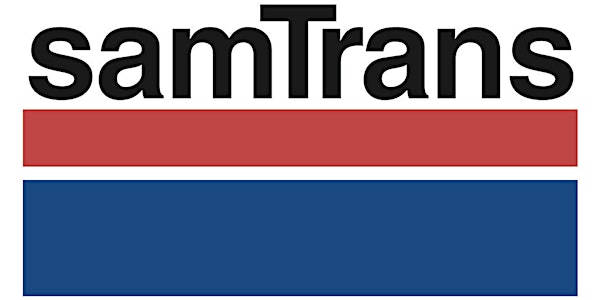 Dumbarton Transportation Corridor Study Public Meeting - Peninsula Cities
When and where
Location
Menlo Park Senior Center, Ballroom 100 Terminal Avenue Menlo Park, Ca 94025
Description
The San Mateo County Transit District (SamTrans) is conducting a feasibility study of the Dumbarton Corridor to identify strategies that can address increased travel between Alameda, San Mateo and Santa Clara counties. The study will look at conceptual solutions to address both congestion on the Dumbarton Bridge (State Highway 84) and the repurposing of the Dumbarton rail bridge to the south as another transportation option. As a feasibility study, the study will not approve any future projects, but instead provides local stakeholders with options to consider exploring further.
At this public meeting staff will provide an overview of the study and detail existing study area conditions, project goals and objectives and the range of alternatives. This meeting is free and open to the public.
An additional public meeting will be held in the Easy Bay. For information on that meeting, please click here.

For more information on the Dumbarton Corridor Transportation Study, please the study webpage here.