Description
Explore a wealth of walking trails at Duke, with nature in full bloom.
Start: New Brunswick Station
Finish: New Brunswick Station
Distance: 18-33mi
Return: bus or rail
Coordinator: Charles Updike
Transit: NJTransit to New Brunswick.

Optional endpoints:
- Somerville Station (~18mi), bus to New Brunswick (28mi)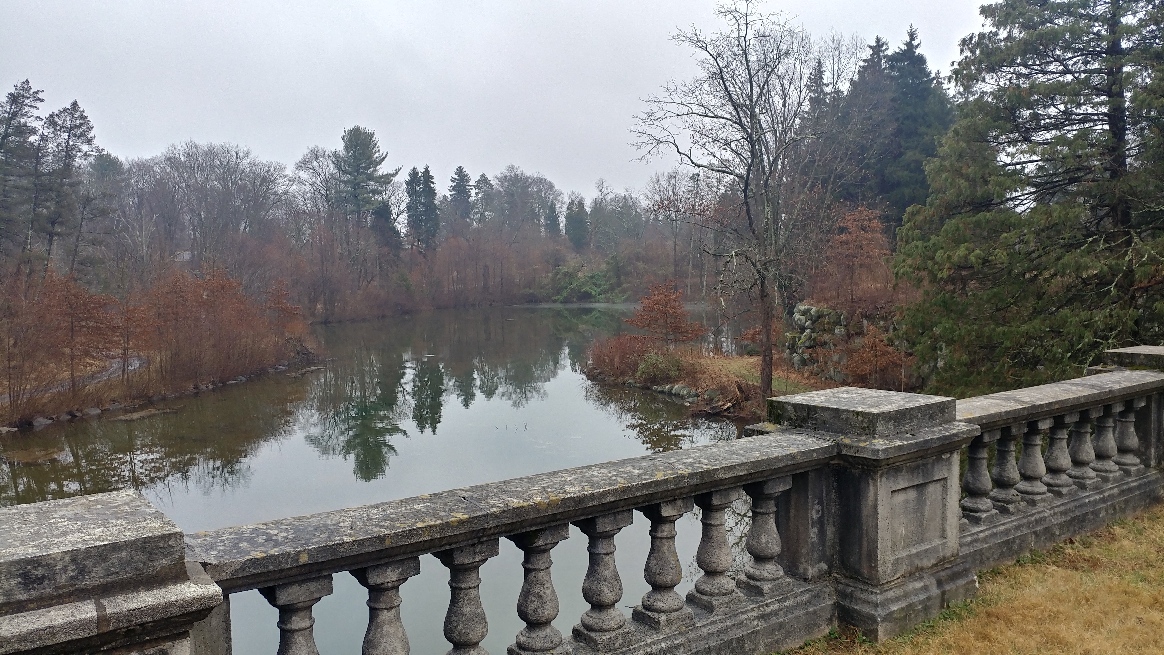 Enjoy nature in full bloom, both inside and out at Duke Farms. This walk is a loop starting and ending at New Brunswick station, along the D and R Canal, through Bound Brook, Duke Farms, Manville, and through the natural trails of Six Mile Run, with bus or walk back to the station in New Brunswick.
Highlights:

- D&R Trail
- Bound Brook
- Duke Farms
- Manville
- Six Mile Run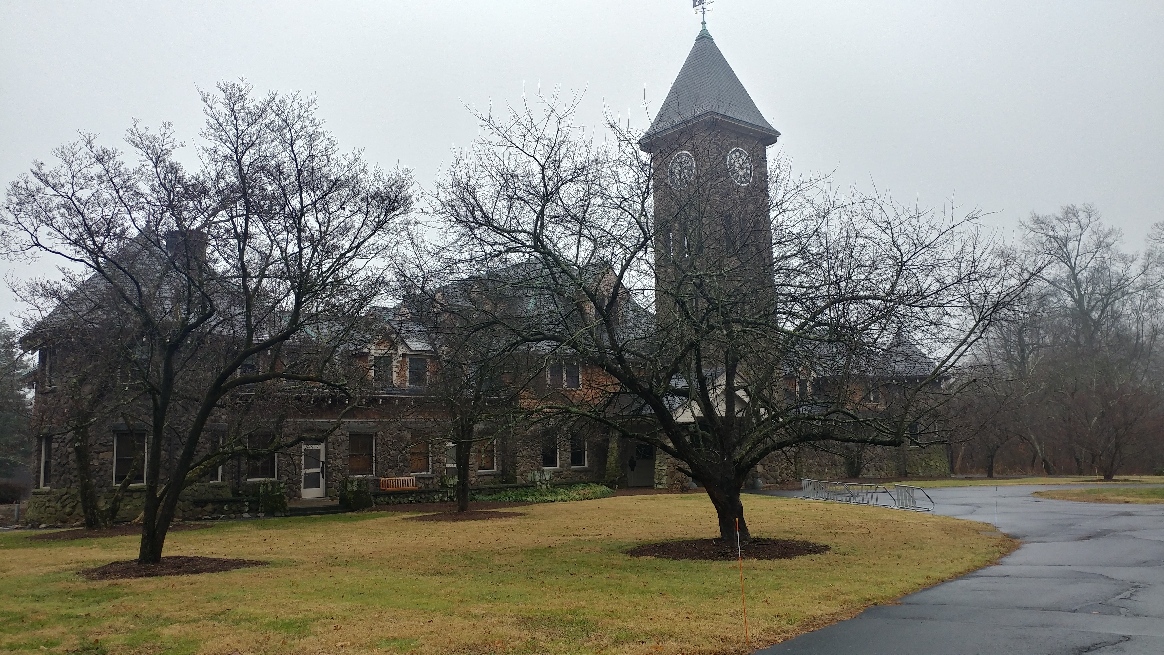 Partners:
The East Coast Greenway Alliance is a non-profit organization developing a public multi-use 3,000
mile trail from Canada to Key West through New Jersey and New York. Donations and memberships help make this dream trail a reality.

Circuit Trails is 800 miles of interconnected trails in Greater Philadelphia in the making, already one of America's largest trail networks. Once connected, the Circuit Trails will be one of the nation's premier urban trail networks and it will provide multiple benefits to neighborhoods, communities and the region as a whole.