Event Information
Location
Bound Brook Train Station
300 E Main St
Bound Brook, NJ 08805
Explore a wealth of walking trails at Duke, with nature in full bloom, and the orchid exhibit.
About this event
Explore a wealth of walking trails at Duke, with nature in full bloom.
Start: Bound Brook Station
Finish: Bound Brook Station
Distance: 15mi
Coordinator: Charles Updike
Transit: NJTransit rail to Bound Brook or New Brunswick.  
Optional endpoints: Somerville Station (~10mi)
Optional start: Depart from New Brunswick Station at 7am. Adds seven miles
Enjoy nature in full bloom, both inside and out at Duke Farms.  This walk is a loop starting and ending at Bound Brook Station, through Bound Brook, Somerville, Duke Farms, Manville, and along the D and R Canal back to the station in Bound Brook. Bakery stop in Somerville.
If you wish to linger at Duke Farms beyond our scheduled stay and not continue along the canal, you can instead walk the short distance to Somerville Station for a very short train ride back to Bound Brook.
If you are up for some additional mileage and/or find the rail route to Bound Brook inconvenient, meet us at New Brunswick Station in time for a 7am departure, and we will walk along the D&R Canal to Bound Brook.
Highlights:
- D&R Trail
- Bound Brook
- Duke Farms
- Manville
Partners:
The East Coast Greenway Alliance is a non-profit organization developing a public multi-use 3,000 mile trail from Canada to Key West through New Jersey and New York. Donations and memberships help make this dream trail a reality.
Circuit Trails is 800 miles of interconnected trails in Greater Philadelphia in the making, already one of America's largest trail networks. Once connected, the Circuit Trails will be one of the nation's premier urban trail networks and it will provide multiple benefits to neighborhoods, communities and the region as a whole.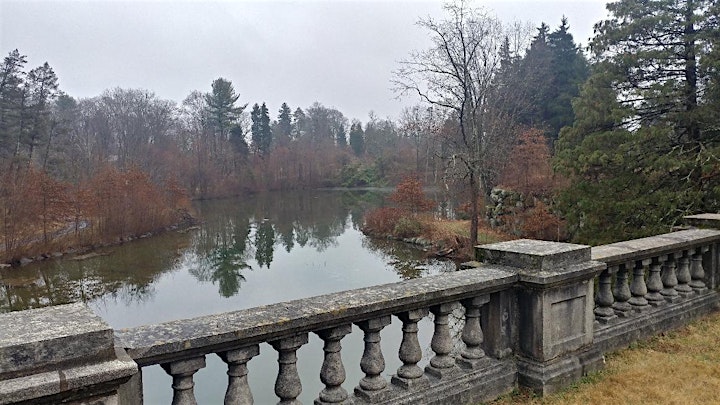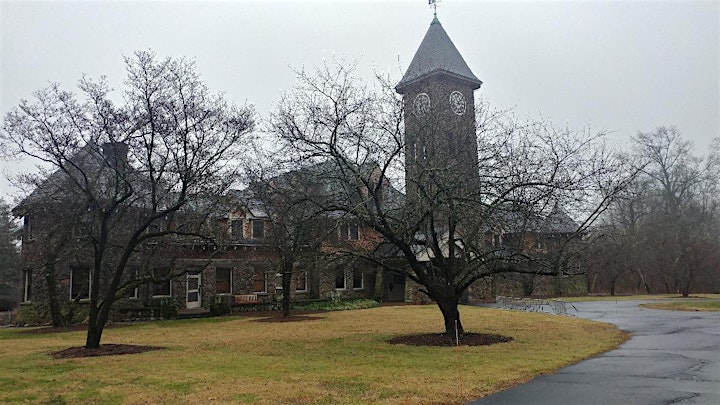 Date and time
Location
Bound Brook Train Station
300 E Main St
Bound Brook, NJ 08805