About this Event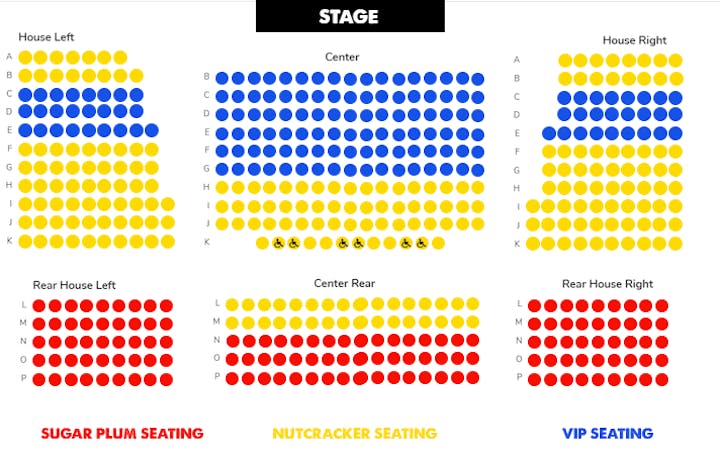 THE STORY
It's 1943 in Harlem. Claranet is 13. Jim Crow laws, World War II & the Black soldier resentment, economic disparities, social inequalities, and police brutality are the weighted realities for her family living in the boroughs of Manhattan. Family, good food, and dancing are welcomed relief during the holidays.
When Claranet's father makes a surprise Christmas Eve homecoming from the war, he gifts her with a toy Nutcracker and magical things happen. Is it all a dream or does Claranet bravely defeat the Rat King and travel to the land of sweets with the Nutcracker?
THE PRODUCTION
Ballet Afrique presents an original theatrical & balletic adaptation to composers Duke Ellington's recomposition of the treasured holiday classic, The Nutcracker.
Joining Ballet Afrique this season is the Austin Community College Jazz Ensemble with an impressive 20 members under the direction of Dr. Steven Sodders. Special guest include councilwoman Natasha Harper-Madison makes her debut as Mother Gingersnaps and local Jazz Vocalist.