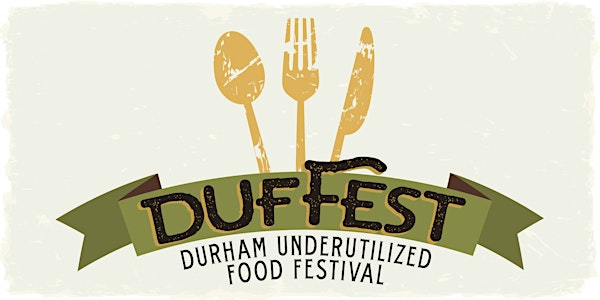 When and where
Location
Bull City Burger & Brewery 107 East Parrish Street Durham, NC 27701
Description
Worldwide, every year 1.3 billion tons of perfectly edible food is wasted because of cosmetic imperfections while 868 million people suffer from hunger. Join us for a meal made of "underappreciated/underutilized/ugly" foods and we'll prove that it is what's on the inside that counts.
Menu items include:

• Lamb Meatballs with Demi Glace
• Spare Ribs Two Ways
• Stuffed Bell Peppers
• Squash Marinara Roulade
• Cold Zoodle Salad
• Quick Pickle Salad
• Blueberry and Kale Push Pops
• Blueberry Panettone
• Our famous Bull City Brewery Beer


Those who RSVP for this event will be entered in a raffle for various prizes.

This event is sponsored by Bull City Burger & Brewery, Pompieri Pizza, Firsthand Foods, and Hungry Harvest.