About this Event
Two outstanding flower designers go head to head to create competing arrangements that will amaze and awe their live audience at this fun filled event. Arrive early to enjoy a glass of wine and light refreshments before the Duel gets started and visit our vendors - Fashion Gallery, Charlottesville Wine and Country Shop, Shenandoah Garden Spot, Dolley Madison Garden Club Pop Up Store, and more.
Three dueling rounds (and maybe a surprise fourth)! Our own Annie Vanderwarker, an incredibly artistic flower arranger herself, will be our Master of Ceremonies. You, our Audience, will be the judge of each round. Join in an after Duel auction of the arrangements created during the event and stroll through our vendors after the Duel ends.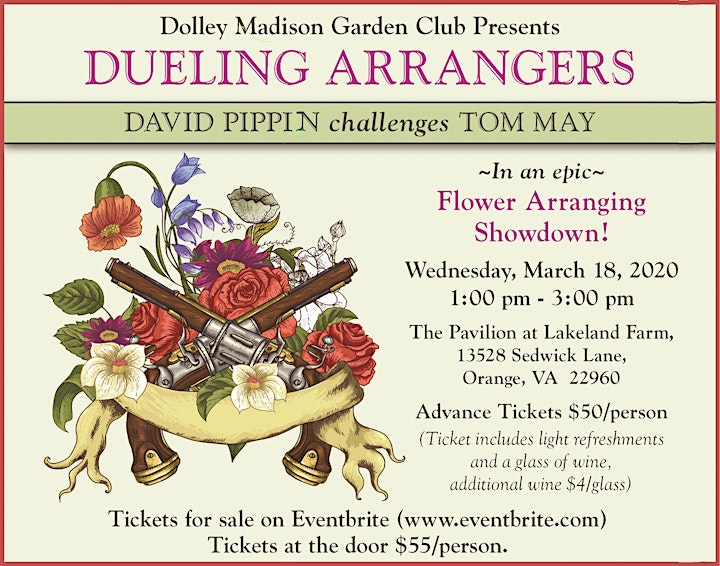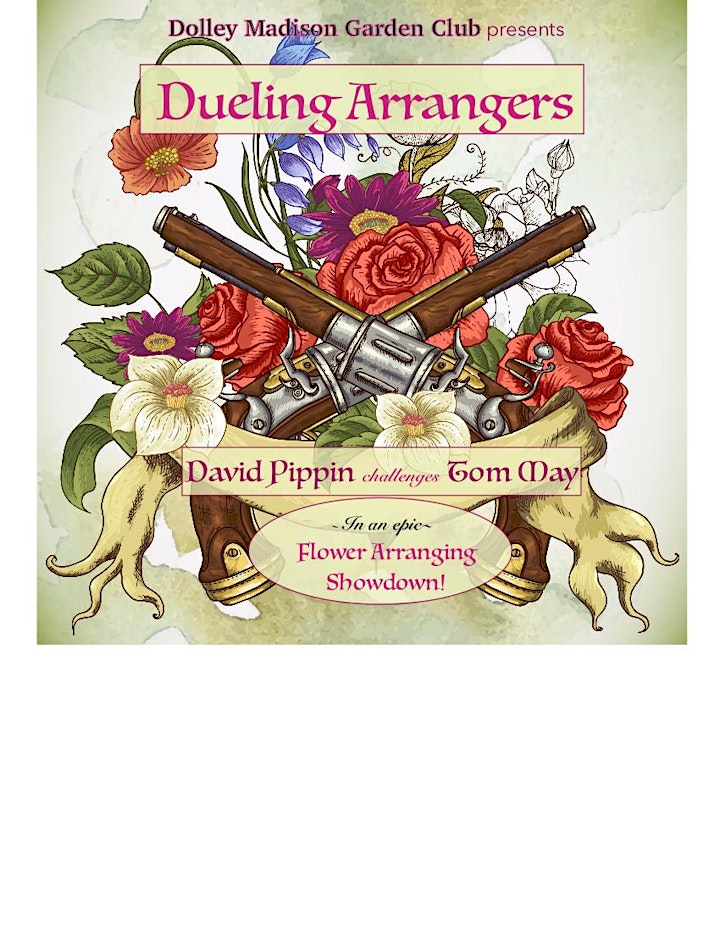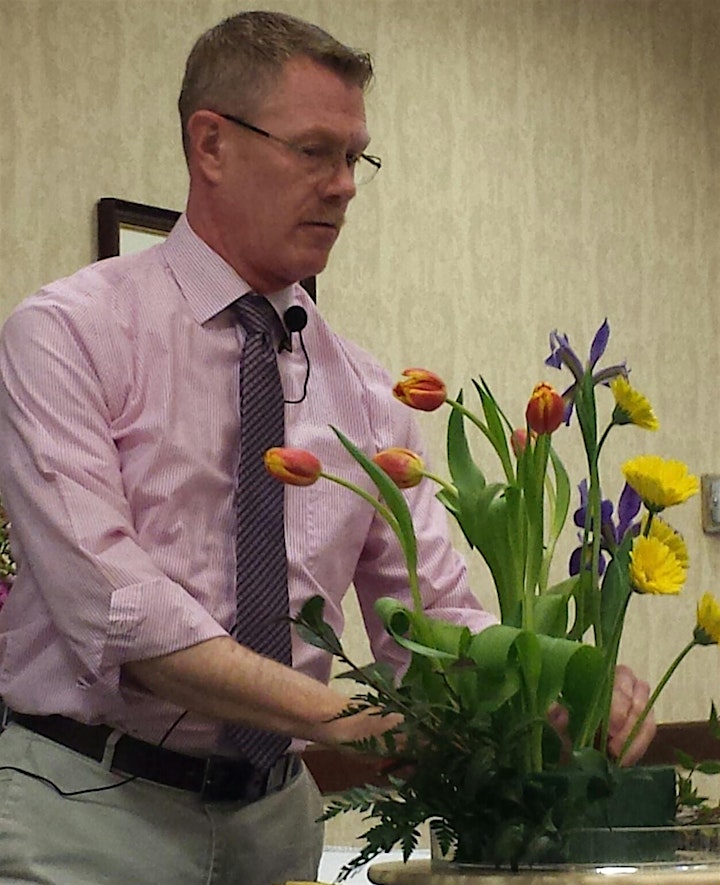 David Pippin, hard at work on a beautiful arrangement, is ready to duel! Visit David's website, www.davidpippin.biz, to see more of his work.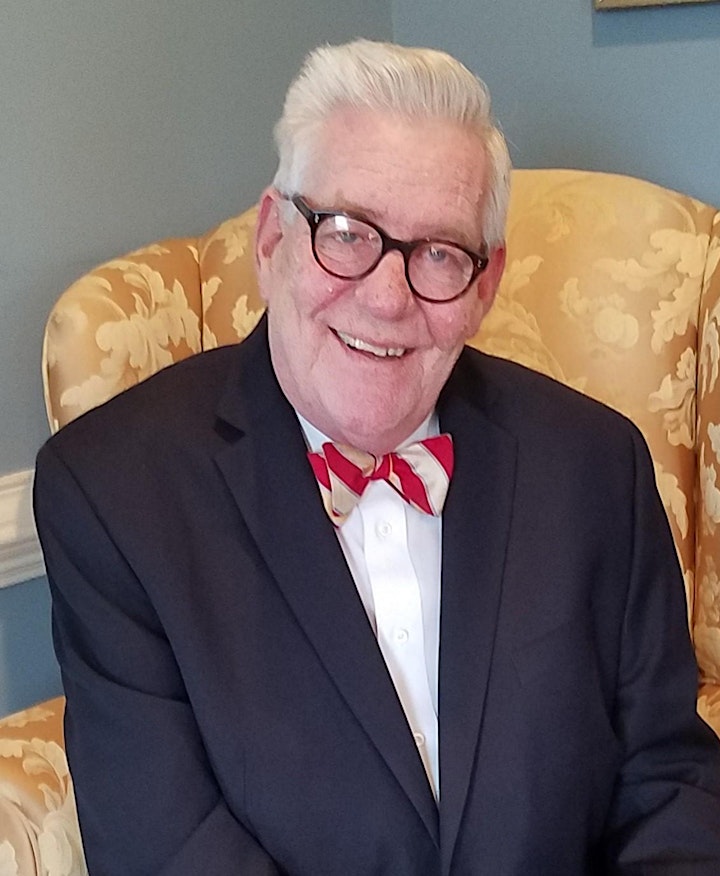 Tom May, looking relaxed, is ready to challenge David Pippin at Dueling Arrangers.