Join Life Science WA Institute for the next installment in our Lunch & Learn Startup Series, designed to answer your questions!
About this event
The diligence process is not one-size-fits-all. From pre-seed rounds to later stage capital raise and merger & acquisitions transactions, what is expected in diligence can vary greatly. Join Moss Adams subject matter experts and our panel of investors to learn more about how to prepare for diligence and what to expect from the process.
When: Monday, September 20th from 12:00-1:00 PM PST
Where: Virtually!
Presenter and Panelist: Cory Brunn;
Investor Panelists: Acacia Lawrie & Allen Neiman
Moderator: Jeremy Kuhlmann & Jose Romero
Who should attend? This event is designed for entrepreneurs or those interested in learning more about what it takes to start and grow a company.
Cost: LSW Institute Lunch and Learn events are offered at no cost to you, thanks to the generous support of our sponsor companies!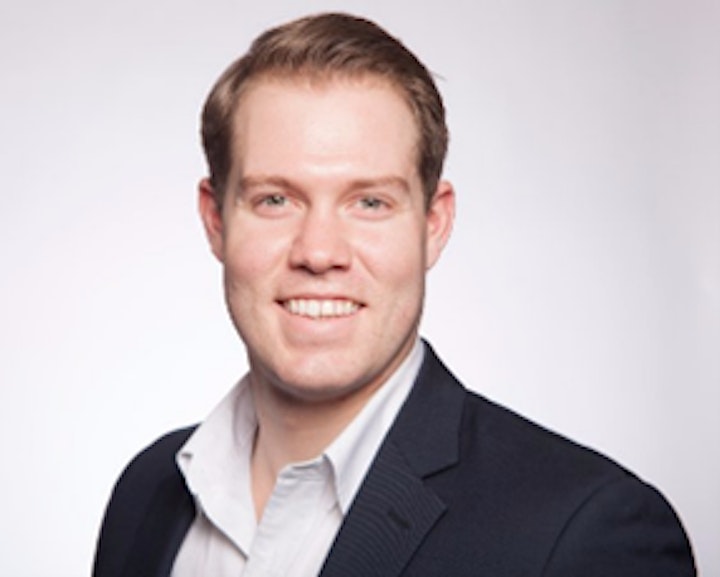 PRESENTER & PANELIST: Cory Brunn, CPA - Senior Manager, Transaction Services - Denver, CO
Cory is a senior manager in the transaction services practice. In this role, he advises clients on the financial and accounting aspects of strategic and private equity transactions, including buy-side and sell-side.
Cory has advised private equity funds as well as cross-industry private and public companies in numerous acquisitions and divestitures ranging from $5M to $10B+ in value. Cory's primary industry of focus is technology; however, he has deal experience in industries such as food and beverage and manufacturing, among others. Prior to joining Moss Adams in March 2021, Cory worked in the strategy and transactions practice in Ernst & Young's San Francisco office. Cory started his career in public accounting as part of the audit practice in BDO's San Francisco office. His audit industry experience includes technology, life sciences, private equity and financial services, among others.
Cory is a Certified Public Accountant and graduated from the University of Wisconsin-Madison with Bachelor of Business Administration and Master of Accountancy degrees.
INVESTOR PANELIST: Acacia Lawrie , Seattle Angel Conference and Apis Health Angels Investor
Acacia Lawrie is an active angel with Seattle Angel Conference (recent winner is Abterra Biosciences), Apis Health Angels, and 37 Angels networks. She invests primarily in the seed stage (with a portfolio of 20 startups) focusing on ensuring the business model and financial position is setting the company up for future success. With an early career in accounting, taxation and M&A advisory, Acacia enjoys mentoring startups and frequently leads early-stage due diligence projects.
Acacia has international experience before moving to the US. She is a qualified accountant and studied a Bachelor of Commerce specializing in Financial Accounting, Management Accounting and Business Law.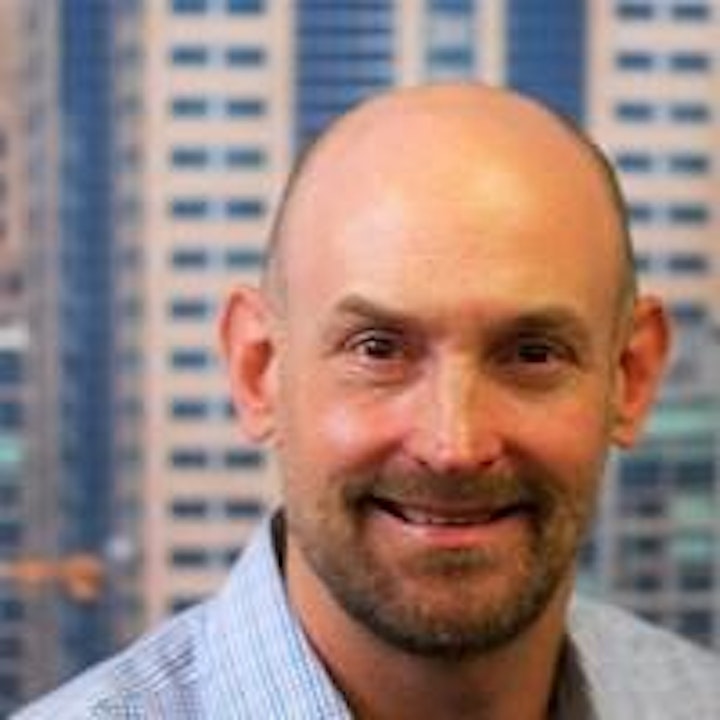 INVESTOR PANELIST: Allen Nieman, Seattle Angel Conference and Apis Health Angels Investor
Allen Nieman is an investor in Seattle Angel Conference (SAC), Apis Health Angel, Grubstakes and other investment groups. Allen has been the fund manager for two SAC health companies that have gone onto transactional events to convert our Convertible Note and raise Series A funds. He has held product and marketing executive roles in the software industry where he had full P&L responsibility, and acquired customers and brought products and services to market in both B2C and B2B, and has been intimately involved in both sell and buy sides of M&A deals. He is also a veteran of the US Marine Corps.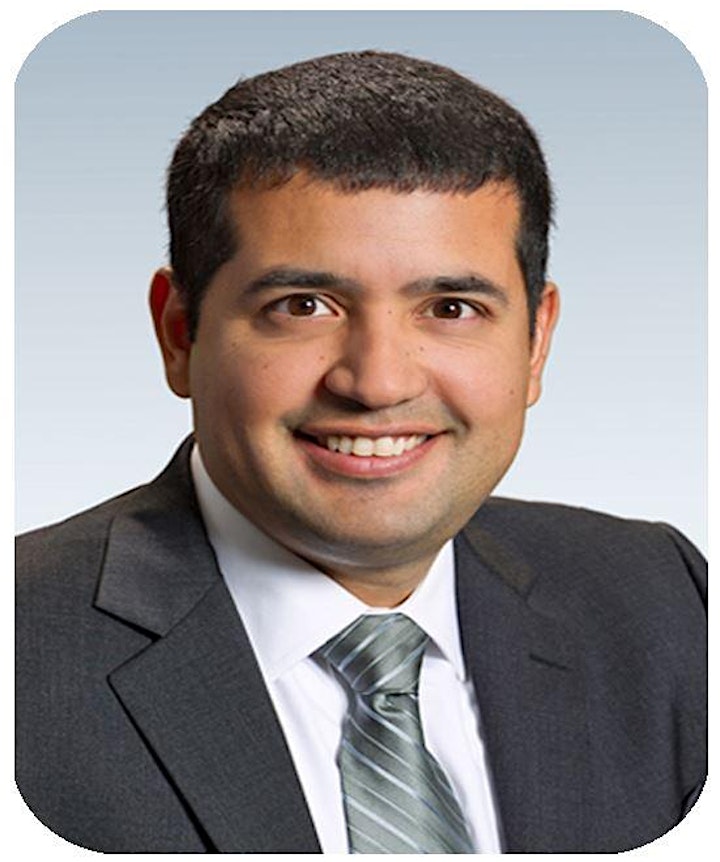 MODERATOR: Jose Romero JD - Director, Federal M&A Tax
Jose has worked in public accounting since 2004. He advises and represents corporate and private equity clients in a variety of tax matters related to corporate transactions. He has experience in tax due diligence and tax structuring, as well as the federal tax aspects of restructuring, integration, and legal entity simplification. He also addresses consolidated returns issues, tax attribute planning, stock basis and E&P computations, distressed company planning, debt planning, transaction costs, and like-kind exchange transactions, as well as puts together tax models analyzing cash taxes, attributes, stock vs. asset sales, and purchase price allocation.
Prior to Moss Adams, Jose worked at Big Four accounting firms, where he focused primarily on providing M&A tax services for clients in a wide range of industries. He led numerous domestic and international tax deal teams on transactions ranging from a few million dollars to multi-billion dollars. Jose received his BA in Accounting and an MPAcc in Taxation from the University of Washington. He is a CPA in Washington State. He is fluent in Spanish.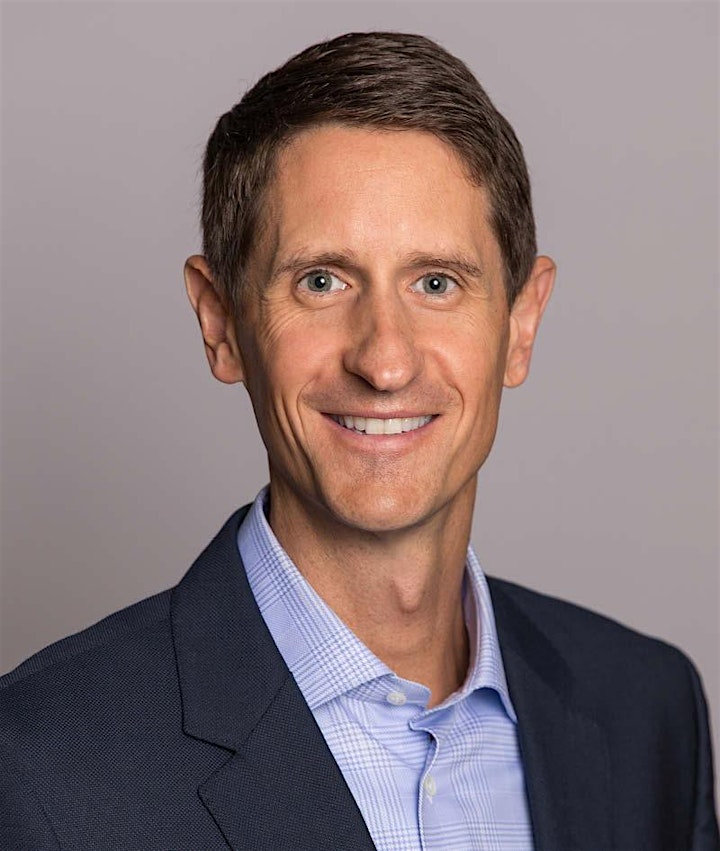 MODERATOR: Jeremy Kuhlmann, Assurance Partner
Jeremy has practiced public accounting since 2004. He primarily serves life science, technology, and advanced manufacturing companies, completing financial statement audits and public company audits for venture-backed, early-stage start-ups; multinational public entities; and more. Jeremy has extensive experience with complex accounting and financial reporting matters, including revenue recognition, stock-based compensation, and debt-equity transactions. He also has expertise in public filings, including initial public offerings.
Before joining Moss Adams, Jeremy spent 16 years at a full-services accounting firm, where he focused on serving clients in the life science and manufacturing industries. Jeremy received his BS in Business Administration and his MPAcc in Audit from the University of Washington. He is a CPA in Washington State and a Member of the American Institute of Certified Public Accountants.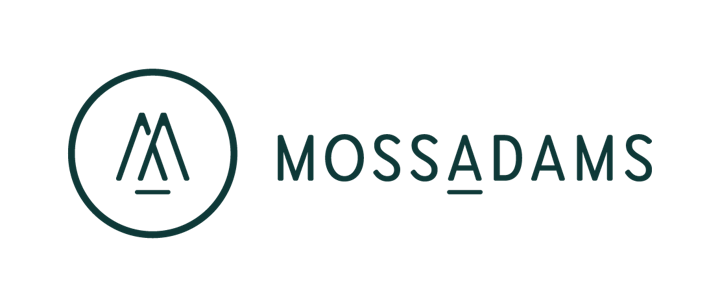 SPONSOR: Moss Adams LLP
Moss Adams LLP is a fully integrated professional services firm dedicated to assisting clients with growing, managing, and protecting prosperity. With more than 3,400 professionals across more than 25 locations in the West and beyond, we work with many of the world's most innovative companies and leaders. Our strength in the middle market enables us to advise clients at all intervals of development—from start-up, to rapid growth and expansion, to transition. For more information, visit us at mossadams.com.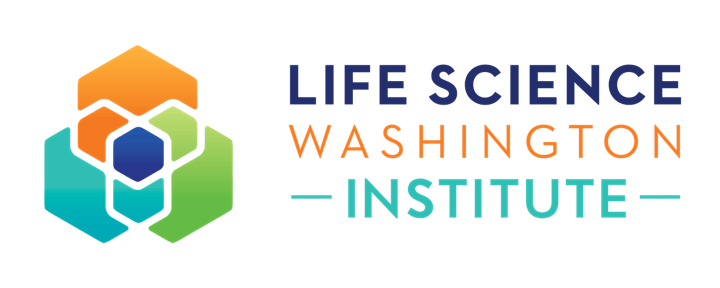 About Life Science Washington Institute:
LSW Institute is a non-profit organization dedicated to providing educational and support services to life science entrepreneurs in Washington state through a number of programs including the WA Innovation Network (WIN) Mentoring Program, Startup Assistance Consulting Program, Lunch & Learn Series, workshops, and more! Visit www.lswinstitute.org to learn about LSW Institute programs and services, all offered at no cost to participants.
Organizer of Due Diligence: The Separation is in the Preparation