D.U.D.E. 2017 - Detroit's Ultimate Dance Experience

Friday, August 11, 2017 at 4:00 PM

-

Sunday, August 13, 2017 at 10:00 PM (CDT)
Event Details
Come experience Detroit's First Annual Ultimate Dance Experience in 2017 hosted by The Phenom, 12­-time winner of Chicago's "World's Largest Steppers Contest" for 2008, 2010, 2011, 2012, 2013, 2014, and 2016. 
Drew Alexander
---
Look at what we have in store for you this year!!!
---
EVENT DETAILS
Date: August 11th, 2017 to August 13th, 2017
Friday Meet & Greet: Motown jam [ D.U.D.E Shirts]
Saturday: Ultimate Dance Experience 
Sunday: Day Party at the Historic Harmonie Park
On-line Payments @smoothtivity.net  processing fees apply
For reserve table information or questions: (248) 40 DUDE 9
                                                                              (248) 403-8339
Hotel Information:
Detroit Marriott Hotel
400 Renaissance Drive
Detroit, MI 48243
Hotel reservation Code: DUDE EXPERIENCE
First night non refundable deposit must be paid with reservation.
Variety of shopping and entertainment in and out of the Hotel!
Hit the riverfront on your own and enjoy Detroit at its' finest!
---
Top Flight DJs
Dj Shorty Smooth                  (Milwaukee)
DJ Myron "The R" Robinson      (Chicago)
DJ Chuck                                  (Detroit)
DJ Paul Ross "The Boss"         (Detroit)
DJ Rod                                      (Detroit)        
DJ Sam Phillips.                      (Detroit) 

DJ Renard :  Sound Man Extraordinaire
---
Specialty Workshops
With Renowned Instructors
CHICAGO STEP: Smooth-Tivity Productions
BALLROOM: Upscale Productions
GRAYSTONE: Derrick & Friends
BOP: Kevin Collins & Friends
LINE DANCING: Sam Phillips &Tech
---
WORKSHOPS ON FRIDAY & SATURDAY
You can attend what you want! –  Workshops are included with All-Inclusive pass! 
visit www.smoothtivity.net for updates 
---
LET'S DO IT DETROIT!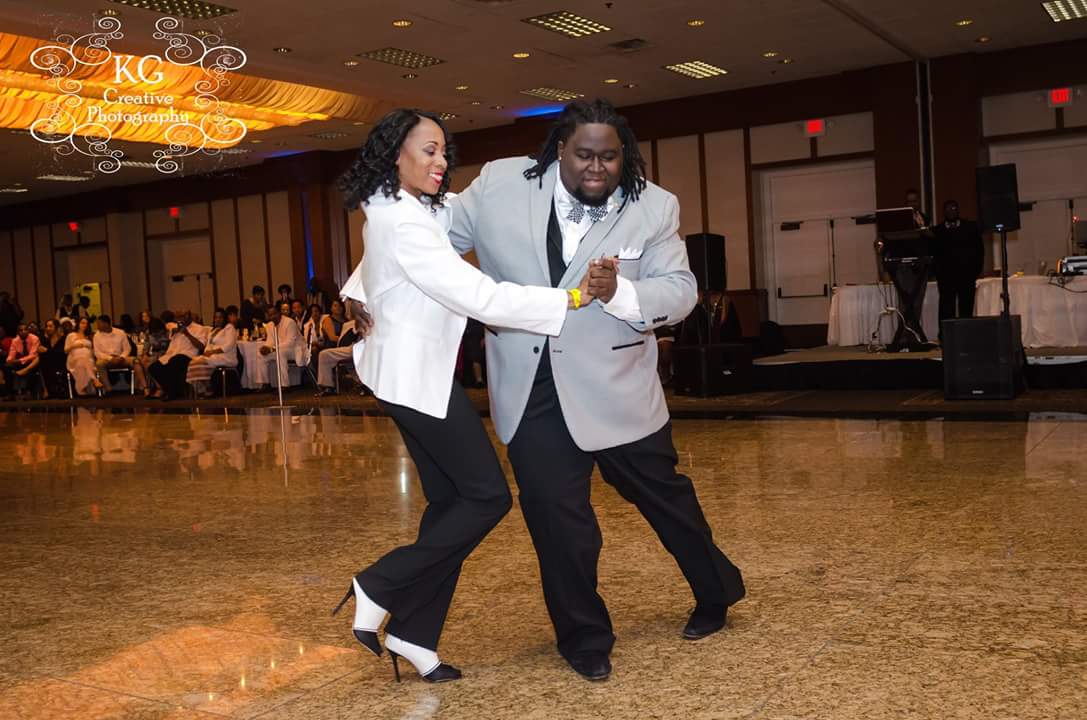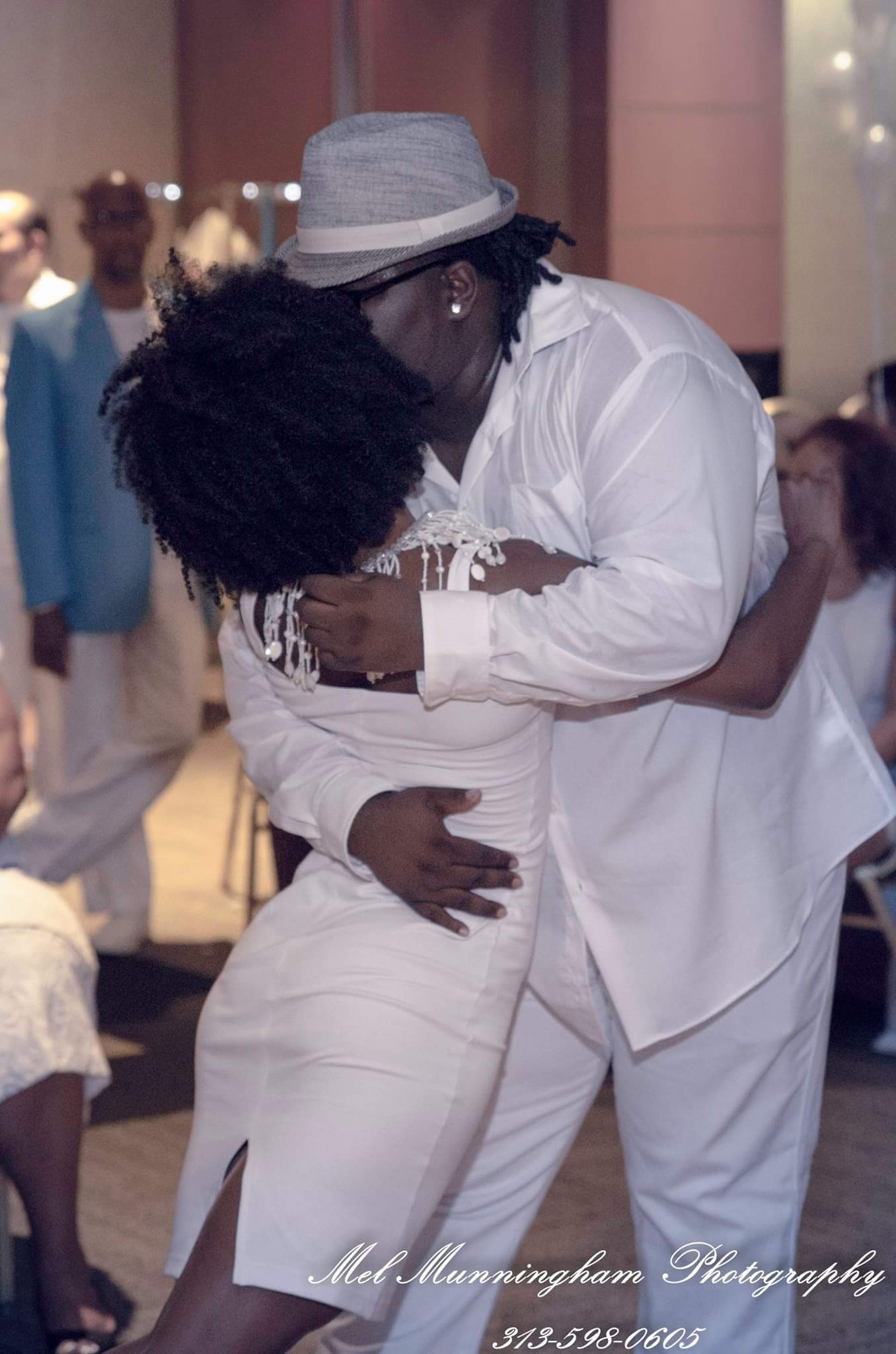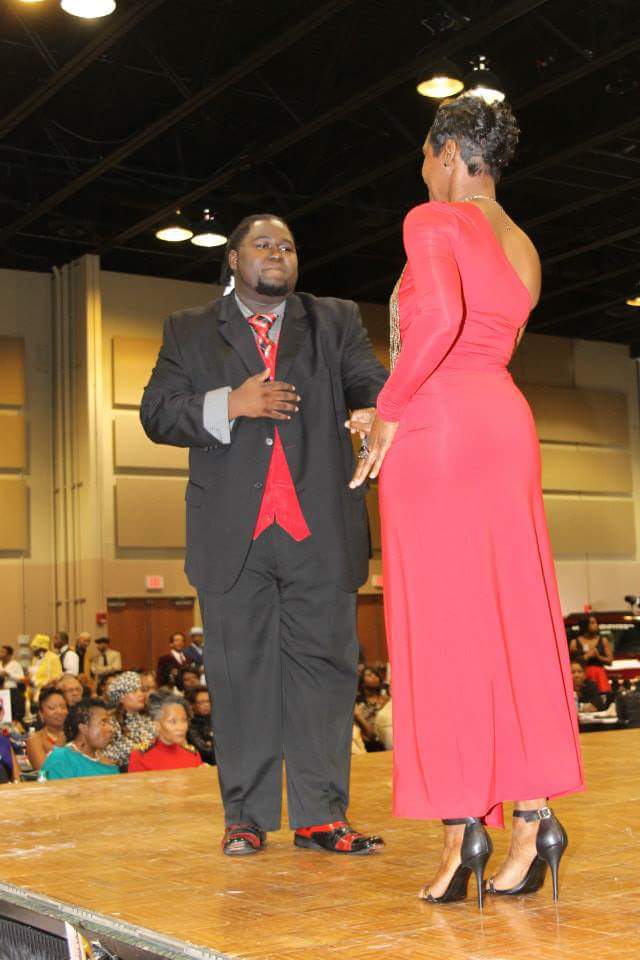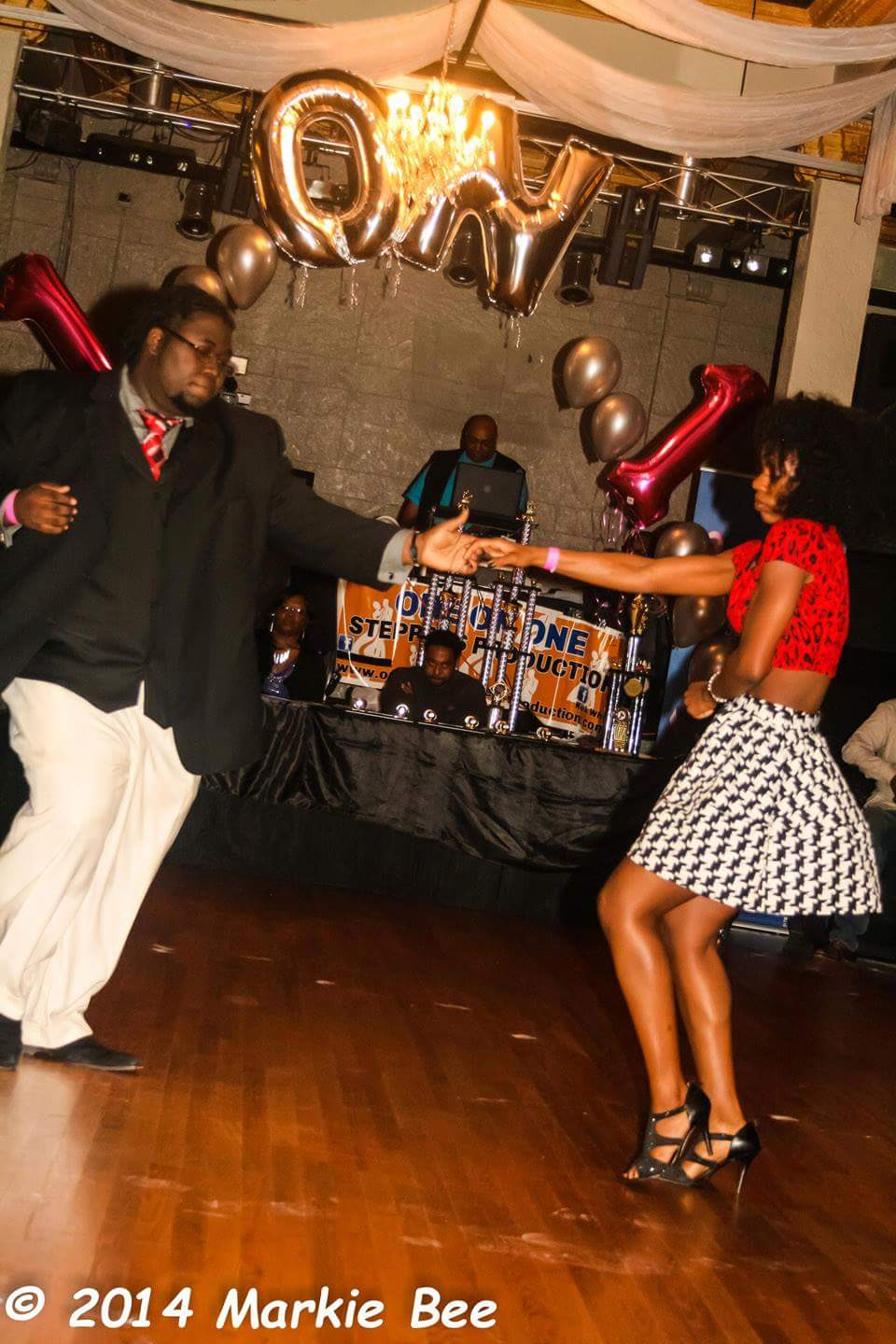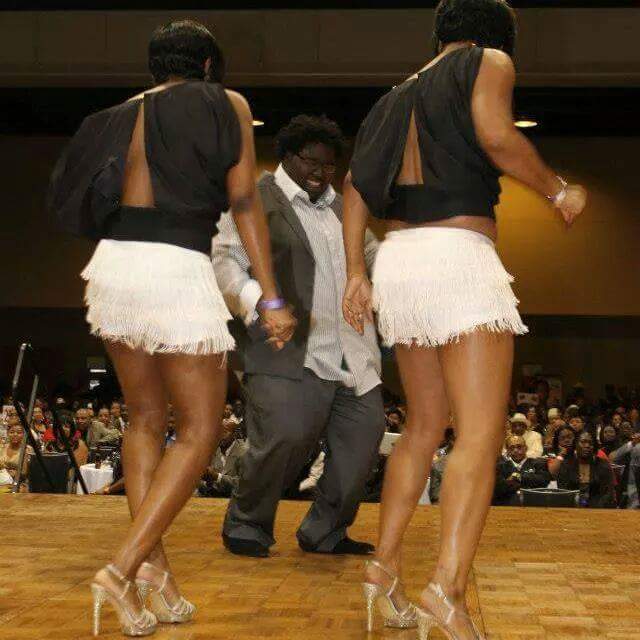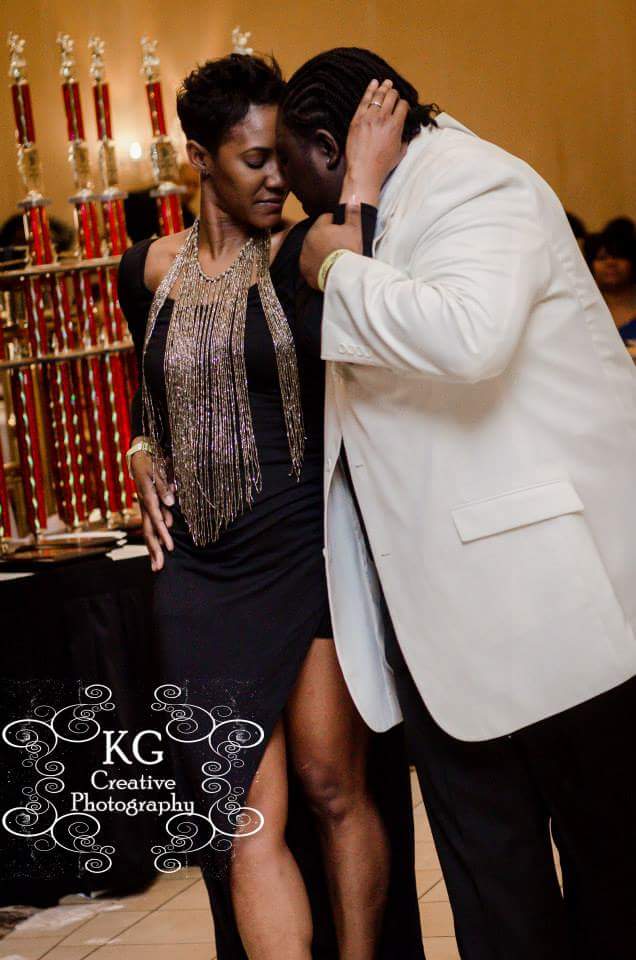 When & Where

Detroit Marriott at the Renaissance Center
400 Renaissance Center
Detroit, MI 48243


Friday, August 11, 2017 at 4:00 PM

-

Sunday, August 13, 2017 at 10:00 PM (CDT)
Add to my calendar
Organizer
DREWRY ALEXANDER

"THE PHENOM"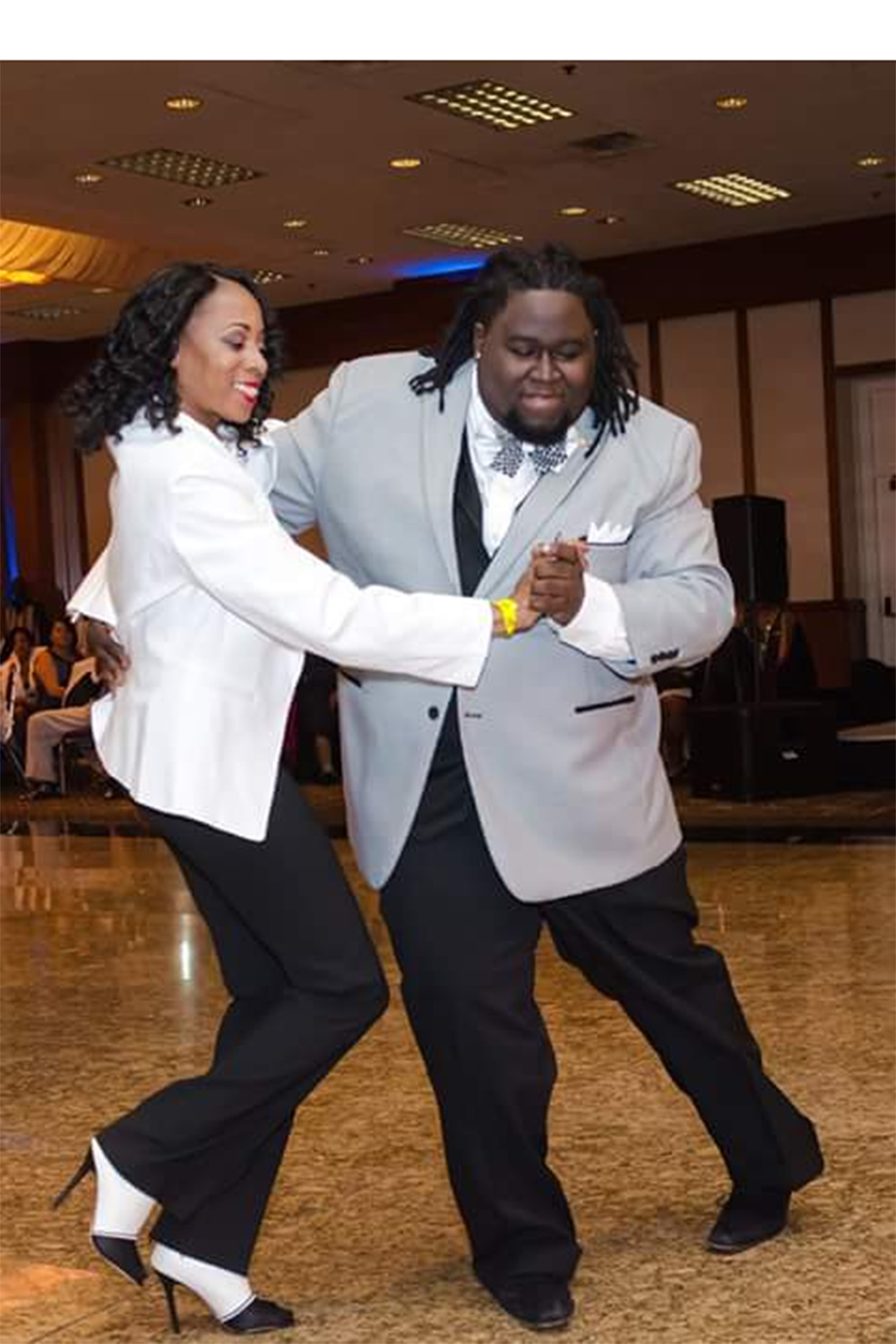 A little about the CEO & Founder of Smoothtivity
DREW A. ALEXANDER II AKA "The Phenom" is a Professional Dance Instructor. At age 25 , he has proven to be a master of his craft. Drew is a 12­-time winner of Chicago's "World's Largest Steppers Contest" for 2008, 2010, 2011, 2012, 2013, 2014, and 2016. The winnings include the Walking Category, 1 st Place; Old Skool Category, 1 st Place; New Skool Category, 1 st Place; and the Trio Category, 1 st Place. Althought there were many winners in each category, Drew alone was the recipient of the "Most Exciting Dance Award" for his Trio performance in 2010.
Drew also owns two world records; he's recognized as the only person to have won three trophies in one competition, and for having won 1st Place in all contest categories. Drew was featured in the 2012 February Special Edition of the acclaimed Ebony Magazine. Dance has been a part of his life since age 5 and he has been doing Chicago Stepping since age 13.
As a Detroit native, Drew paid his dues by entering many competitions with his dance group 313 In Motion. He attended the Tina Marie School of Dance from June 2001 to September 2004 which included Hip­Hop, Jazz, Ballet/Lyrical, and Tap. Drew's love for dance has lead him to master a repertoire of dances which include Ballroom, Grayston, Bop, Latin Hustle, Chop, Salsa, and of course, Chicago Stepping. In October 2009, Drew decided to take his deep love of dancing and joy of sharing his knowledge onto the business arena.
It was in Highland Park, MI that he would create Smooth­Tivity Productions LLC. Drew instructed 45 students at Renaissance High School in Detroit, MI and choreographed their performance for their Spring Fling. Additionally, he instructs classes in Southfield, MI, as well as Hamtramck, MI. When called upon, Drew does private individual sessions and instructs workshops throughout the United States.
Drew has instructed and mentored a number of rising stars to the world of competition such as Edward Donaldson, Candace Prater, Amanda Anderson, Trina Perryman, Mel Munningham, Jacqueline Hughes, the late David Kuhn, Wakeba Reid, Arnel Cross, Oni Faulkner, Christopher McClellan, Shenita Odoms, Sazuan Judkins, 11­year old Antonio Brown, and 15 year old Allen Downer. He also coached Carlton Puckett and Lauren LaGrone of Los Angeles, California to a win for the WLSC competition. The majority of these competitors have been winners. The mission statement of Smoothtivity Productions, LLC is to make Stepping a more widely known form of dance and to develop thousands of excellent dancers, whether for personal or competitive dance.
Drew's motto is "Smooth Activity Creates Smooth­Tivity —Dare To Be Different." His goal is not only to achieve for himself but to help others achieve as well.