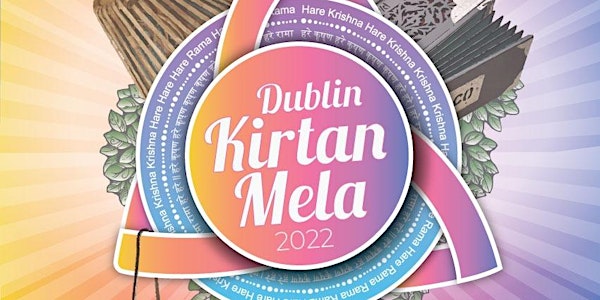 Location
Orlagh House
Gunny Hill
D16 VF38 Dublin 16
Ireland
We would like to invite you to our Dublin Kirtan Mela 2022 at the Orlagh House in Rathfarnam!
About this event
Dublin Kirtan Mela consist of a small group of organisers, whose hearts were touched and lives transformed when we came across this amazing form of Meditation known as Kirtan.Our deepest wish is to share Kirtan far and wide and let the vibration of the mantra touch more hearts and change more lives.
After the long wait, we are very pleased to announce our next event as follows:Where: Orlagh House
Address: Gunny Hill, Rathfarnham, Dublin, D16 VF38
When: 11th September from 12pm to 10pm.
Stay tuned, we have some nice surprise coming up
Our events consist of a full day of Kirtan, with lunch and dinner provided free of charge to all our attendees.
Throughout the day, we have various Kirtan Leaders leading the session. Our Kirtan singers comes from Ireland and some travels from various part of the world – UK, France, Hungary, Florida etc to be with us and chant together for the day.
Our Kirtan Singers are also all volunteers and do not charge for this wonderful service. However, we usually have to support them by taking care of their transport and accommodation. So if you would like to help us and be part of the team to do service on the day then email us at info@kirtanmela.ie