Dublin Beta
When and where
Location
Lost Society William Street South Dublin Ireland
Refund Policy
Contact the organizer to request a refund.
Description
Apply to demo for free here: http://bit.ly/15M8opy
DublinBeta V6
Join Ireland's freshest and sharpest startups demoing their works in an informal setting that we Irish fondly know as the pub. So far we've had over 1500 of the best business and tech minds in the county, ranging in age from 12 to 70, all come together to share and foster a passion for building things and pushing the boundaries of business in the digital age.
We think that Ireland is one of the best places in the world to start a tech business, and we put this down to the people. The people who've attended Beta make up the most enthusiastic and supportive community in the country.
Expect on the evening; 14 breaking and innovative Irish startups showcasing their wears, conversations with the sharpest tech, marketing, funding and business minds in the country, an energetic buzz of business enthusiasms, and the opportunities to put you own ideas to the test.
stockstreams monitors twitter activity about financial instruments

TTSEngine.com is a cloud-based text-to-speech service. It enables developers to easily add voice into their mobile apps, websites, and enterprise products. This is commonly used in personal assistant apps(like Siri), GPS navigation, website accessibility, and IVR telephone systems.
ParkYa is an app which virtual signposts available on-street and off-street parking locations and allows for instant payment.
Loylap enables small business to work together sharing loyalty points in groups in order to incentivise customers to shop local. This is done by means of an app, one for businesses to add/redeem points, one for customers to receive points.
Actus Mobile's proprietary "m:Cypher" Secure Mobile Transaction technology allows Secure, Frictionless Mobile Commerce
Temptster is a mobile company which helps match a merchants excess supply with a consumers demand in real time. If a restaurant for example has a cancellation at 7.45, they can have a deal live on our app at 7.46 and a customer at 8pm.
Task Messenger increases team productivity by providing a social communication platform to help team members interact, share and pick up tasks to get work done.
By combining social media features (chat), basic to-do list principles and injecting gamification elements we are building the next generation of collaboration tools.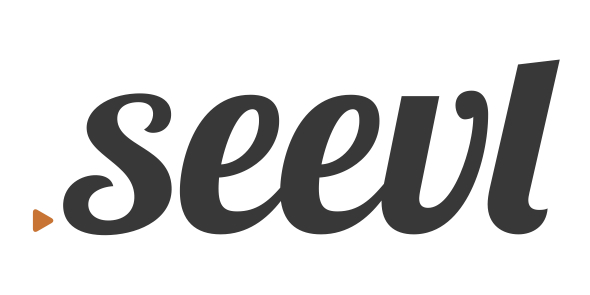 seevl makes it easy for you to find music tailored to your tastes, directly in your favorite music service.
seevl is MDG Web's core B2C product.
Looplay is a music discovery platform in which artists can trade direct to fan & self-manage their music property rights in a new brand of music social marketplace adapted to the digital reality.
BrokerUltimate is cloud based software designed by Irish Insurance Broker to help to manage and grow their business.
NurseBuddy
is an innovative planning and reporting tool for home health care
Nutritics
provides advanced nutrition tools for professionals interested in diet analysis, meal planning and recipe formulation/analysis
PerkHealth
is a virtual personal fitness coach that uses a personality type assessment to personalize content.
CityHook
finds the best way between airport and city.
Sighter
is a new, city-based treasure hunting game, where you can play hide and seek with interesting sights, simply by taking and sharing photos with their smartphones. This results a game which is a unique blend of Pinterest, Geocaching, foursquare and Instagram - and turns sightseeing into a fun and playful experience.
Sponsors