Dublin Arts & Human Rights Festival: Theatre & Diverse Narratives Panel
Online Roundtable discussion on theatre's role and responsibility in platforming and promoting diverse narratives around human rights
About this event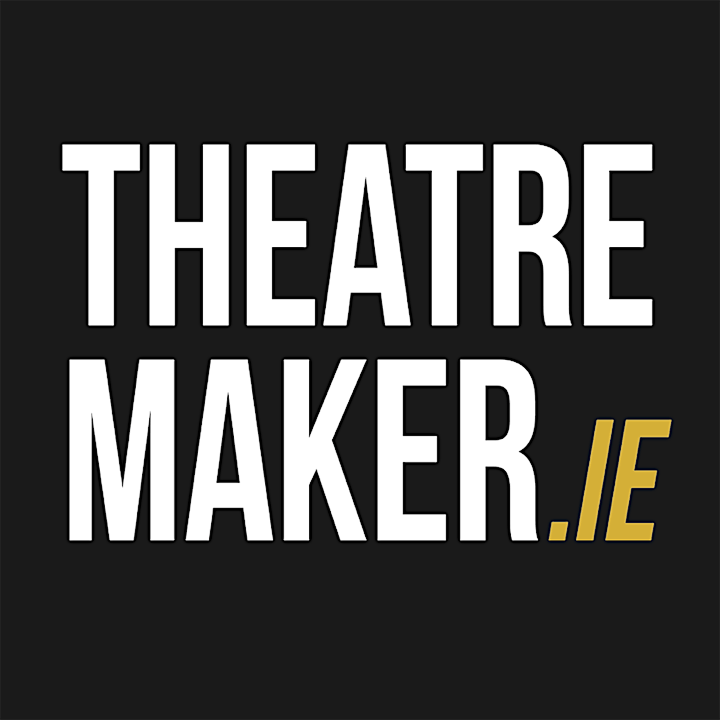 As part of the Dublin Arts & Human Rights Festival, presented by Smashing Times International Centre for The Arts & Equality and Front Line (in partnership with Amnesty International, Fighting Words, ICCL, NWCI, and Trócaire), TheatreMaker.ie will host an online roundtable discussion on the theatre's role and responsibility in platforming and promoting diverse narratives around human rights.
Roundtable panel will be moderated by Thomas Conway. Panelists to be announced soon.
Event will include a 1 hour roundtable moderated discussion followed by 30 minutes of audience Q&A.
TheatreMaker.ie is an un-funded group of theatre makers who create video and written content content and provide resources for theatre makers and lovers of live performance in Ireland and throughout the world. TheatreMaker.ie's purpose is to champion the theatre sector within Ireland and around the world, as well as provide platforms for discussing the issues in Irish and world theatre. TheatreMaker.ie produces a live weekly webcast, Stage Door Live, available on YouTube, Periscope/Twitter, and Facebook every Wednesday at 7PM IST.
http://smashingtimes.ie/centrefortheartsandhumanrights/dublinahrf/
Organizer of Dublin Arts & Human Rights Festival: Theatre & Diverse Narratives Panel