Description
The Dubai Startup Hub Series networking events are centered around bringing the Dubai startup ecosystem together through inspirational talks by renowned speakers and business leaders.
Presenting: Ayman Itani, Think Media Labs Founder
Ayman will talk to us on the topic of 'Startup Challenges and the Pillars of Growth'. In the startup world, only numbers talk; therefore, what you need to be concerned with is growth, fast growth. After all, what are the key points investors are looking for? In his talk, Ayman Itani will discuss the common mistakes of startups in the Middle East, what to do and not to do, the importance of a customer acquisition funnel, and the best time to launch a creative campaign to have the most impact. He will also share case studies to show you how you can reduce Cost of Customer Acquisition (CAC) and improve your Customer Retention.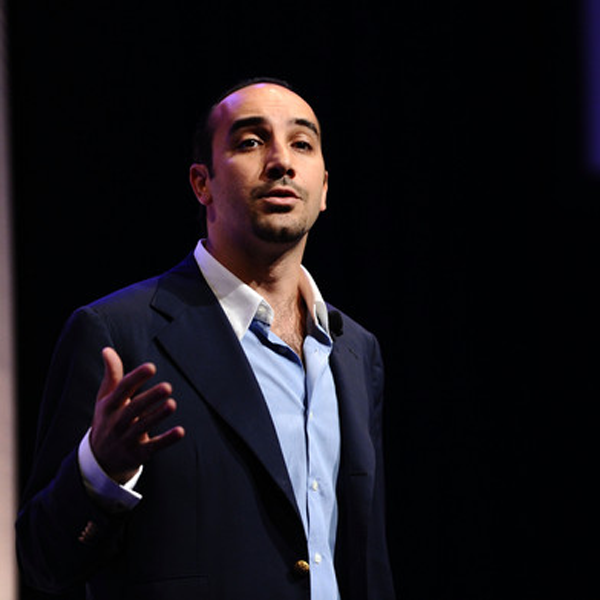 About Ayman Itani
Business growth specialist and public speaker, dedicated to helping startups, investors, and established businesses achieve their businesses' full potential by leveraging his experience building his own business and that of others.
Adept digital strategist and advisor, empowering startups in growing their businesses by fleshing out their financial and revenue models, equipping them to be readier to provide value to their VCs and investors, and improving customer retention.
E-commerce expert who provides strategic consulting services and helps businesses implement the changes recommended to achieve growth, whether they aim to improve their existing online sales or they are selling online for the first time.
---
Timing:
6:00pm: Networking
6:45pm: Guest Speaker
7:15pm: Q&A / networking
Beverages and Light Refreshments will be served.
---
Logistics Information!
Emirates Towers Boulevard parking is FREE for first 2 hours of parking, then charged at AED 20 per hour. From 7PM onwards, the Boulevard parking is free so if you arrive after 5PM, you do not have to worry about paying for parking.
We DO NOT validate parking and valet so if you decide to valet in the Boulevard area or the Emirates Towers Hotel, this will be at your cost.