Location
Aeon Trisl Investments
115 Park Street
London
W1K 7AP
United Kingdom
EXCLUSIVE OPPORTUNITY TO PURCHASE A PROPERTY IN THE HEART OF THE ARABIAN GULF BOASTING
About this event
Properties from all major developers in the MENA Region.
Wide variety of 1, 2, 3, 4 Apartments and Penthouses available!
Townhouses, Golf Villas and Pristine Mansions
Prices begin as cheap as £100,000 to £20,000,000+
Able to meet all your requirements and needs!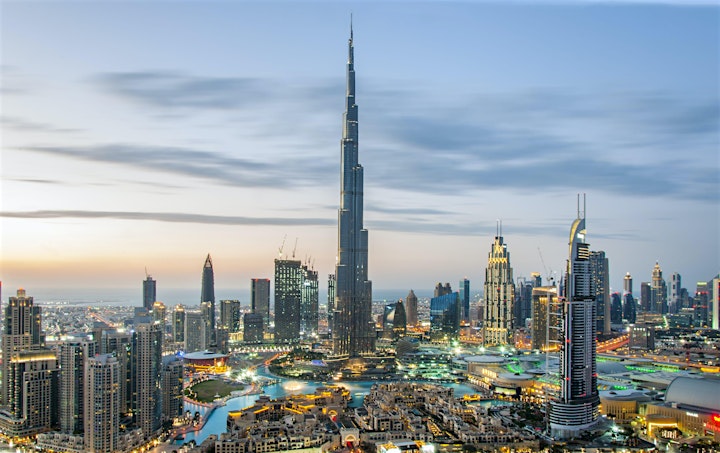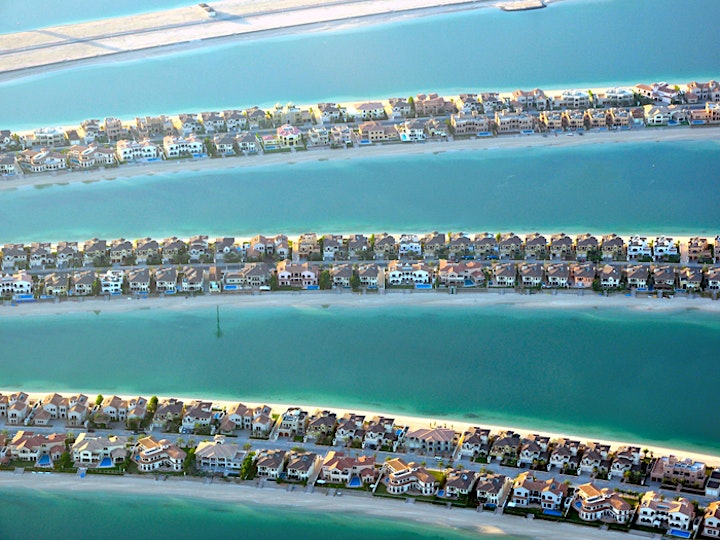 Why Invest In Dubai?
• Dubai Boasts Luxury Lifestyle and Living
• TAKE ADVANTAGE OF THE EXPO 2020 BOOM!
• PROPERTY PRICES EXPECTED TO RISE 40%
• ROI TO EXPONENTIALLY INCREASE - ESTIMATED 10%+
• TAX FREE Rental Returns in Excess of 6.5% Per Annum
• Golden Visas
• Up to 10 Year Residency Visa
• All Properties are Freehold Which Means it Completely Belongs to you
• NO TAX ON CAPITAL GAINS
• Down Payments as Little as 5%
• Dubai Records High Number of Real Estate Transactions June 2020
• Interest Free Payment Plans over 3 – 10 Years Paid Directly to the Developer
• Government Fees Waiver which sometimes include DLD (Stamp Duty) and Service Charges
• Expo Will Bring in Millions of Visitors to Dubai
• Expo to expect 100,000 New Residences in 2021
• 31,000 New Residence Registered in 2019
• Property Laws and Visa Regulations Benefit Foreign Investors
• Pre Approved Mortgage Options Available for Investors
• Payments Made into Secure Government Accounts to Protect Buyer
• Dubai is An Extremely safe country with one of the lowest crime rates in the world
• Dubai is known for their Smart economy and Strong Infrastructure