Description
The Dubai Business Engagement Forum (DBEF) is a half-day forum designed to bring together Dubai Expo 2020 Ambassadors and U.S EXPO 2020 Alliance to engage DBEF participants about Expo 2020 which will serve as a strong bridge in connecting Dubai with global business minds and promote the destination as the hub for foreign trade.

DBEF participants will gain highlights about the vibrant creative scene of Dubai Expo 2020, how to get involved with Expo 2020 and what to expect. Expo 2020 will be the first World Expo to take place in the Middle East, North Africa, and South Asia (MENASA) region.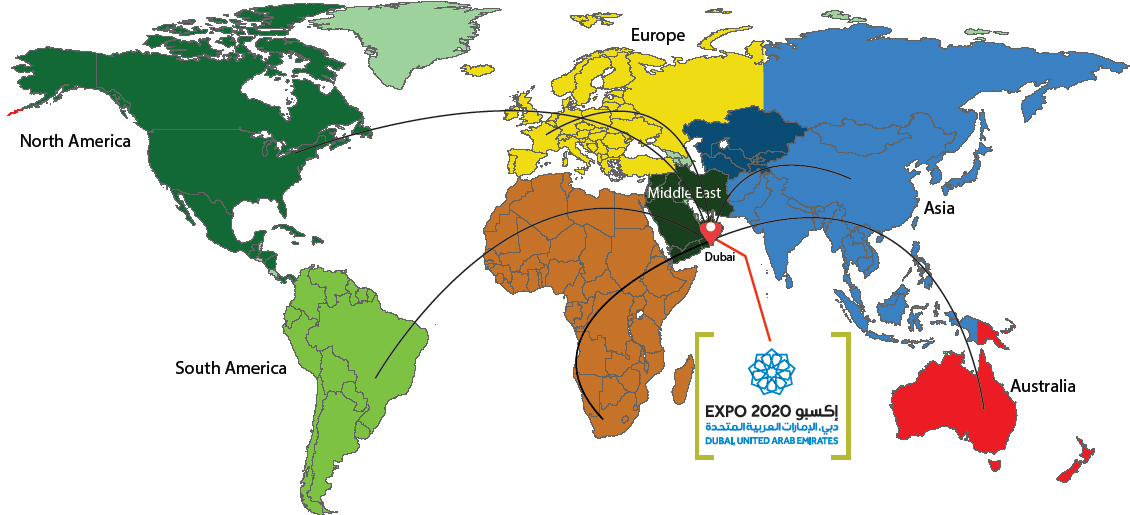 Dubai Business Engagement Forum (DBEF) will set the agenda for foreign trade opportunities around the following strategic themes:
Dubai Expo 2020 Growth, Partnership & Innovation
Dubai 2021 Plan UAE Vision 2021
Public-Private Partnerships Global Development
ABOUT THE WORLD EXPO
The World Expo is a universal exposition sanctioned by the Bureau of International Expositions and organized every five years by the nation that wins the right to host the event. Approximately 182 countries are expected to participate in Dubai Expo 2020. The purpose of the World Expo is to provide a platform for the global community to share innovations and engage in debate about key issues facing the world. The expo will focus on three aspects of opportunity.
Developing Human Capital to Stimulate Progress.
The Necessity of Financial Capital as a Resource to Support Growth.
Partnerships as a Primary Driver of Innovation and Employment.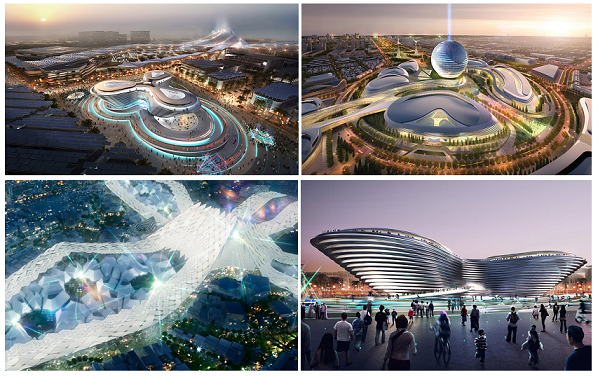 Opening its gates to the world on 20 October 2020, Expo 2020 Dubai will be the most international and one of the inclusive events in World Expo history, welcoming more than 25 million visits over its six-month duration. The vast majority of visitors (some 70%) are expected to come from overseas. This will be the first expo to witness the presence of millions of people, companies and government organizations from overseas.
The Dubai Expo 2020 will be the third largest event in the world, following the Olympics and the Soccer World Cup. The Expo site covers a total of 4.38 square kilometers, including a 200 hectare gated area.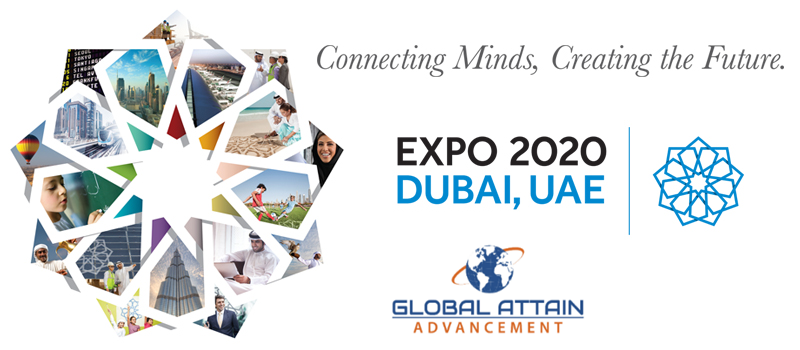 Visitors will explore and discover pavilions, exhibits and cultural events staged by hundreds of participants including nations, multilateral organizations, and businesses.
For information about World Expo 2020, visit www.expo2020dubai.ae
For information about US Alliance Expo 2020, visit www.expo2020dubai.us.com
For information about DBEF 2018, email dbef@gaadvancement.com