Dual Fracturing Operations - Logistics and Best Practice
About this Event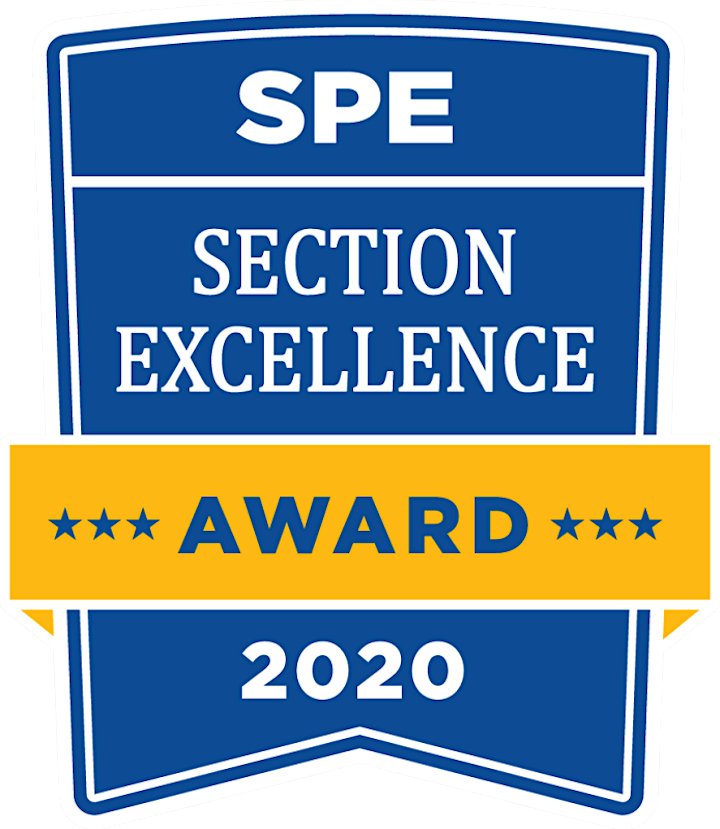 Abstract:
Dual frac is a novel idea to obtain significant pumping efficiency by pumping into two wells simultaneously with one frac crew. This method requires a significant amount of planning to align all the field services precisely and be prepared for any sub-surface pressure reactions that may require real-time job design changes. The stimulation job design, perforation schemes, on-site service providers, pumping equipment, and monitoring were planned and optimized to ensure safe and effective stimulation treatment.
In this presentation, the step by step demonstration of the planned activities such as health and safety factors, the method of execution, reasons for Non-productive time, and the operational gains made when comparing a zipper frac vs dual frac operation are explained.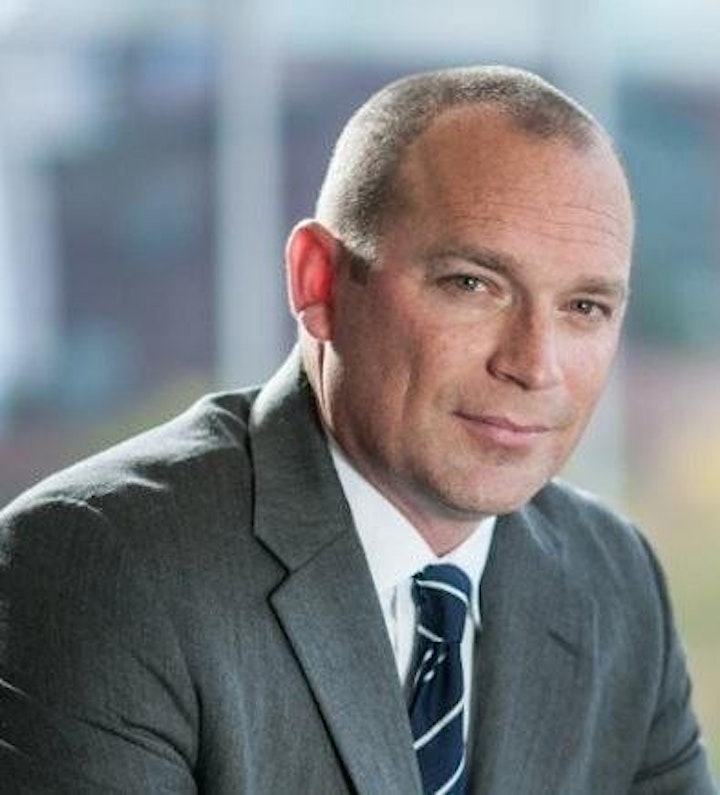 Biography:
Chris Caplis is the Completions Manager for Sundance Energy. He has more than 20 years of drilling & completion experience in the energy industry. He started off as a Drilling engineer and has held several senior-level positions. He was the Drilling Manager for Crowheart Energy before moving to Sundance Energy to manage their completions program. He has served in this role for over a year. He has a keen interest in advancing well stimulation and completion practices in the Eagleford shale with a science-based approach to understanding the subsurface in conjunction with data analytics. Most recently, he was the first to successfully implement the dual frac approach in the Eagleford shale.
Chris has a degree in Petroleum Engineering from Louisiana Tech.