Dual Domination Boot Camp for Pastors & Entrepreneurs

Saturday, 6 October 2012 from 9:00 AM to 3:00 PM (EDT)
Event Details
_


Kingdom Business University presents...
Dual Domination Boot Camp for Pastors & Entrepreneurs
"Mastering Ministry and Money in the Marketplace"
Revelation 1:6 states, "And he hath made us kings and priest unto God…" Dual Domination is a concept in which Christians learn strategies of how to dominate in both the ministry and the marketplace. No more are the days in which we are only good at the ministry or everyone has to go into full time ministry to fill successful. Dual Domination teaches how we can have joint ownership in both realms without anything being watered down. Dual Dominiation Boot Camp focuses on the following areas:
The real reasons for financial prosperity and economic empowerment
In the Beginning God Created Entrepreneurs
Biblically-based Entrepreneruship
Using Technology for Global Evangelism
Kings & Priests: How to be Dual Dominators in Business
How to Teach Dual Domination
And much more!!!
Immediate Benefits:
Practical tools to turn your faith into finances

Actionable strategies to grow your business and ministry

Invaluable connections with like-minded Christian entrepreneurs and leaders
KBU Facilitators:
Paul Wilson, Jr., President of Kingdom Business University, is a "Dream Catalyst" and Marketplace Pastor for leaders and entrepreneurs. He equips leaders with creative, faith-based strategies to flourish spiritually and professionally, while operating from several multi-media platforms, including TV show host, inspirational speaker, and stimulating writer.  He is the author of the life purpose igniter "Dream B.I.G. in 3D: How to Pursue a Bold, Innovative God-Inspired Life!" He is also the host of Passion in Action, a motivational and educational faith-based Internet TV show for social entrepreneurs, business leaders, and community change agents. Learn more about Paul at www.paulwilsonjr.com.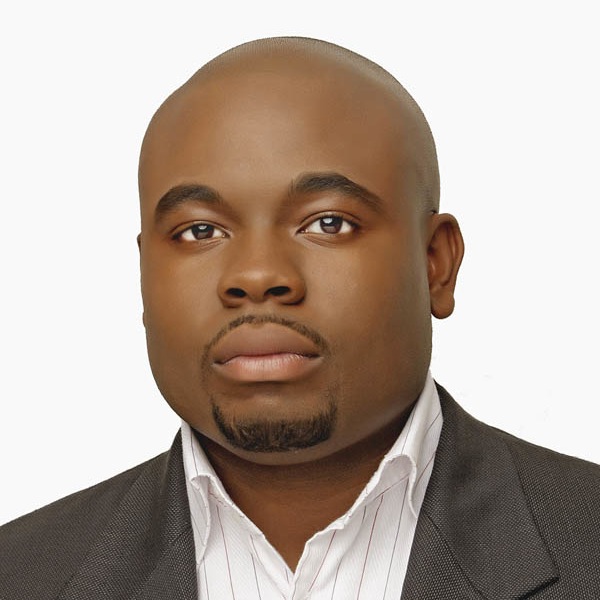 From the classroom to the boardroom, Alton Jamison, Kingdom Businss U. Chief Operations Officer, is the living embodiment of making it against all odds. Alton's unique style of speaking, his personal story of triumph, and his innovative presentations separates him from the ordinary motivational speaker. His life models his teachings and he has been on a pursuit to making this world a better place for more than a decade. A former successful engineer in Corporate America, Alton is a now a full time professional speaker and entrepreneur. Prepare to be blown away and experience why Alton is one of the country's most dynamic speakers. Learn more about Alton at www.altonjamison.com. Teaching specialties include strategic planning, social media, and marketplace ministry.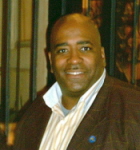 Rev. Perry L. Austin is the Founder and Overseer of W.O.W. Gospel Ministries, Kingdom Technology Alliance, and The Kingdom Culture Connection Movement (KCC Movement). He has been an effective leader for over 20 years within business and ministry.  He has a passion for helping people increase their potential by empowering them with biblical principles; as well as concepts and precepts to increase their quality of life. Mr. Austin is a man of many talents and has been successful in many areas of business. Known as a "Team Builder" he has built businesses in the technology and healthcare industries. His first company was a small business called Shore Computers, a Dell authorized dealer, made  $100,000 in their first year of business.  He currently operates a small consulting firm, named AE Consultants, whose mission is to develop teams in the business marketing arena by helping leaders to focus on the people, not just the money. 
For more information about the Dual Domination Boot Camp please contact 678.310.3017 or info@biznovations.com. 
When & Where

Word of Life Ministries International
2123 Smith Ave
Chesapeake, VA 23320


Saturday, 6 October 2012 from 9:00 AM to 3:00 PM (EDT)
Add to my calendar
Organizer
Kingdom Business University trains current and aspiring entrepreneurs to grow profitable and sustainable businesses by teaching innovative business best practices built on eternal Biblical principles.
We help entrepreneurs align their life purpose with their business vision, activate their talents and gifts, and build thriving businesses in four key ways that we call the 4C's: 1) Classroom (live and virtual), Curriculum, Consulting and coaching, and Community projects.
If you are a pastor, leader, or entrepreneur who wants to have a greater impact in the marketplace connect with us today. For more information for how you can bring this powerful program to your church or community visit www.kingdombusinessuniversity.com.