Description
The DTLA Tech Community Welcomes You
New technologies continue to impact the ways in which audiences consume and experience content. So what are the keys to success in a Total TV universe where your audience is everywhere and nowhere? Video Programming, the practice of data driven decision making to inform content creation, distribution, discovery, and monetization.
Learn from some of the leading companies that are thriving in a disrupted media & entertainment industry. The evening will include a panel discussion and networking. The panelists include: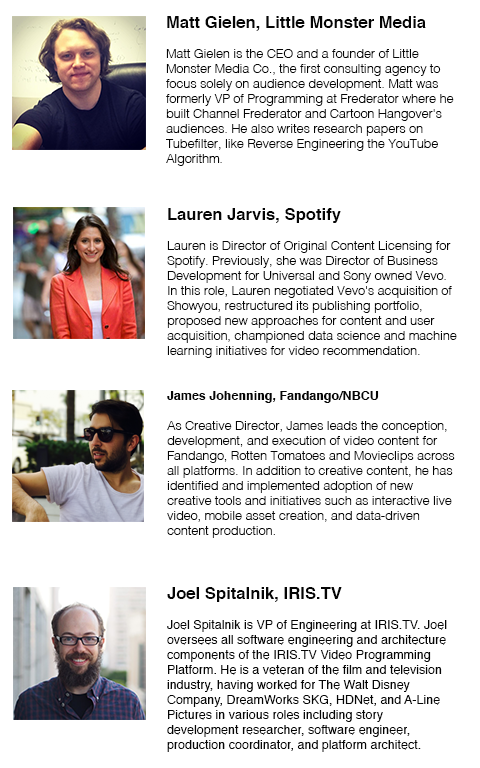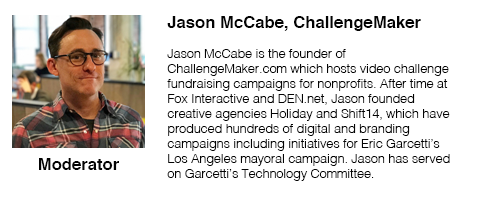 Agenda: LA Athletic Club Empire Room (4th Floor)
6:30-7:15 - Cocktails and Networking - Our host Jason McCabe of ChallengeMaker will buy the first drink for those first to arrive.
Appetizers provided by IRIS.TV
7:15-8:00 - Panel: Video Programming: Strategies to Thrive in an Evolving Digital Economy
8:00-9:00 - Q&A and Networking
LAAC welcomes the DTLA and LA Tech + Video Production communities.