Description
Looking for some real world entrepreneurship experience? DownToDash presents a hand-on Entrepreneurship workshop that allows you to build a mock business from scratch and be mentored by startup founders and investors!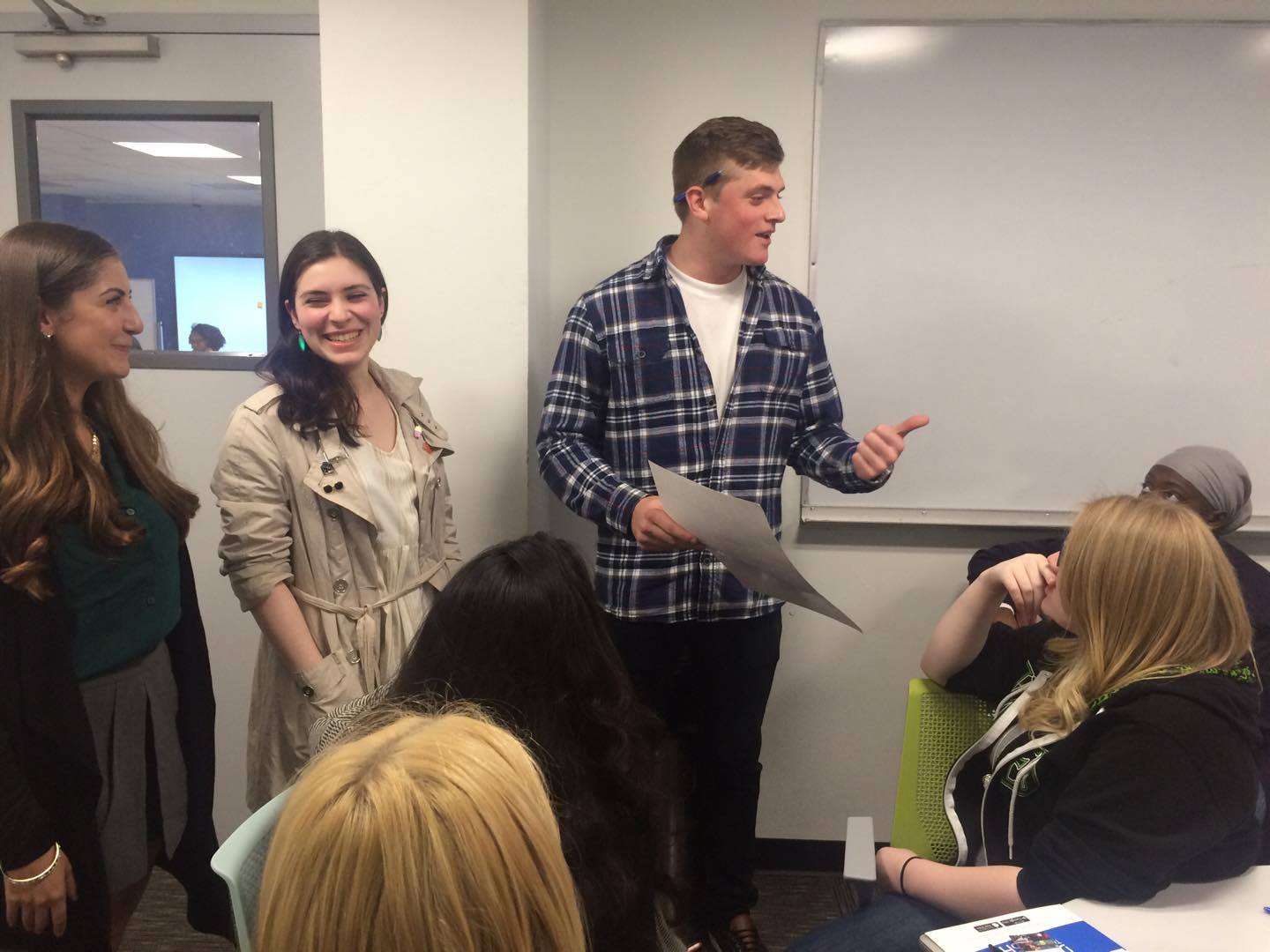 1. You will be divided into teams and will have to create a mock business from scratch. There will be an experienced startup founder helping you. Every team will have to pitch their product/service to the rest of the students. Ultimately, every student will vote for which team's product/service they would buy and one team will emerge as the WINNER!
2. Advice from Startup Founders and Investors
3. Networking
College students and recent grads only!
FREE ENTRY! All you have to do is sign up for 'DownToDash' app as your ticket to enter.
Availability is limited, so RSVP ASAP!
For more information on sponsorship tables contact marketing@downtodash.com.