DSPAC Presents Night of The Living Dead Screenplay adapted by Rodney Smith
Description
---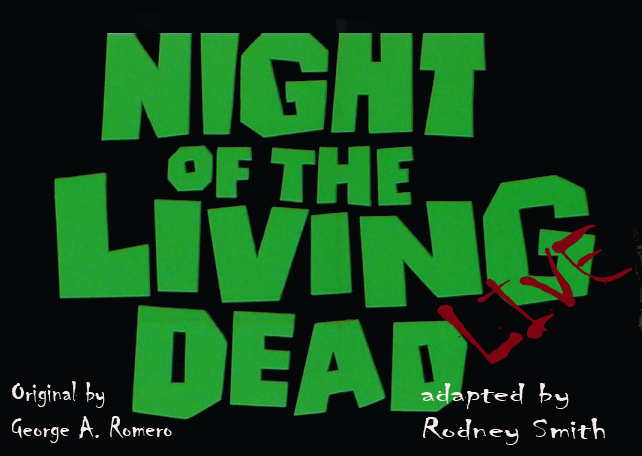 Night of The Living Dead Live
Original by George A. Romero and John Russo
Adaptation and directed by Rodney Smith
November 3-19, 2016
Into a crumbling Pennsylvania farmhouse, a group of disparate people have escaped the dead who have been mysteriously reanimated. Under the pressure of their situation, although briefly united in the common cause of survival, the violence and destruction in their own nature echoes that of the creatures surrounding them.
The production is based on the iconic 1968 horror classic by George Romero and John Russo. This stage version, adapted by Rodney Smith, is as much a social commentary on prejudice and violence, as it is about Zombies and the digestion of brains
A Post Show Discussion immediately follows Friday and Saturday night performances.
*Early Bird Special: Purchase your ticket(s) by March 5th and pay no fees!!