Event Information
Location
Fresno, CA (Actual location announced 1 week prior to event)
Fresno, CA
Description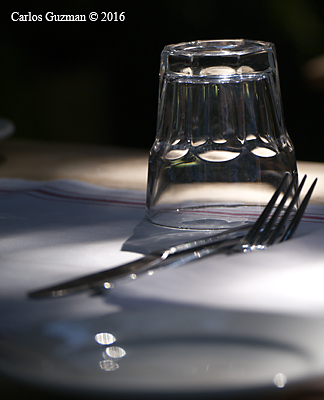 DSLR Photography Part II is the workshop to take your camera out of Auto Mode. DSLR Part II will take your photography to the next level by mastering and understanding how to control your camera to create the images you envision.
This workshop will provide you with actual in class exercises, to help you understand and control how shutter speed captures movement and how aperture affects your depth of field. In this workshop, you will create actual photos that will clearly demonstrate how you can control and manipulate your images. You will leave this workshop with your very own photographs to help you understand the methods of creating impressive photographs.
Each attendee will leave the class feeling they are now in control of their camera as opposed to the camera controlling their photography. Below is the list of topics for this full day class. One of the most important sections will be the Portfolio Review. Each attendee will bring 10 images for a Portfolio Review. The goal of the review is to discuss how all images can be improved, either by exposure correction, cropping, or changing the Triangle of Exposure.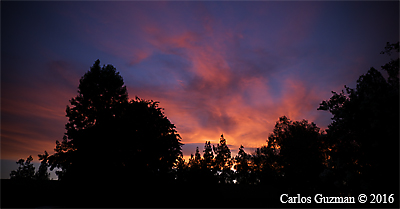 Register as soon as possible because each class is limited to the first 15 attendees.
Topics Include:
Triangle of Exposure Review (ISO, shutter speed, & aperture)

Controlling motion with Shutter Priority (Hands-on exercise)

Controlling depth of field with Aperture Priority (Hands-on exercise)

Manual Mode – Using the built-in light meter to take full control of your camera

Auto-Bracketing to insure a proper exposure

Histogram – Understanding your digital light meter

Flash-fill

Shooting in RAW

White Balance

Advanced composition

Portfolio Review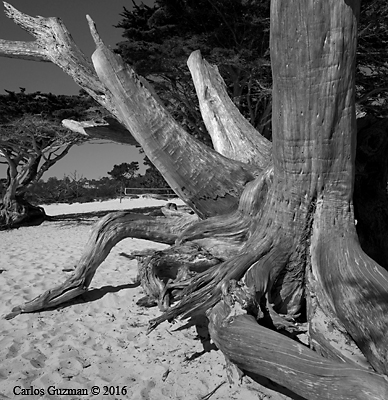 Date and Time
Location
Fresno, CA (Actual location announced 1 week prior to event)
Fresno, CA