Now happening in October! Price TBD. Location: Eastern Washington
About this event
RSVP if you're interested. We will send updates once registration is open.
This 2 week course will survey dryland strategies and techniques from around the world, ancient to modern, with a particular focus on indigenous and traditional methods. This course will cover permaculture design principles and methodology. Permaculture is a design science informed by indigenous cultures from around the world. This is an in-person course. An on-line course will be offered at a later date.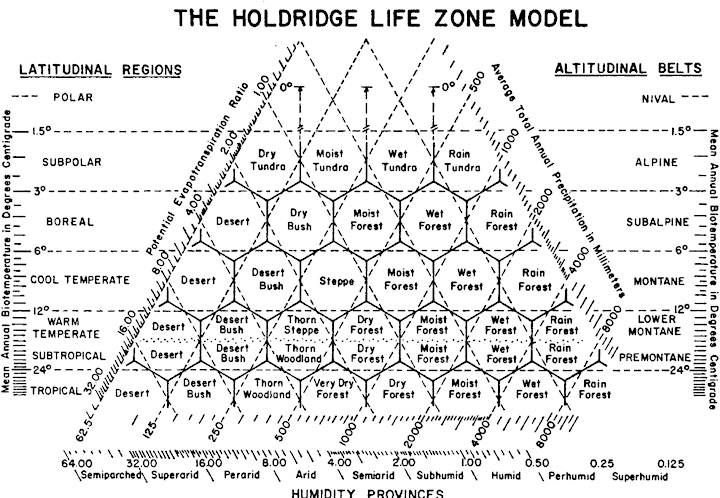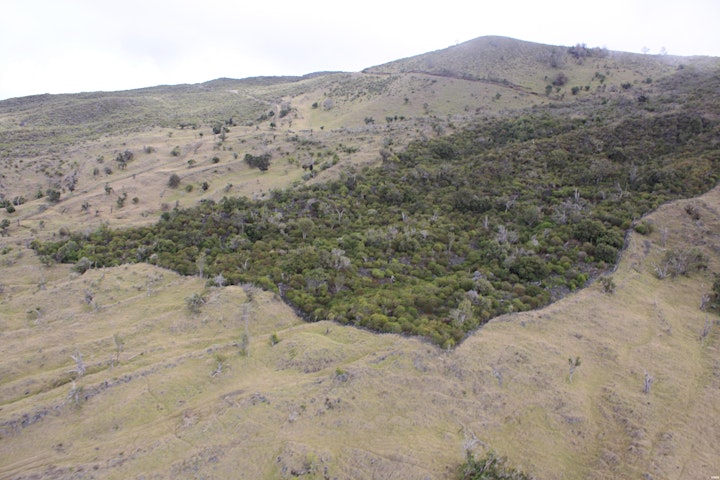 Photo Credit:
The photo with our initial Facebook post is from the Auwahi Dryland Forest Restoration Project on the slopes of Hale'akala on the island of Maui, Hawaii, 2010. The Auwahi project has been in operation for 19 years and is now widely regarded as one of the most successful examples of community-based native forest restoration in the islands.
Auwahi Forest Restoration Project
Organizer of Drylands Permaculture Course RSVP
Michael Pilarski is a naturalist, farmer, writer and educator with 45 years of experience. He is a life-long student of plants and Earth Repair. Michael founded Friends of the Trees Society in 1978 and took his first permaculture design course in 1982. Since 1988 he has taught 36 permaculture design courses in the US and abroad. His specialties include earth repair, agriculture, seed collecting, nursery sales, tree planting, fruit picking, permaculture, agroforestry, forestry, ethnobotany, medicinal herb growing and wildcrafting. Michael has been commercially wildcrafting medicinal plants for 24 years. Beyond sustainability, he teaches how to restore ecosystems to greater health & productivity to benefit current and future generations.