Join us for a 30 minute full body high intensity workout via Zoom with Elise Young of Elise's Body Shop.
About this event
Join us for a 30-minute full body high intensity workout via Zoom with Elise Young of Elise's Body Shop.
A big thanks to our festival sponsor, Athletic Brewing, for providing this great opportunity to get fit during Dry January.
All you need is some space and a towel or mat. If you have weights, have those nearby, if not, no sweat as bodyweight options will be provided throughout. Keep in mind you can always use water bottles, detergent, canned goods as weights if you wanted.
Before class, make sure you have Zoom downloaded on the device you intend to use. Keep in mind, you can turn your video off so do not stress if you prefer not to be visible, but..it's fun!
Instructor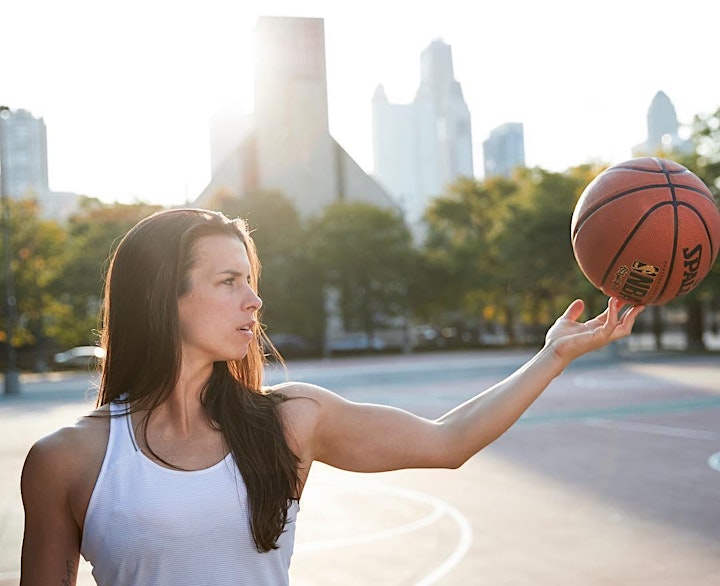 ABOUT ELISE
I grew up an athlete, sports have always been in my DNA and there is no denying the fact that I have always wanted to push to the next level while elevating those around me. My career in fitness is no surprise, in fact, 12 years later in the industry, I know it is exactly what I was put on this earth to do.
To me, fitness and exercise are so much more than just pushups and workouts - It is a journey. An ever evolving road to your stronger self. Fitness has been everything from an outlet to an endorphin rush and I love pushing those around me to be strong not just physically, but emotionally. Remember, you don't have to, you get too.
As a former college basketball player, hard work & discipline were ingrained in me early in my fitness journey and are a huge part of my training style today. With a focus on functional movement that leaves you feeling strong and empowered, I believe it is so important to help those raise their personal bar.
In my 12 year career, I have had the privilege to work with a wide range of clients and a huge takeaway has always been the importance of meeting people where they currently are and building from that place in a smart, consistent and personalized manner. I've been so fortunate to see many through and past their goals and look forward to growing with many more of you!
Sponsor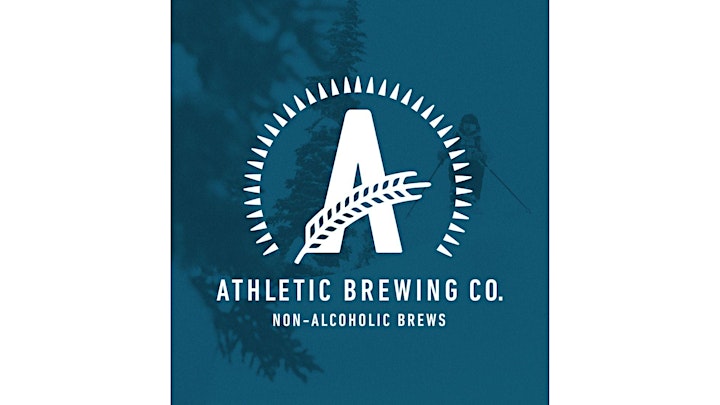 At Athletic Brewing, we are pioneering a craft beer revolution. We believe you shouldn't have to sacrifice your ability to be healthy, active, and at your best to enjoy great beer - so we created our innovative lineup of refreshing, non-alcoholic beers. Learn more at https://athleticbrewing.com/ and follow them on Instagram @athleticbrewing.