DRY CUTTING - EUFORA TECHNICAL EDUCATION (Demo)
About this event
Dry cutting hair demands a unique and inspired approach. See the skills, techniques and tools needed to design your client's cut while utilizing dry cutting techniques.
ARTIST OUTCOMES:
Visual theory behind dry haircutting
How to treat the fabric of the hair
Lear to create movement and texture
Understanding the importance of shape and how to create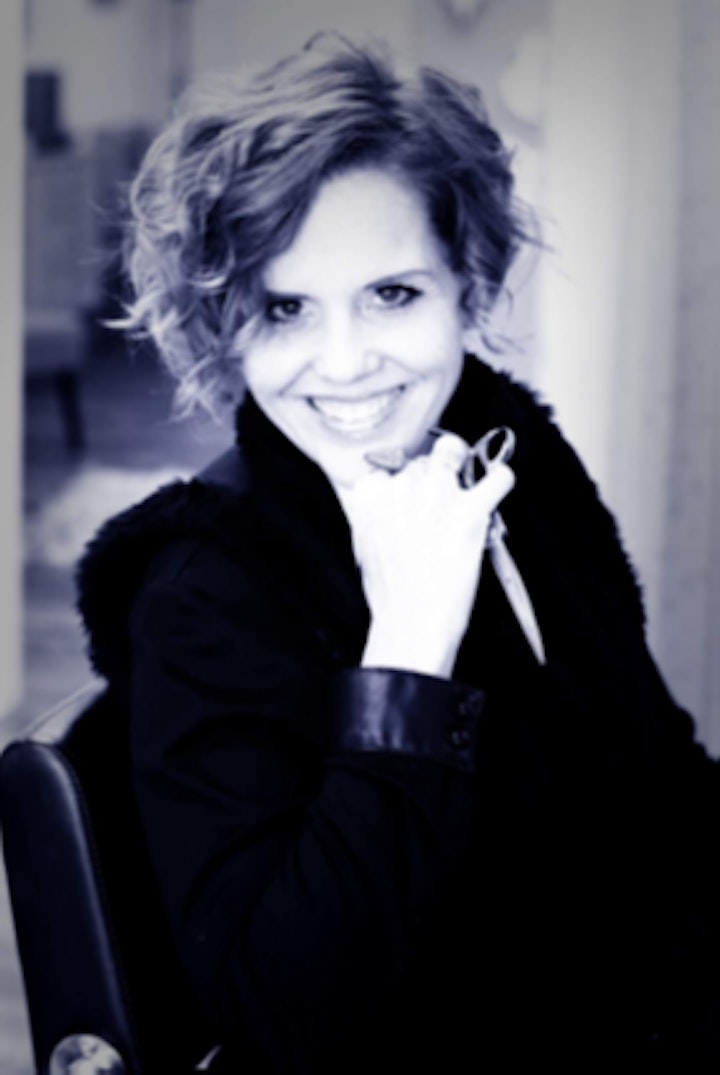 ABOUT YOUR INSTRUCTOR
EUFORA EDUCATOR APRIL Cox
April has been in the salon industry for 15 years and is inspired by turning the "I can't" into the "I can". She is an American Board Certified Hair Colorist who specializes in precision cutting, curls, texturizing, color blending and is also passionate about combining her talents for editorial work.
April credits her Mom for her determined spirit and cites Eufora Co-Founder Don Bewley and Eufora National Trainer Connie Kecskes for mentoring her on her business and technical journey to being awarded the title of 2019 Eufora Educator of the Year.
April has a heartfelt approach to education and challenges her students to walk away with practical and cohesive knowledge to move past boundaries.
Organizer of DRY CUTTING (DEMO) EUFORA TECHNICAL EDUCATION
For questions, please contact your Eufora Business Consultant or Customer Service at 833-2-eufora