Join the North Carolina Humanities Council for our Statewide Read series of monthly virtual book club events!
About this Event
The North Carolina Humanities Council's Statewide Read features Dry by Jarrod and Neal Shusterman and The Water Knife by Paolo Bacigalupi. Both selections pose critical questions about our relationship with water.
As you read along with us, we invite you to join the conversation at monthly virtual book club events. These events will feature special guest speakers and provide you with an opportunity to discuss both books with fellow North Carolinians.
Want to be in on the conversation? Join us on December 9, 2020 to discuss Dry with fellow readers!
Come ready to talk, listen and learn! Join us as we break out into small groups to discuss Dry. Group discussions will be led by book leaders, who will lead you through a set of discussion questions about the book and how the humanities, literature, and journalism build understanding about significant issues in North Carolina.
Need a copy of the book? Email nchc@nchumanities.org to get a FREE ebook copy while supplies last!
Dry* - "The drought—or the Tap Out, as everyone calls it—has been going on for a while now. Everyone's life has become an endless list of don'ts: don't water the lawn, don't fill up your pool, don't take long showers. Until the taps run dry. Suddenly, Alyssa's quiet suburban street spirals into a warzone of desperation; neighbors and families turning against one another on the hunt for water. When her parents don't return, and she and her brother are threatened, Alyssa has to make impossible choices if she is going to survive. Critically acclaimed author Neal Shusterman teams up with Jarrod Shusterman for this story of survival, when the California drought escalates to catastrophic proportions."
NCHC Disclaimer: The themes and situations in this book are recommended for readers over age 12 and may not be suitable for readers under age 12.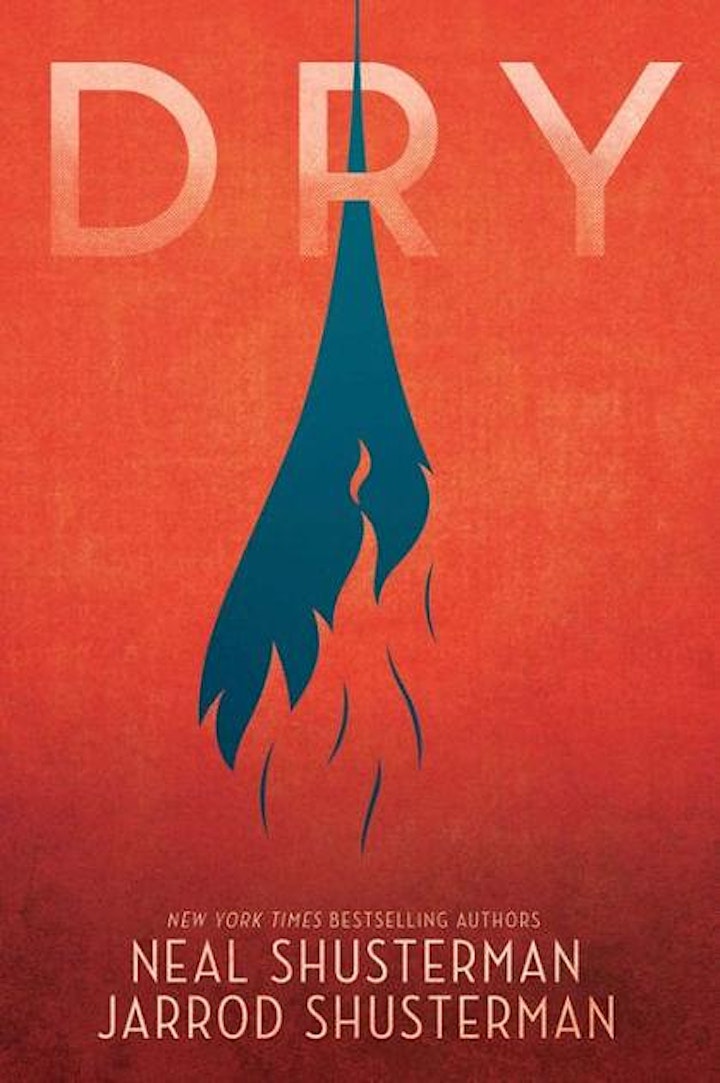 This program is part of "Watershed Moments" a two-year initiative exploring our relationships and experiences with the environment. To learn more about this, and our other program offerings visit www.nchumanities.org #WatershedMoments