Description
Come explore a worldwide cityscape filled to the brim with adventure and intrigue and celebrate the release of the Guildmaster's Guide to Ravnica with Atlanta Drunks and Dragons, Diesel Filling Station, and Pabst!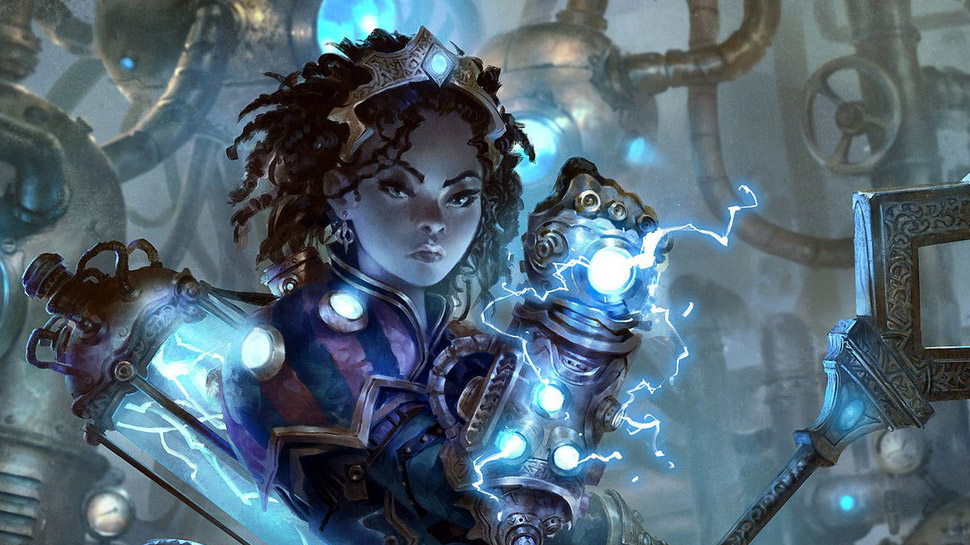 Bring your allegiances to the table! Your event ticket gets you:
A booster pack for Guilds of Ravnica
A seat at one of our games of Dungeon's and Dragon's Fifth Edition set in the plane of Ravnica
A chance to win

Magic cards, PBR merchandise, and a new copy of the

Guildmaster's Guide to Ravnica

!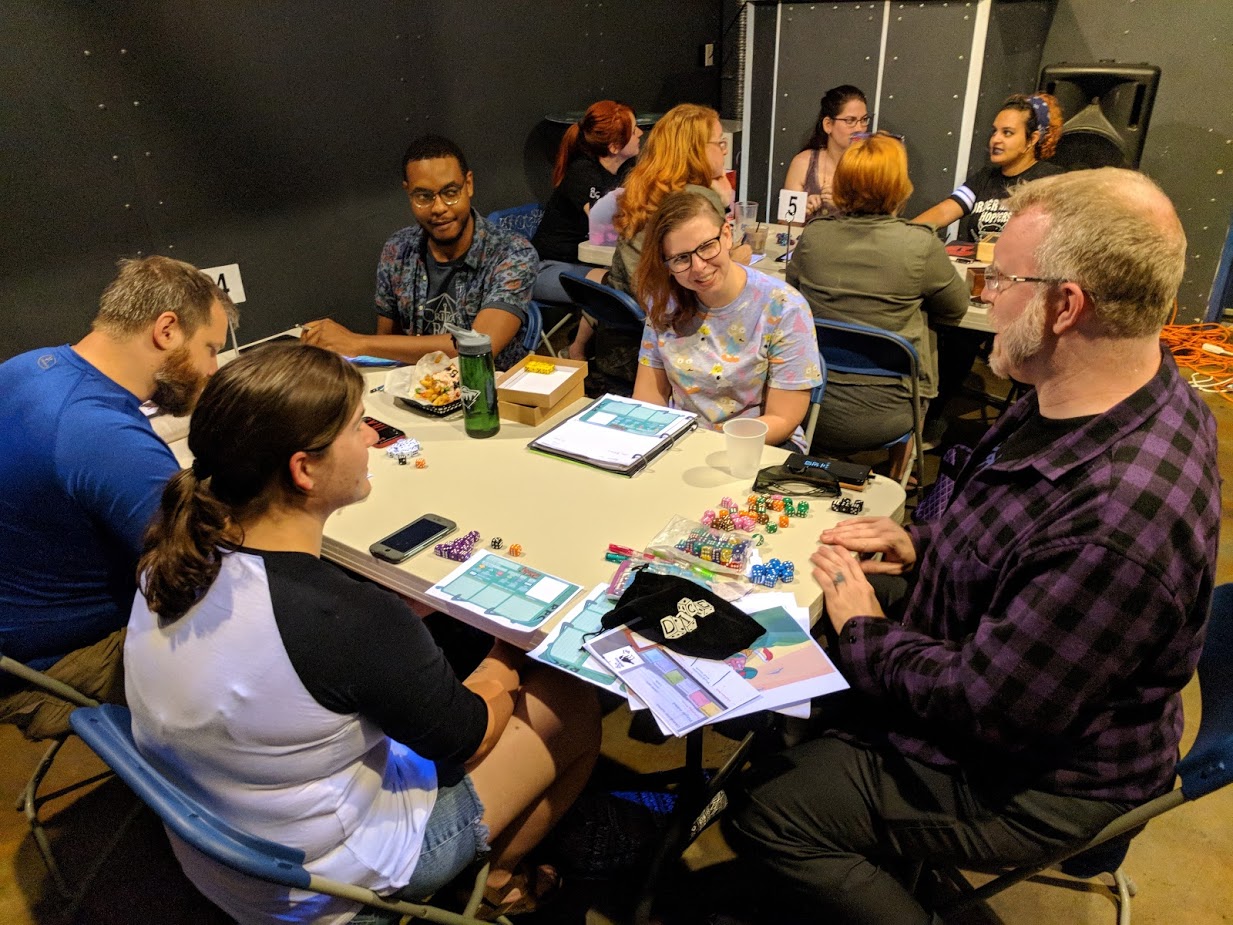 How it Works:
The event consists of two game sessions:
Lunch game is from 12:30PM to 3:00PM
Dinner game is from 3:30PM to 6:00PM
Purchasing a ticket for either session grants you entry into the event.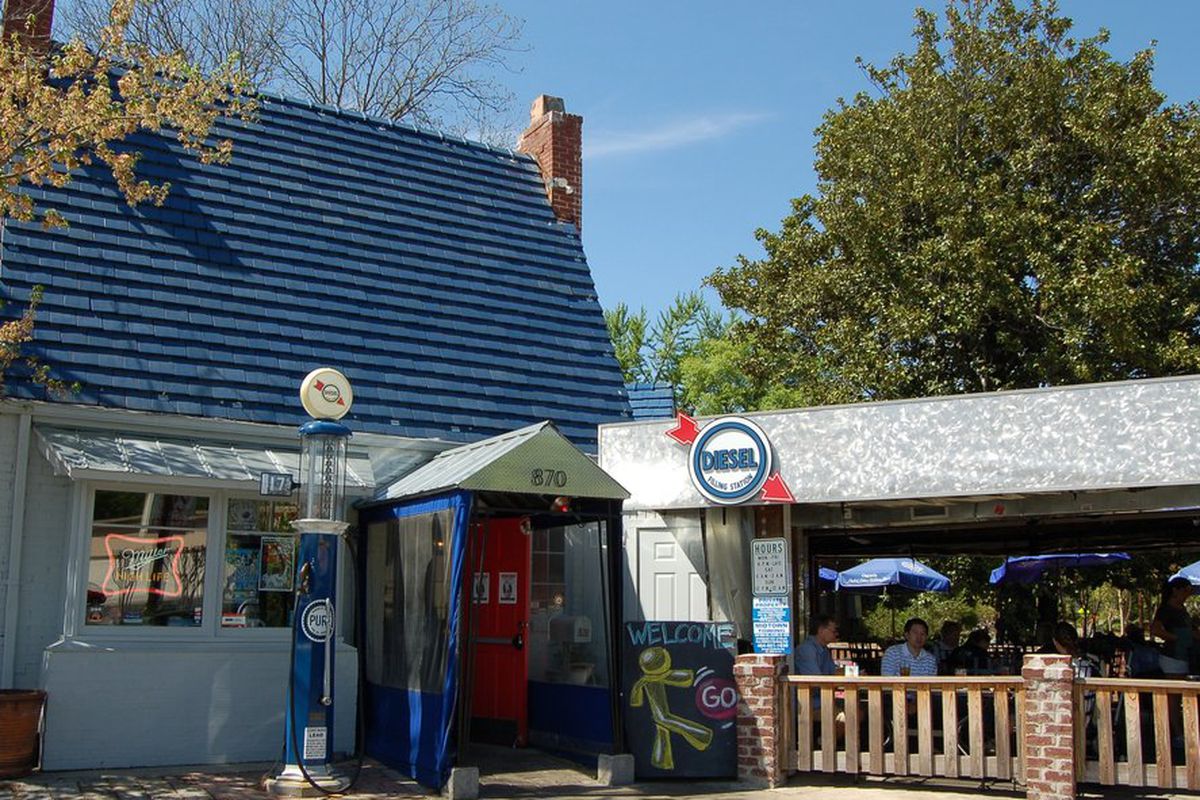 Please note: Diesel allows smoking, but we will be playing outdoors on their heated patio.
Each session will host six tables with five players and one Dungeon Master.
If you wish to be seated with other players please list their names when you get your ticket - groups up to five players can be seated together.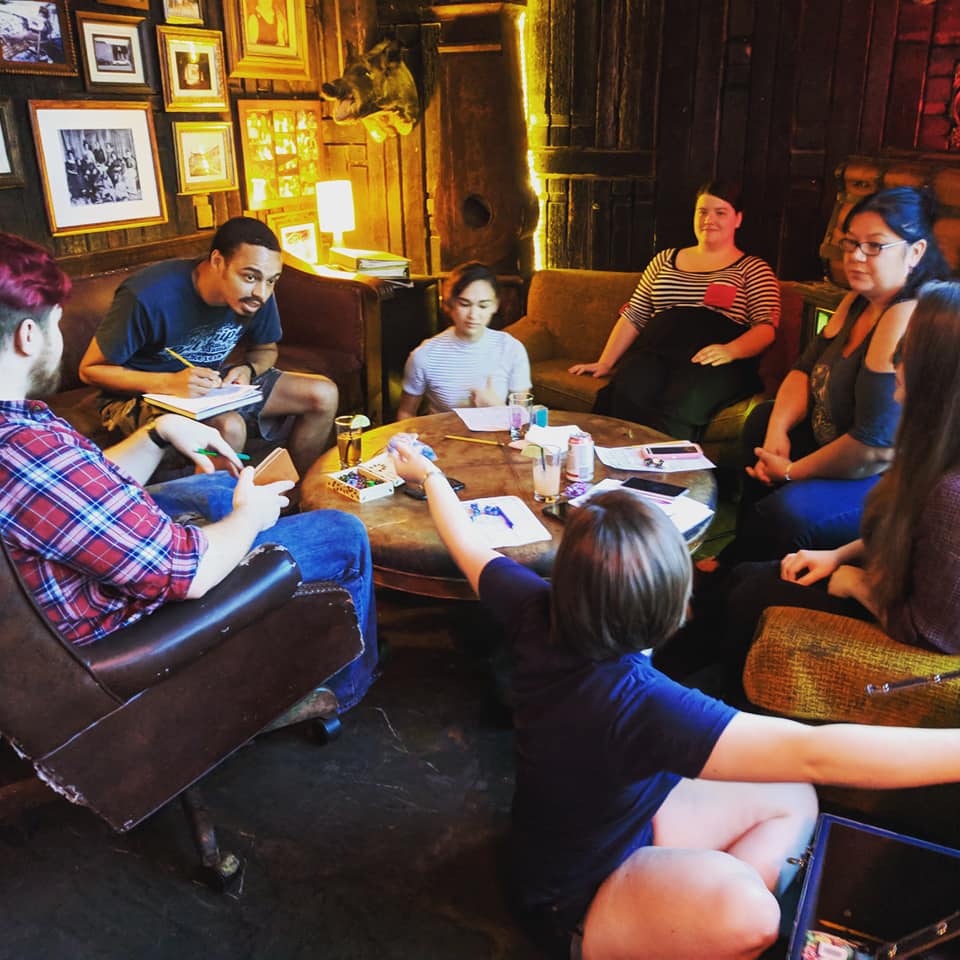 What you need:
Players will need a fifth-level D&D 5th Edition Adventurer's League legal character: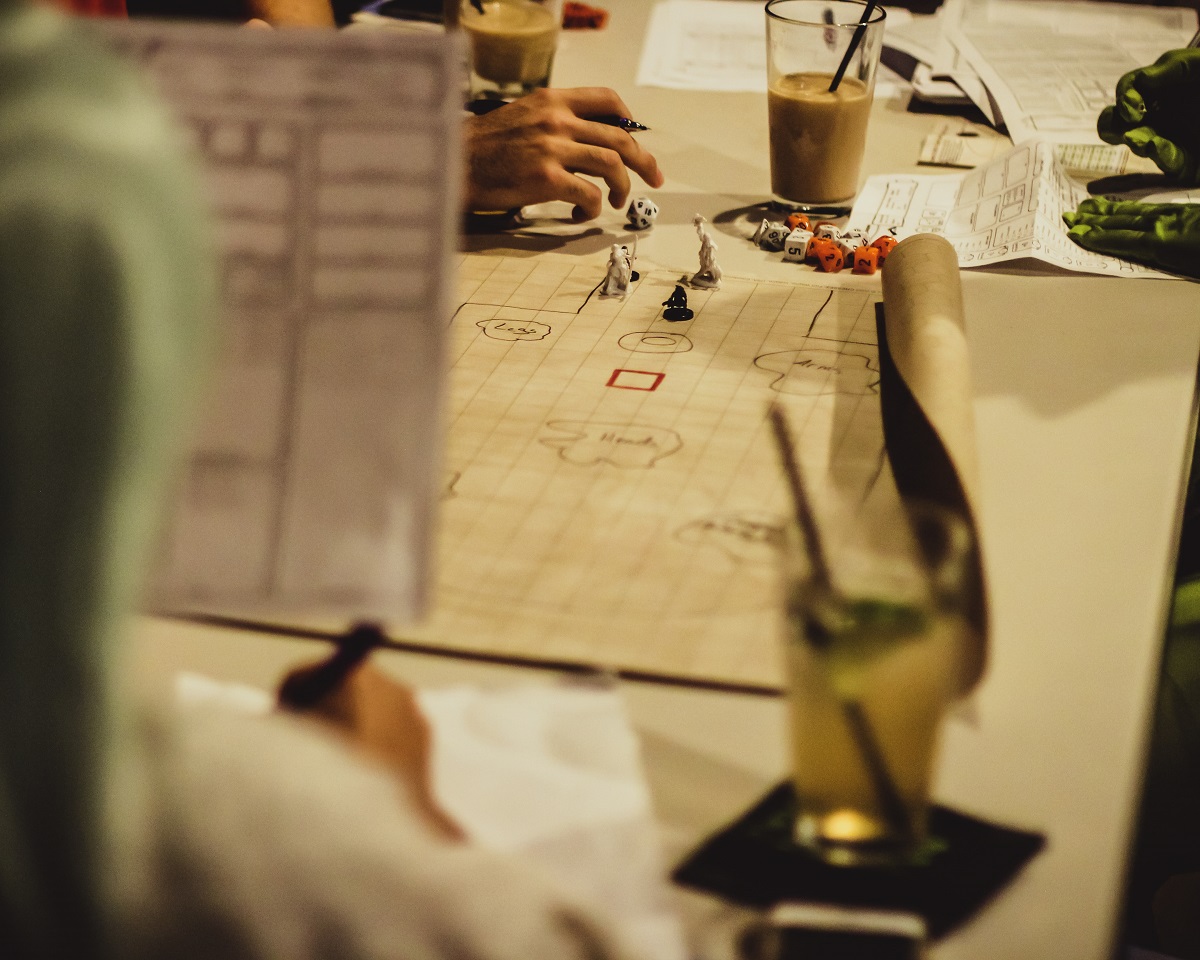 Players may bring their own dice, character sheets, and other materials if desired, but dice, pencils, blank and pregenerated character sheets will be available and can be provided if needed.
Hope to see you at Diesel Filling Station on December 9th, Planeswalkers!