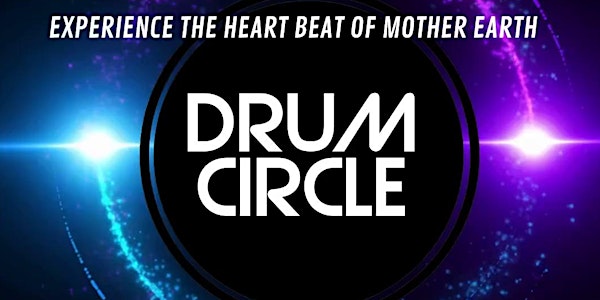 Drum Circle
Let's Get Together "The beating of a drum resembles the Heartbeat of Mother Earth"
When and where
Location
Vibrations Health, Wellness, Juice Bar & Cafe 430 S Lake St Gary, IN 46403
About this event
A Drum Circle is an interactive, noisy , fun event where people come together , in order to share their spirit by entraining rhythmically as a percussion ensemble. They empower each other in the act of celebrating community & life through rhythm & vibrations.
The Drum Circle empowers one to get in touch with self and others to form a group consciousness that entertains and resonates as a collective voice to the soul.
Drum Circles help boost the immune system and promotes physical health. It encourages people to release inner trauma through physical movement & meditative rhythms, as well as bringing people together.
The Percussionist
Michael Duffy - Michael is a drummer from Chicago. He performs with jam funk fusion band digeometric and rock n roll tribute band The American Hustle.
Brendan McAlinden - Brendan is an average drummer with few highly developed skills. Mostly employing Egyptian Sound Healing for his inspiration, McAlinden's musical stylings will very likely not be upsetting.
Matt Rezetko - Born and raised on the south side of Chicago, Matt has a huge devotion to rhythm. Matt blends funk, hip-hop, blues, soul, rock, fusion, and electronic music without hesitation. He plays with Sam Sinclair Trio, Crosseyed and Phishless, Smiley Tillmon Band & more.
Sean Wilmsen - Sean is a drummer and multi instrumentalist from Chicago. He performs with The Railway Gamblers.
Kyle Rico Davis - Kyle has played the drums since the age of four and is known for his versatility and love of working in different musical contexts.
This is an interactive event. If you have a drum, you are encouraged to bring it!