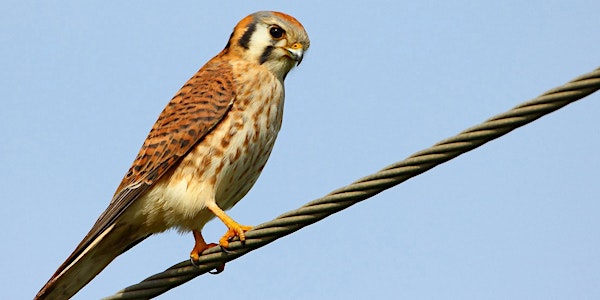 Drop-in Birdwatching at Spreckles Hill
Take a break from your tough commute to stop in and do some drop-in birding, or just enjoy the view from the top of the hill.
When and where
Location
Spreckles Hill Santa Teresa Blvd. & Bailey Ave. San Jose, CA 95141
About this event
Looking for a fun and relaxing way to end your workday? Drop in for this self-guided program for some evening birdwatching or to enjoy a leisurely walk up the small Spreckles Hill for an amazing view of Coyote Valley and southern Santa Clara County. Bring your own binoculars and water to drink – nature will provide the rest!
Exact location and driving directions provided after registration.
This event is part of the Open Space Authority's Coyote Valley Earth Week. View the rest of the week's events here.