About this Event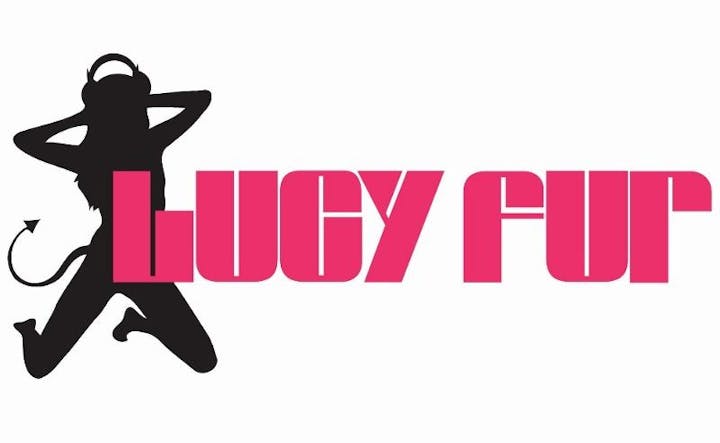 It all started at a party in a shed on vinyl decks nearly 20 years ago. If you had told her then that over the next decade or so she would have been playing for the biggest Hard House brands in the world to thousands of people, touring the globe, headlining events, playing main stage Tidy Weekenders and being a longstanding resident for super-clubs Storm, Xstatic and Frantic- there is no chance she would have believed it!
Promoters started to take notice in the early 00's when she hammered the promoting by starting off playing the smaller gigs in the South Of England. The last ten years we have seen the award winning DJ play at the biggest events in the UK, and has been lucky enough to play main stage five times at Koko/Camden Palace in London for Frantic's epic events. She has done numerous Ibiza events where she is still a firm favourite and asked back every year to play. In 2011 she toured New Zealand for the 1st time playing for Frantic in Auckland and Hardbeat in Wellington where she left a lasting impression that has seen her return to NZ many times since including DJing at the mighty London Hard House Reunion event.
Her longest standing residency for Storm saw her become runner up to the legend Karim as 'Best Resident' but she then took the title and won herself in 2013 at the HHA- Hard House Awards. Lucy has closed the main stage at the Tidy weekenders several times over her career and was invited to do a special B2B set with Andy Farley to celebrate his 25 year anniversary tour in 2015. Her set from the Xmas Tidy Weekender in Dec 2011 was recorded for the Live Tidy Album which was released early 2012. Several album releases later on Toolbox Recordings, one of which she mixed with Justin Bourne, lead to the collaboration album with Cally Gage in 2014 for new label 'HARD' won Best Album at the HDM awards. She came runner up for her track with Kirsty Lee James 'Escalator' on Vicious Circle and Lucy herself was voted the number 1 'Best Hard House DJ' 2014- something she will never forget.
In 2007 the Toolbox relationship blossomed with head honcho Nik Denton and she was made the first lady of Toolbox. Early 2014 saw the Fur take over the signings for Toolbox Recordings, which has launched her further into the realms of the hard house world. Lucy has a string of releases on Toolbox Recordings and Vicious Circle with her most infamous track being ' Lucy In Sky With Hoovers'. This was featured on the Ideal Album mixed by BK and won 'Best Track' in 2012 at the Hard House Awards.
Lucy now resides in Australia but tries to fly back annually to do exclusive gigs in the UK and Ibiza for her favourite promotions. The most memorable event she returned to the UK for was Xstatic Presents 'Fur & Friends' 2017 where she DJ'd for 8 hours B2B with a whole host of HH superstars including Andy Farley, JP and Jukesy and Ross Homson. Moving forward in 2019 you will be able to catch her all over Australasia for a select few parties- details of which can be found here-
www.facebook.com/djlucyfur.xx
All album and track release info here-
https://www.discogs.com/artist/796455-Lucy-Fur
Hours of free music mixes to download here-
https://soundcloud.com/hardhouseheaven/sets/djlucyfur