Description
The "Drop 2 Sizes Challenge" and its fat loss driven workouts and nutrition program (not diet - we HATE diets) is designed to get you down at least two jean sizes in only eight weeks!
Wel'll help you lose two pants sizes in only eight weeks without having to starve yourself or having to work out six days a week.
There's no dieting or starving involved, just good ol' sensible eating.
We'll give you a list of foods to eat, foods to avoid and foods to exchange so you'll get maximum fat burn from this program.

This program isn't just about losing inches and weight either.
It's about getting toned and defined in your arms, legs, and midsection.
Registration deadline is Wednesday, October 11th
This proven program is guaranteed to get you to drop 2 sizes in 8 weeks!
You get:

Your own D2S Nutrition Plan

2 Semi-private Personal Training sessions per week (16 total)

2 Group Fitness Training Classes per week (16 total).

Weekly acountability meetings with your D2S Coach
You'll always work out under the watchful eye of an experienced coach!
Plus, win prizes and in 8 weeks fit a pair of jeans 2 sizes smaller!
Drop 2 Sizes in 8 Weeks! This Program was created by renowned fitness professional Rachel Cosgrove, advisor to Women's Health Magazine, Nike, and author of The Women's Body Breakthrough and Drop 2 Sizes.
real [FIT] life is the only gym in the Capital Region authorized to offer Rachel's program and her tried and true methods. The Capital Region voted us "BEST Boutique Gym" 2017 in The Alt Weekly Readers Poll.
We are so positive you're going to see results; we're offering a FULL Money Back Guarantee.
This opportunity is limited to the first 15 people who register, so don't wait!
To learn more about real [FIT] life and your D2S coach, Jeannine Trimboli, go here.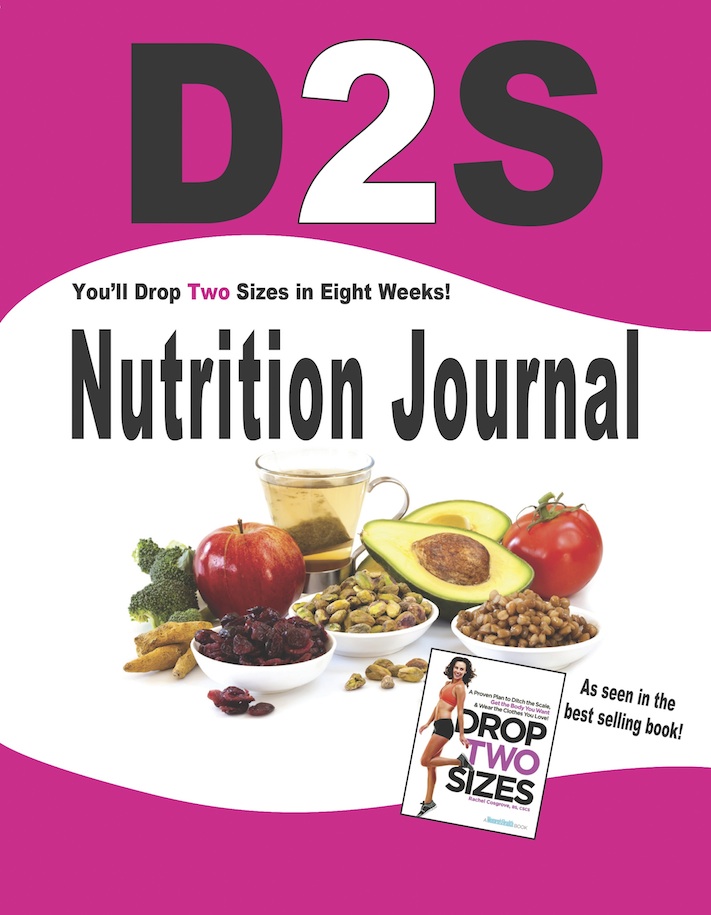 Date and Time
Location
Refund Policy