About this Event
Learn, practice, fly!
Drone flight operations visual observer training
Drone simulation stations to hone your skills
Set up and flight test of your drone.
Hands on flight training with your very own drone!
Lots of practice including obstacle courses and drone job skills.
Introduction to aerial photography & video
Intelligent Mode Overview
Best Apps and drone insurance options to set you up for success.
Graduation bundle: You did it!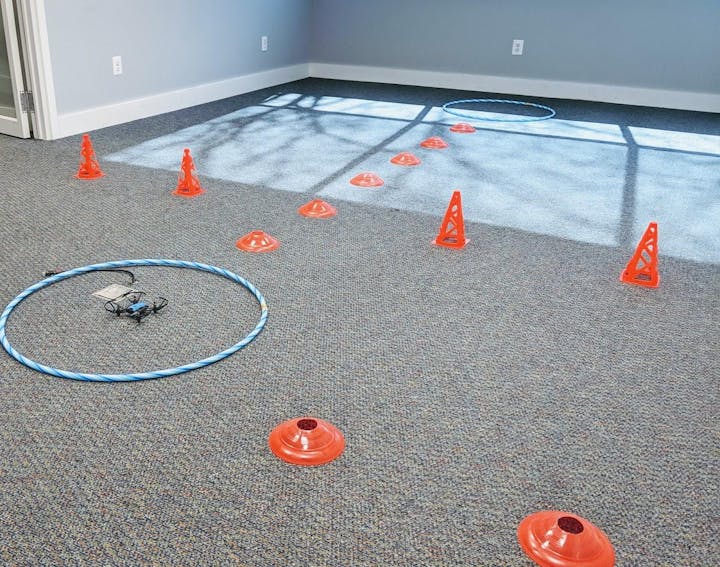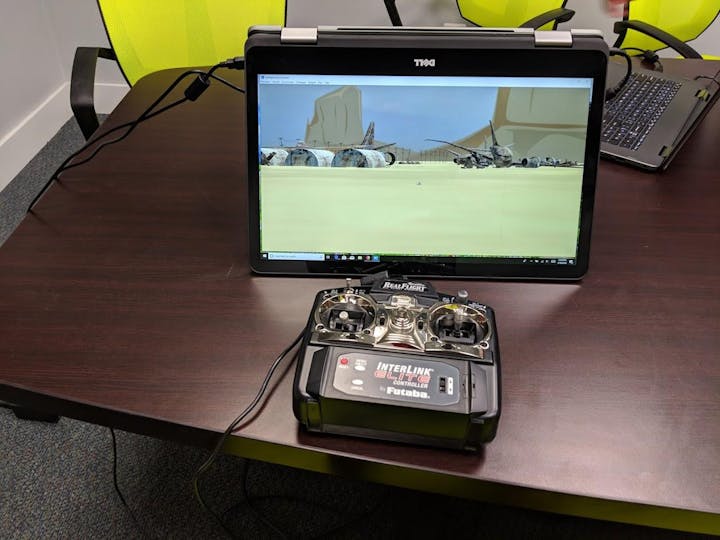 Flight Simulator Practice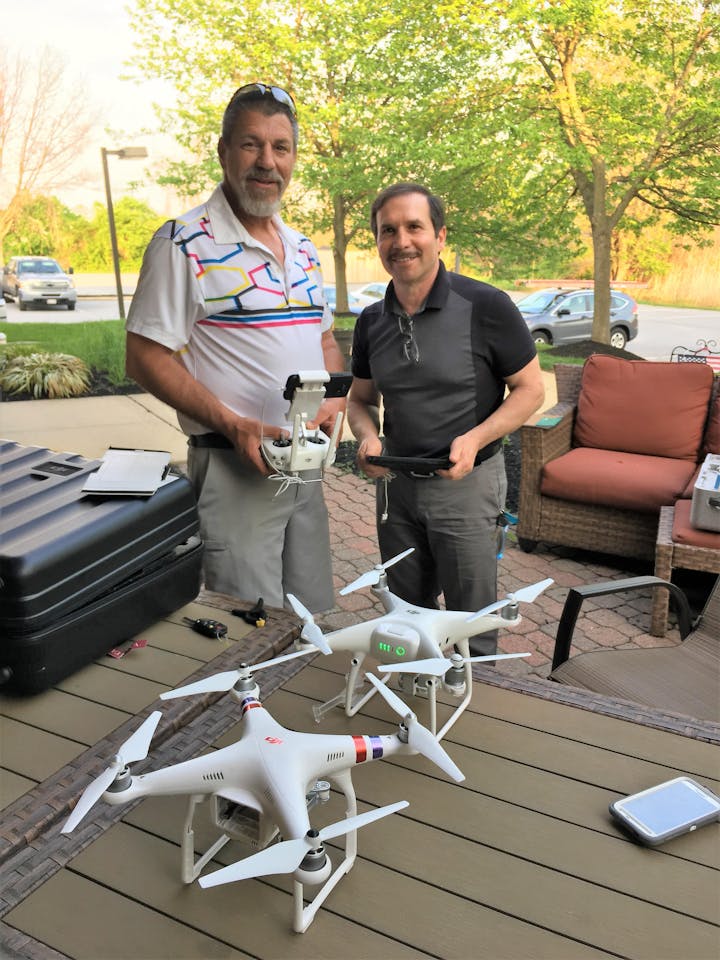 Meet other drone enthusist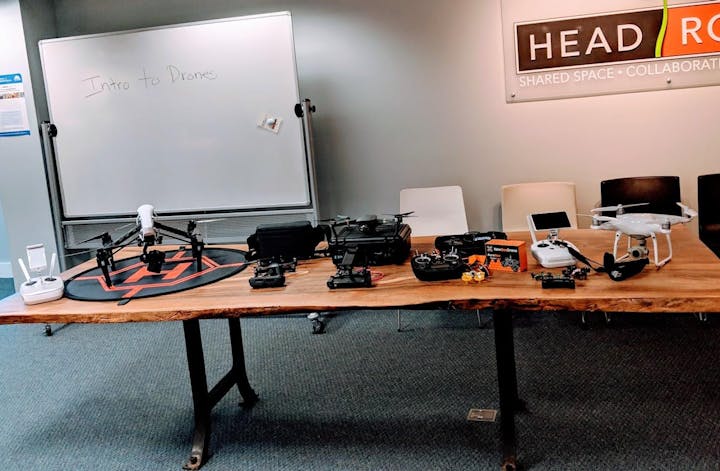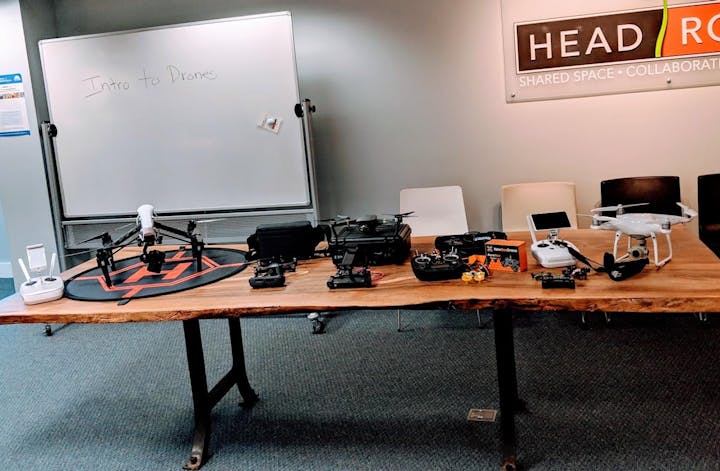 Learn all aspects of drone technology