Description
Getting Into Drone Photography
Drones are a hot topic in the photography world today. And it's no surprise. Drones enable us to see the world from completely new perspectives and open the door to all sorts of creative possibilities. In the last year we've seen major advances in drone technology making them easier and safer to fly. The cameras they carry have improved too, enabling them to capture RAW, HDR, 4k video and more.
If you've thought about purchasing your first drone, or if you already have one and are thinking about getting an FAA commercial drone license, you'll want to check out this program. Mark Fitzgerald will join us to discuss how he added drone photography to his photographic toolset and what was involved in getting FAA certification. Mark will share lots of important information and will demonstrate drone photography in the parking lot (weather permitting).
Things you'll learn:
Anatomy of a Drone
Comparison of DJI Mavic Pro and Phantom 4 Pro
Rules for Hobby and Commercial Flights
Camera Setup and Customization
Shooting Stills and Video
Steps for Getting FAA Commercial Certification (License)
Drone Safety and Insurance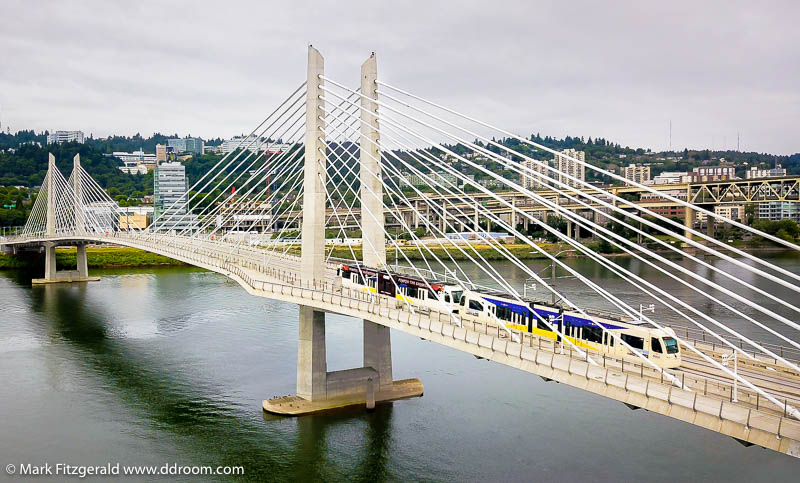 About Mark: Mark Fitzgerald is an award-winning photographer, teacher, and author based in Portland. You can learn about him at www.ddroom.com.