Sales Have Ended
Registrations are closed
Thank you for your interest in attending this ANA Business Marketing event. This event has ended and we hope you would register and attend our future events.
Driving Revenue Through Content Marketing by ANA Business Marketing NorCal
About this event
Producing content is easy- linking it to revenue is hard.
So why would you want to do that? Because producing content costs money and resources, and without a solid link to revenue, sooner or later, you'd struggle to justify resources.
For our July 21st event, we are excited to have Delijeh Snyder- Anaplan's Director of Content Strategy and Principal at BrillContent - sharing her expertise in connecting content marketing to revenue goals, including how to track content performance to MQL's, Opportunities and Revenue Won/Lost. You don't want to miss this! Join us for:
1. A summary of the key ingredients you need to set up content marketing for revenue impact:
a) Translating business goals to content marketing goals
b) Buyer's journey audit and content map
c) Distribution plan
d) Tech stack
e) Measurement and reporting
2. Deeper dive on tech stack, measurement, and reporting
a) A single hub for content (no matter who content consumer is)
b) Tech stack connection (marketing automation and CRM)
c) Linking content to pipeline and revenue
d) Common pitfalls
Speaker bio:
Delijeh Snyder is the Content Strategy Director at Anaplan, and Principal at BrillContent, a content marketing agency. She's been building and leading content marketing functions for tech startups as well as consulting companies for the past 10 years including PwC, 15Five and more. She is passionate about turning content marketing into a growth driver for tech companies and using content to break down silos between the marketing and sales teams.
Delijeh holds a master's degree in strategic marketing from the University of Wollongong in Dubai. Her friends and family say she is a great cook, but it's not always worth it because she leaves the kitchen a mess when she cooks. In addition to cooking, she loves hiking with her Goldendoodle, Dublin. She currently lives in San Francisco, but before that, she lived in Dubai, UAE for 10 years.
LinkedIn: https://www.linkedin.com/in/delijeh/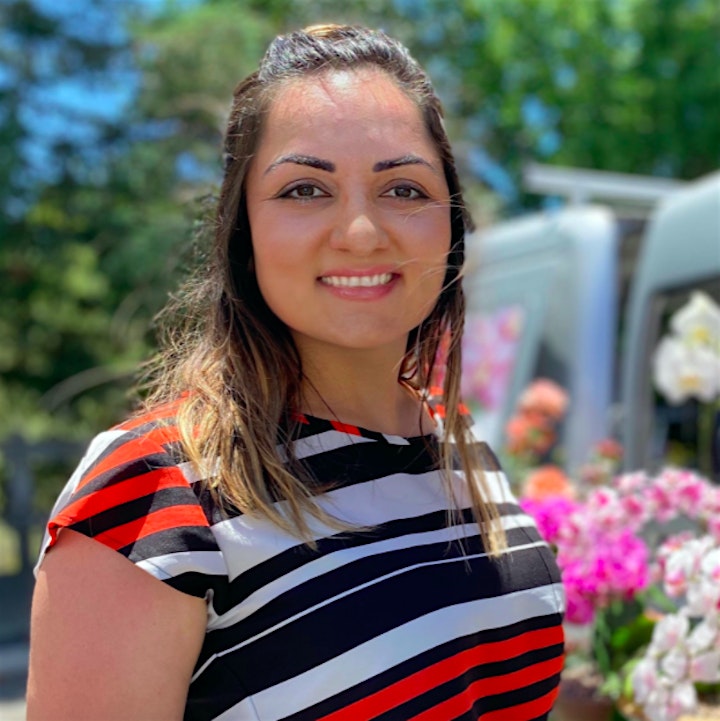 Register today!
Note: This event may sell out quickly. Reserve your spot soon.
NOTE: By registering to attend this event, you give ANA Business Marketing, Northern California consent to include you in any photograph or video that may be taken at the event. Such recordings may capture facial similarities of attendees and may be used for future promotional and revenue generation purposes for the organization.
We thank the following sponsors for making events like this possible.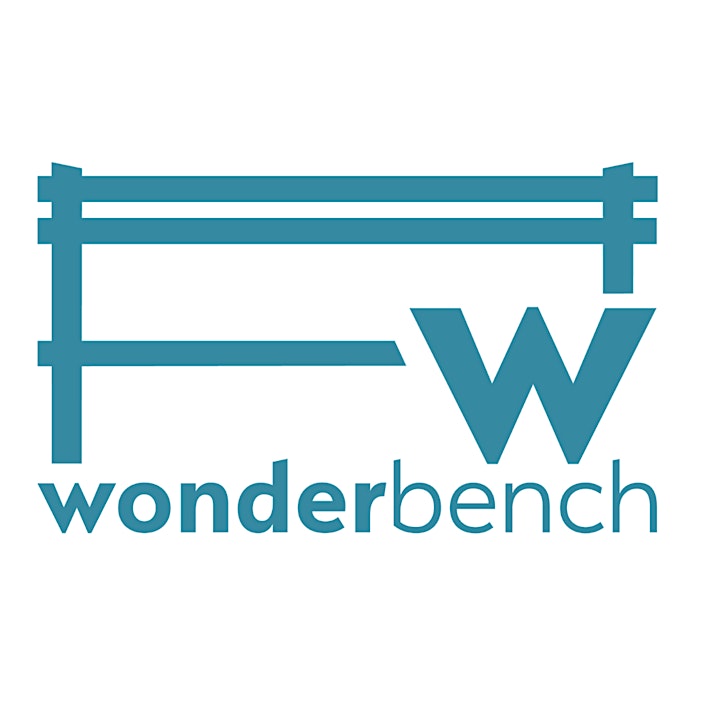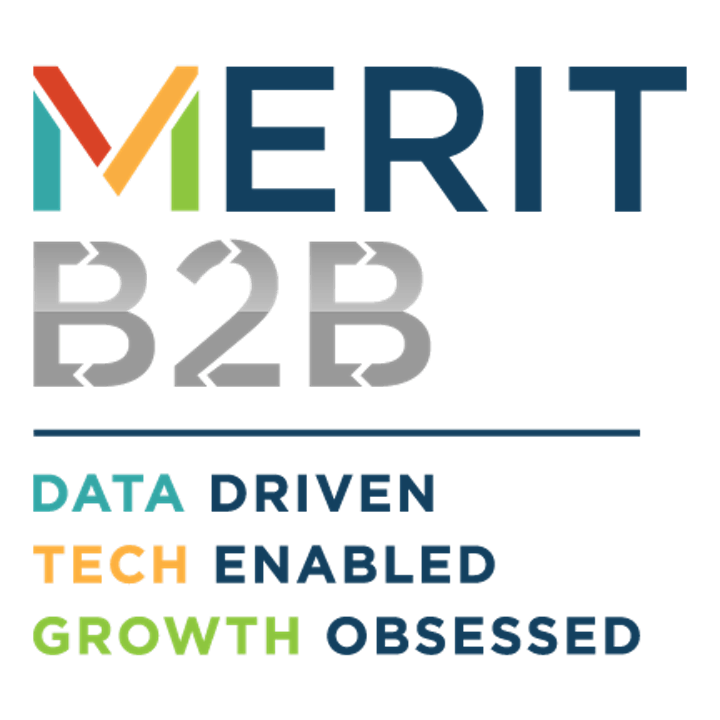 Presented by ANA Business Marketing Northern California