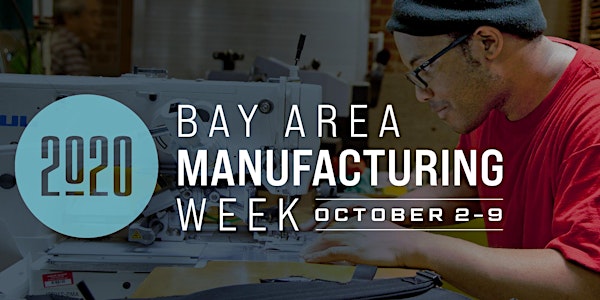 Driving Capital into Manufacturing: Why and How
Join us for a conversation about how local manufacturers can access the capital they need to thrive with leading financial experts.
About this event
Lenders and other financial institutions work with manufacturers to understand their needs and provide monetary resources, as well as specialized technical assistance to help them succeed. From working capital to equipment financing to real estate investment, the resources manufacturers need depends on myriad factors – but the importance of the industry for growing community wealth and creating neighborhood stability requires that lenders evolve their products to meet their needs at the right time.
The panelists include:
Facilitated by Allison Kelly, CEO of ICA
This Bay Area Urban Manufacturing Initiative event is sponsored by: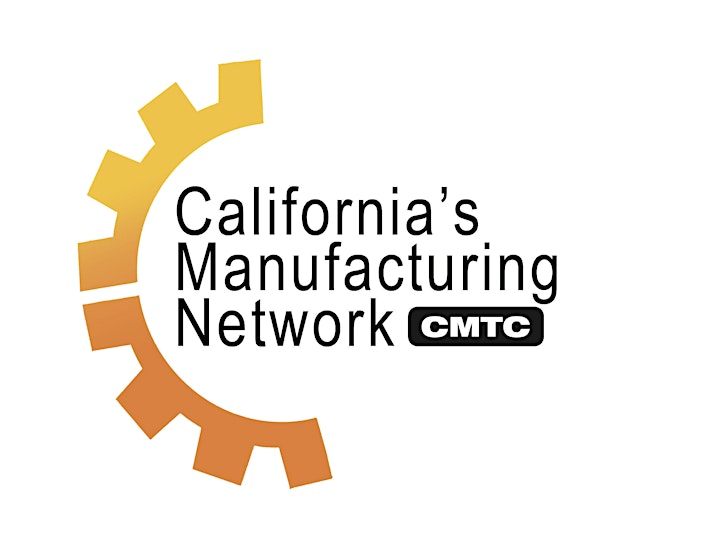 Bay Area Manufacturing Week 2020 is made possible through the generous support of: