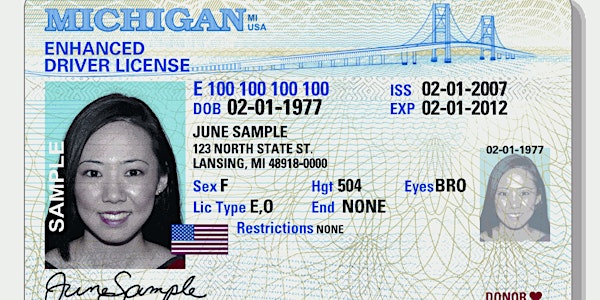 Driver License Restoration and Hardship Licenses
Learn from an expert how to get your client's license back!
Refund Policy
Contact the organizer to request a refund.
About this event
Driver License Restoration and Hardship Licenses webinar will be a two hour crash course covering suspension vs revocation, as well as implied consent. We will cover driver license sanctions from convictions such as drugs and high BAC. Learn what you can do for habitual offenders, including those in sobriety court. We will also cover the steps you need to take whether you win or lose in your first attempt.
You will be eligible for two hours of CLE credits for your attendance at this webinar.
You will learn from Attorney Aida Spahic, who is a criminal defense attorney in the Detroit area. She joined the MI Association of OWI Attorney Board after being an active member. She shares her experience of helping her clients and others regain their drivers license, as well as obtain hardship licenses.
This will be conducted via Zoom. Once registered, you will receive a link the day of the webinar from Mi Association of OWI Attorneys Director, Jennifer Hinze. If you have any questions regarding this webinar or membership with the MI Association of OWI Attorneys, please contact Jennifer Hinze at jenn.miaowia@gmail.com.