Description
Dreams don't come true because it's difficult to stick to our own plans.
DrivenWoman is a supportive network for women who want to lead a bigger life.
Imagine if you actually achieved what you always wanted. Launched that business, wrote that novel, made that career change, lived a bigger life – how amazing would that be?
DrivenWoman is a members' network that helps women define their own success, become accountable to their goals and make dreams happen. We get together once a month to create positive habits and put plans into action, one small step at a time.
This is where networking meets life coaching, but this time your coaches are other women sharing their journey. The really powerful thing about going through the shared experience of LifeWorking is that it impacts directly on your positivity and belief in your own potential. Instead of the sense of isolation you may have felt before, you will be inspired by the stories of other participants and will soon notice that the obstacles you thought were unique to you are universal to most women.
The monthly Lifeworking exercises help you expand your awareness about what you really want in life, set better and more meaningful goals and create those valuable 'aha' moments that set you on a faster path to success.
There aren't any other forums like this where women support each other in such a safe and honest environment. It's a community that encourages women to believe anything is possible if you are ready to put work into it!


Join our Lifeworking
™
Workshop where you will:
- Articulate what you want to achieve – what does your 'bigger life' look like?
- Set your long-term goal and short-term tasks, and break them down into tangible, achievable action points you can tackle
- Share and hear stories of other like-minded women. Be inspired by the stories of other participants and notice that the obstacles you thought were unique to you are universal to most women.
- Get a sense of clarity of your journey ahead, be it to start your own business, take your career to the next level or simply to become more comfortable in your own skin.
There is no commitment to join DrivenWoman afterwards. Just come along.
That's what DrivenWoman is all about. Encouraging everyone to make things happen!


Group Leader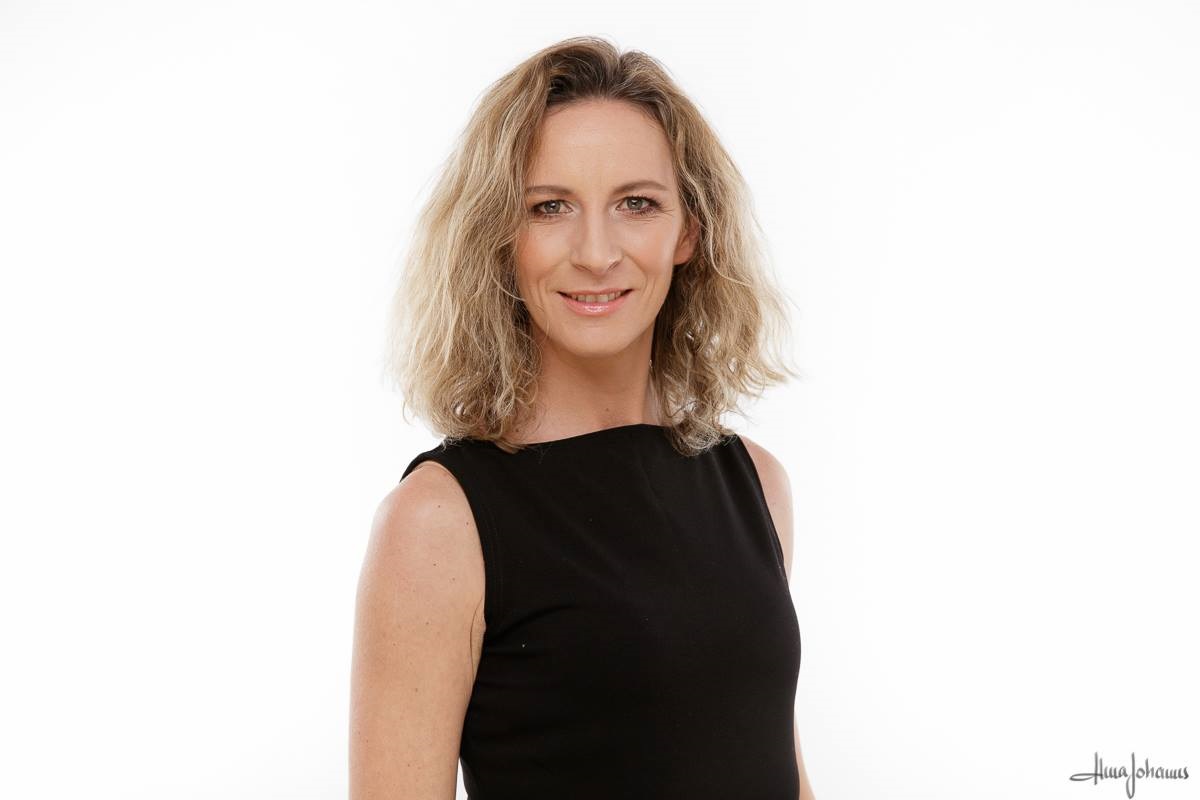 Gretel Gambarelli is a certified DrivenWoman Group Leader for DrivenWoman Switzerland. Gretel is an Italian national, living in Bern since 2011. For more than 10 years, Gretel worked as Environmental Economist in international development and environmental organizations in the U.S. and in Switzerland. In 2012, she suddenly lost her job and, despite many attempts, she couldn't find the next one. She spent three difficult years trying to help herself out of a frustrating condition (highly qualified, expat, lonely, stay-at-home mum) and in 2015 she decided to start her own business. She now helps other women reinvent themselves professionally in Switzerland, by organizing brainstorming and inspiration events and offering 1-1 mentoring. Gretel decided to become a DrivenWoman group leader because she has noticed that self-doubt, low self-confidence, and lack of persistence in pursuing our objectives are common factors, which often hinder high potential women. She firmly believes that a group of supportive women in a safe environment is extremely useful to move forward and realize our dreams. Gretel speaks English, Italian and some German.
DrivenWoman Switzerland
DrivenWoman Switzerland is part of the dynamic group of women who meet regularly around the world (in London, Edinburgh, Manchester, Helsinki, Munich, Paris, Zurich and Bern to name but a few). Attendance at an introduction workshop is mandatory for membership. Introductions are organised every month in many cities in Switzerland.
We offer 6 or 12-month paid memberships and you can join in any month suitable for you for 69 Euros per month (minimum 6-month commitment). The fee covers the attendance to the Monthly Members' Meetings and 25% discount on other DrivenWoman events, such as workshops, socials and the Festival of Doers.
For more information please visit the membership page on our website or Facebook page.
Or join our private community on Facebook in our free Doers Tribe!