Join us at our Drive-In featuring Tombstone and a Q & A with Peter Sherayko!!!
About this Event
Come one, Come all! Join us as we kick off the 5th annual Chandler International Film Festival! (Price per car, $25)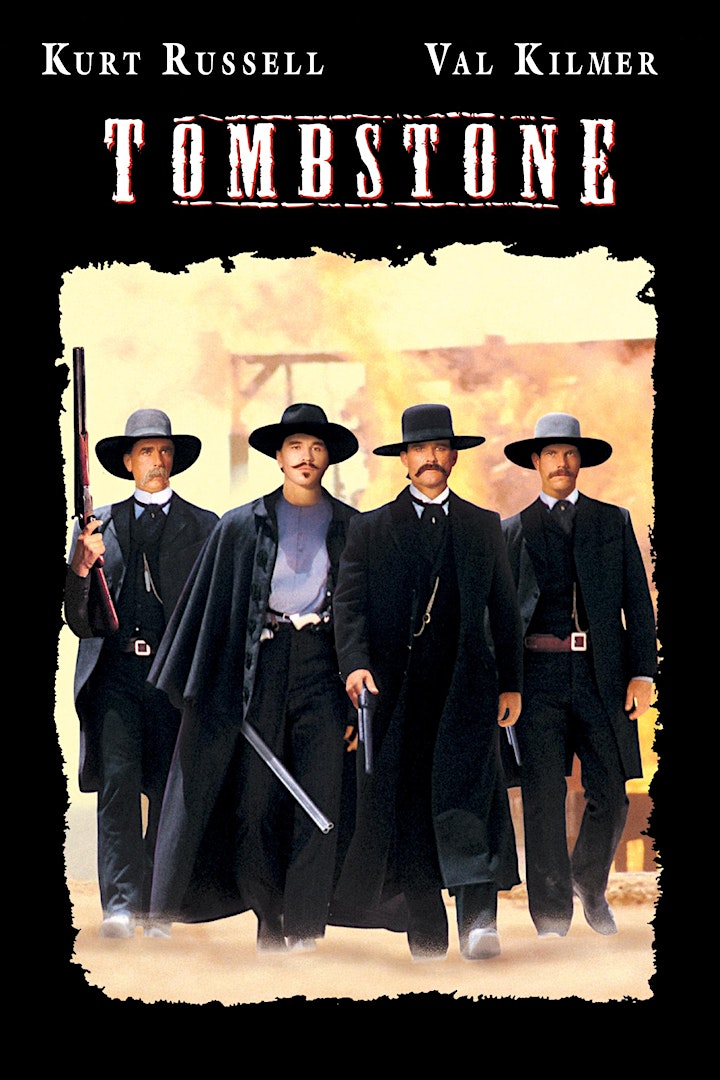 Tombstone
Directed by George P. Cosmatos, Kevin Jarre
Run Time: 134 minutes, United States
A successful lawman's plans to retire anonymously in Tombstone, Arizona are disrupted by the kind of outlaws he was famous for eliminating.
Thursday, January 21, 2020
Opening Ceremonies on the Red Carpet: 7:00 PM
Film Screening: 8:00 PM
Chandler Center for the Arts - PARKING LOT,
250 North Arizona Avenue, Chandler, AZ, 85225
Don't Miss your chance to meet Peter Sherayko!