ZORA! ® Festival is partnering with Enzian Theater to bring you an amazing pop-up, drive-in experience as part of their 32nd Annual Event!
About this event
HOW TO ATTEND:
We ask that you make a $15 donation to reserve your vehicle space. PLEASE NOTE: 1 TICKET = ONE CAR ADMISSION.
If you'd like to make an additional donation, we'd be grateful! Proceeds go to help support the Association to Preserve the Eatonville Community (P.E.C.), a non-profit organization.
This drive-in screening of The Best Man will be held at 100 East Kennedy Boulevard, Eatonville, Florida 32751. Cars should enter off of College Avenue (see diagram at bottom of page).
Have your Eventbrite ticket ready to scan upon arrival. You may show it on your mobile device, or print it out.
PLEASE NOTE: No lawn chairs, walk-ups, alcohol or smoking allowed. Attendees must remain inside cars (exception: restroom use).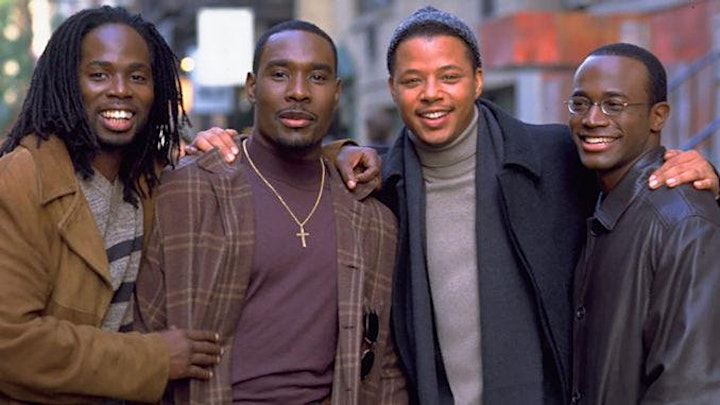 KNOW BEFORE YOU GO:
Your ticket is your space reservation. You must make a reservation in advance. Standby will only be accommodated if there are remaining spaces available upon the start of the film. Have your ticket barcode ready for us to scan upon entry.
"Doors" open at 8:45 p.m. Please do not arrive earlier than this time. Parking will begin after doors open.
The movie will begin around 9:45 p.m. We encourage you to support local Eatonville eateries by ordering take-out and bringing dinner with you. Links and suggestions below.
You will need FM Radio. We will have an FM transmitter on site and will let you know which station to tune into at the event. Portable radios also work well if you don't want to use your car radio.
No Walk-ups, bicycles, or lounge chairs permitted. This event is meant to encourage a positive, movie-going experience while continuing to practice safe social distancing. Please stay in your vehicles. Thank you for understanding. (Chairs in truck beds are allowed)
Cars will be parked according to size. This will allow for optimum viewing. We appreciate your patience with our volunteers and staff as we work hard to make sure everyone has an enjoyable evening.
Check out the handy enter/exit guide below. Cars MUST enter off of College Ave. Space is limited. Please RSVP to guarantee your spot!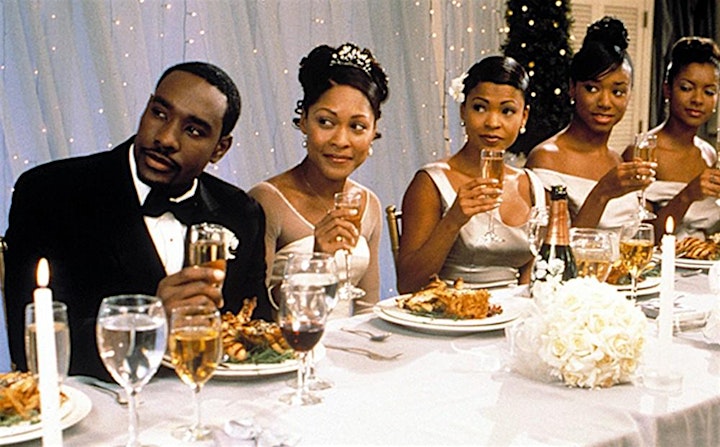 Eatonville Eateries:
Call ahead and pick up a dinner order to-go, and bring it with you to enjoy at the drive-in. Click the links below to view menu options from our local eateries.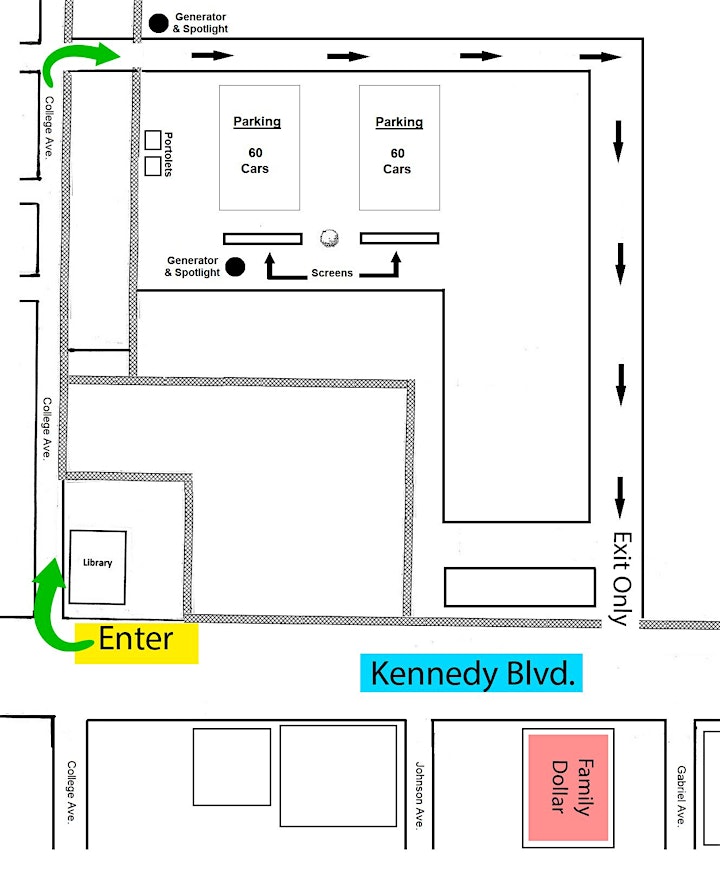 Special thanks to: The Town of Eatonville and Orange County Public Schools for collaborating with ZORA! Festival 2021 in presenting this event.