Drive In Concert - Teen Artists | Live from the Lot
Sales Have Ended
Ticket sales have ended
Tickets have been SOLD OUT.
Sales Have Ended
Ticket sales have ended
Tickets have been SOLD OUT.
Join Loudoun County PRCS for the Live from the Lot Concert Event! On Friday, October 2nd we will feature local teen artists.
About this Event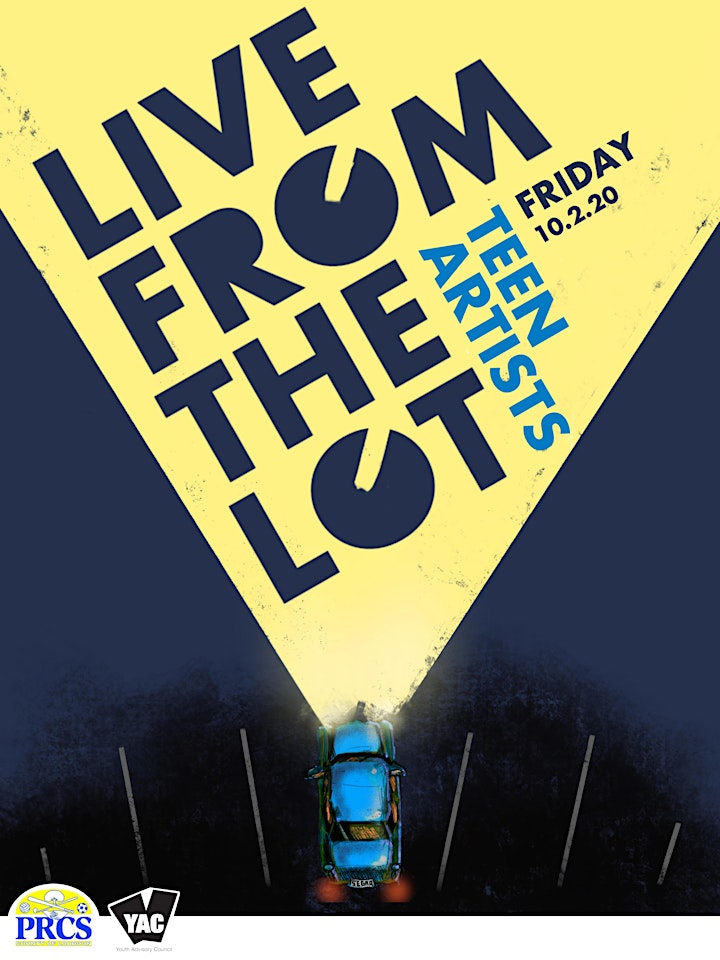 Event Guidelines
This outdoor concert series offers a safe, enjoyable experience in accordance with the Forward Virginia Phase Three Guidelines and guidelines from the Centers for Disease Control and Prevention, Virginia Department of Health and Loudoun County Health Department. COVID-19 conditions in the county will continue to be monitored. Any necessary adjustments to safety measures or other event details will be posted on this page. Disorderly conduct or failure to comply with guidelines will not be tolerated and may result in immediate removal without refund.
Weather cancellations will be posted on facebook.com/loudounprcs by 4 p.m. of the event day. Refunds will be issued. Sign up for PRCS text and email alerts.
Event Details
A view of performers on stage is not guaranteed from any space in the lot.
The audio will be delivered via a speaker system and FM transmitter. All vehicles tuned in to the radio station must be put in accessory mode. Engine idling is prohibited. We recommend that you bring a portable FM radio to the event.
Friday's concert, featuring performances from local teen artists, will begin at approximately 6 p.m.
A Food Garden will offer a variety of concessions.
Attendees will not be allowed to bring their own food or drink.
While sitting on tailgates or in the bed of a truck is acceptable during the show, tailgating activities (e.g., yard games, grills, generators, etc.) will not be permitted.
In case of an emergency, you will be directed to an appropriate exit.
Teen Artist Line-Up
The Knuckleheads
Skomucon
Okulus
Joanna Kim
King Street
Jintamiko
Nuclear Deathcount
Sela Campbell
Antigravity
Tickets
Tickets must be purchased online in advance. No tickets will be sold on site.
The number of tickets will be limited to allow the appropriate amount of physical distancing between vehicles.
Friday Night: Teen Artists. Tickets cost $20 per vehicle (plus processing fees).
Oversize vehicles (I.e. larger/customized vans, RVs, trailers, etc.) are not permitted.
A confirmation email will be forwarded to all ticket purchasers with a printable ticket PDF. The printed PDF must be presented to enter Segra Field. Staff will be scanning all purchased tickets for entry.
New! Family Picnic Plots
Family Picnic Plots near the front of the stage are available for $30 for Friday (plus processing fees).
Plots are spaced 10 ft. apart to allow appropriate physical distancing and measure 10 ft. x 10 ft. for a maximum of five guests. If a plot is occupied by more than fiver attendees, all guests will be asked to leave and no refund will be offered.
No vehicles will be allowed at the plots. Guests will be directed to park in designated areas and walk to the picnic plots.
Attendees must provide their own lawn chairs and blankets.
Please be aware that picnic plots are located close to the stage speakers.
Parking
Gates open at 5:30 p.m. Friday.
Staff will direct attendees to designated spaces. Attendees will not be able to select their own parking space.
A view of the concert stage is not guaranteed from any spot. All attendees will be able to hear the concert from any position.
Social Distancing
Cars will alternate spaces.
Social distancing of 6 feet or more must be maintained at all times.
Attendees can listen to the concert from inside their vehicle or seated inside the open trunk of their vehicle, as long as the top of the trunk does not exceed the top of their vehicle when lifted.
Attendees are allowed to use lawn chairs and blankets in their designated parking space if they maintain social distancing from other attendees and wear face coverings when unable to maintain social distancing. Any changes to this guideline will be in accordance with changes to the Forward Virginia Phase Three Guidelines.
By attending this concert event, you voluntarily assume all risks related to exposure to COVID-19.
Children must remain with parent, guardians or caretaker at all times.
Face Coverings
Face coverings must be worn at all times when outside of vehicle, when social distancing cannot be maintained.
Restroom Facilities
Restroom facilities are available for single use.
All waiting areas for restroom facilities will be properly labeled and monitored to ensure 6 feet of social distancing and compliance.
Face coverings or masks must be worn at all times when using restroom facilities.
Staff may direct attendees to return to their vehicle and return after the wait line has fallen below the maximum number of people allowed.
Pets
Pets will not be allowed at the event.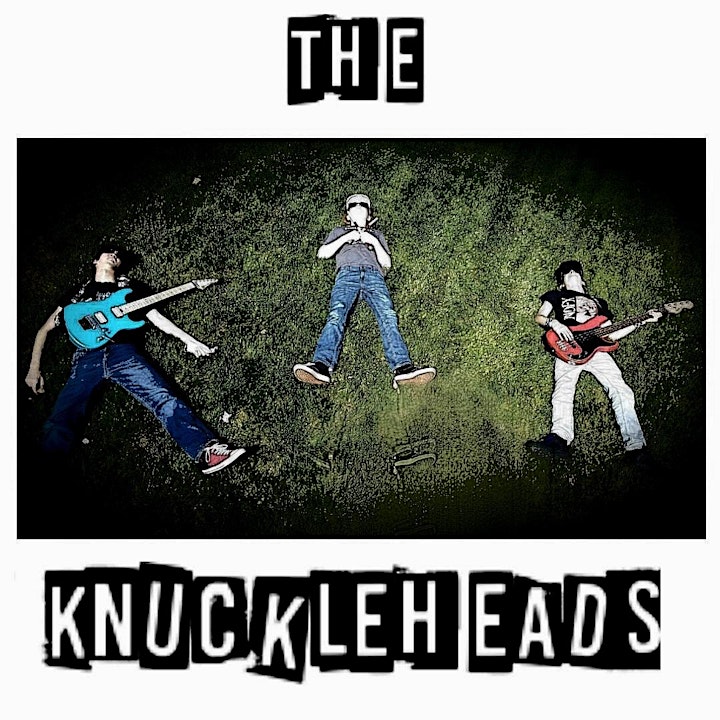 Meet the power trio with THREE WHOLE MEMBERS who are here to play music because they want to, The Knuckleheads!
Facebook = @theknuckleheadsva
Instagram= @theknuckleheads_official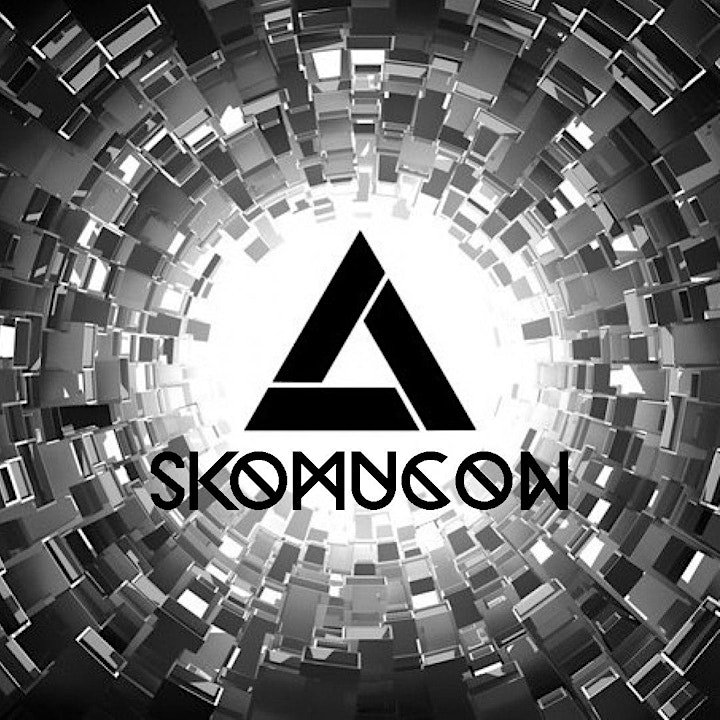 These local Loudoun County musicians are making their name as an award winning power trio performing music you'll love from all backgrounds to forge their unique progressive metal sound. Skomucon is certain to deliver a hard hitting, in your face show. Give it up for Skomucon.
Facebook @ skomucon

https://www.facebook.com/Skomucon

Instagram @ skomucon

https://www.instagram.com/skomucon/

YouTube @ skomucon
https://m.youtube.com/channel/UCPIjV75vkVHkyuCOZ0kKLWg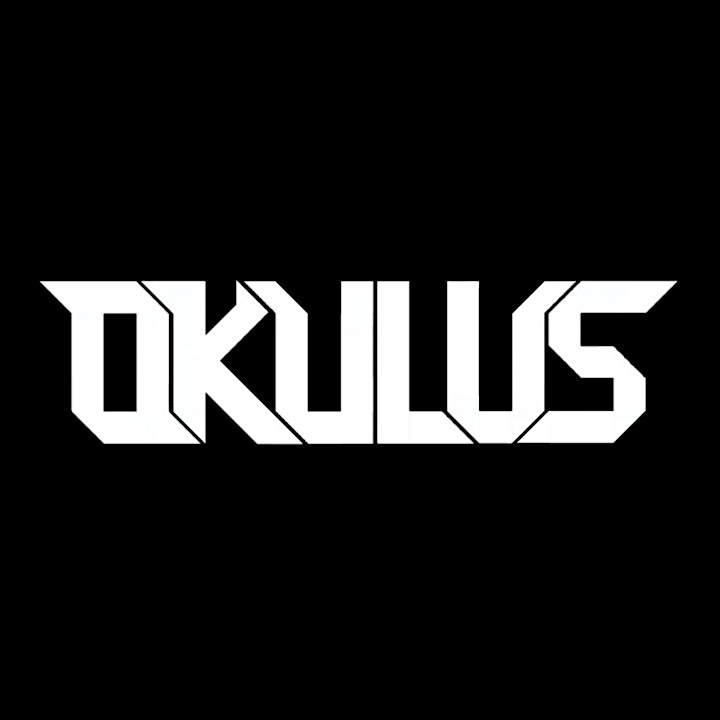 Okulus is a four piece progressive metal outfit from the outskirts of Washington, D.C. Formed in July of 2019. Okulus has played numerous shows throughout the D.C. area, developing a home-grown following. Okulus has only just begun their goal to blow your mind with awesome prog Music!
Instagram: @Okulusmusic
Twitter: @Okulusmusic
Facebook: @Okulusmusic
YouTube: Okulus Music
Website: www.okulusmusic.com
Merch: www.okulusmusicmerch.com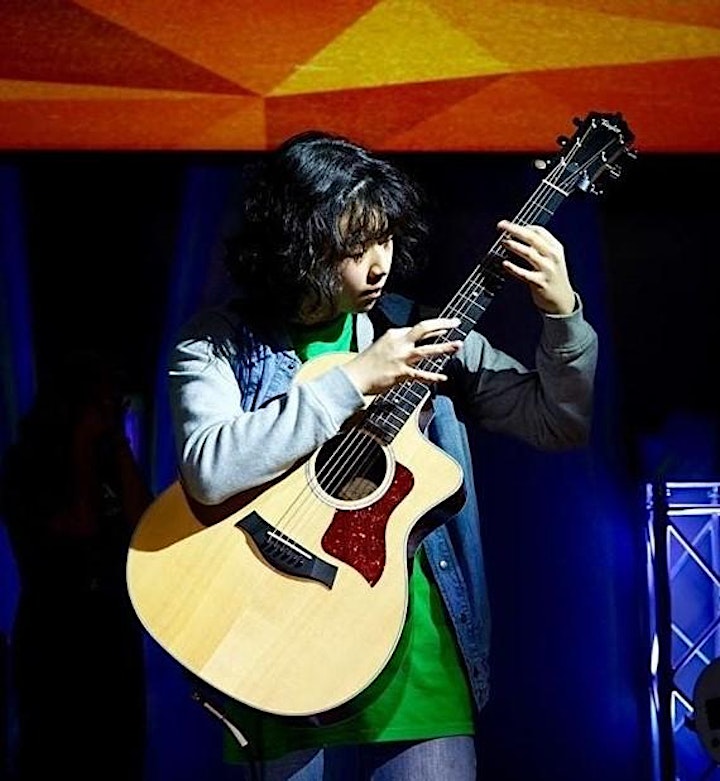 My name is Joanna Kim and I am a 15 years old self-taught percussive fingerstyle acoustic guitar player.  In addition to acoustic guitar, I have been taking classical guitar lessons for a couple of years with Dr. Loncar. I have both acoustic and classical guitar performances on my YouTube channel, JJKguitar. I plan to continue music for the rest of my life and become a musician. 
Youtube " JJKGuitar" 
Instagram-joanna_.kim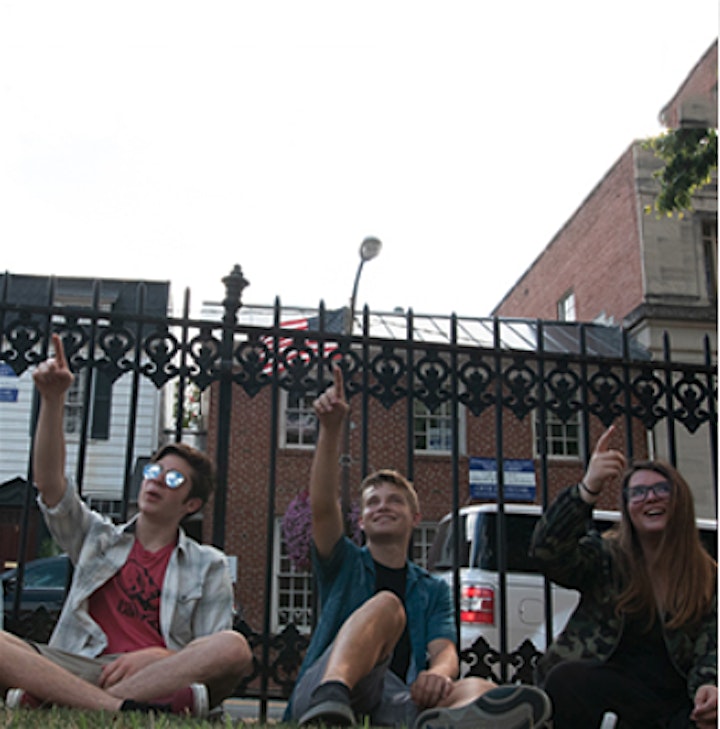 King St band is a Northern Virginia rock band based in Loudoun County. The band consists of 4 talented high school musicians who write, record, and perform their own music. The band is currently working on a new album to be released in 2020.
King St. also has a repertoire of cover music, ranging from 70's classic rock through the contemporary hits of today. King St. was formed in the drummer's basement in early 2019 and has grown from an instrumental jam group, into an ambitious, genre-crossing powerhouse. The band is made up of Tom on drums, Adian on lead guitar, Fletcher on bass ,and Ella on vocals.
Website - www.kingstmusic.com
Instagram - https://www.instagram.com/kingstva/
Introducing ex-overwatch professional, twitch streamer, solo guitarist, and the Soloist Winner for 2019's Battle of the Bands. Occultation Jintamiko.
https://www.twitch.tv/occultat1on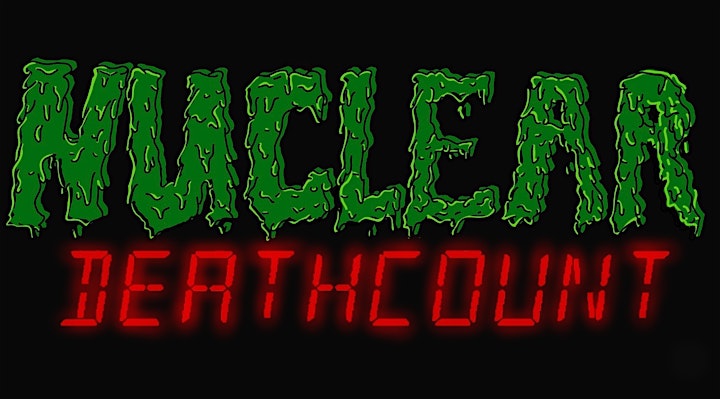 Three liked minded 90's thrash metal fans were jamming during the COVID-19 pandemic and Nuclear Deathcount was born.  Our speed, enthusiasm, and energy will drive you to bang your head as you rock out.  Our inspirations are Pantera, Anthrax, Metallica, Slayer, Rage Against the Machine, Iron Maiden, and of course Megadeth.
WhatsApp: Nuclear Death Count Media
Facebook: Nuclear Deathcount https://www.facebook.com/NuclearDeathcount/
Youtube: https://www.youtube.com/results?search_query=nuclear+deathcount
Instagram: Nuclear Deathcount (@nuclear_deathcount)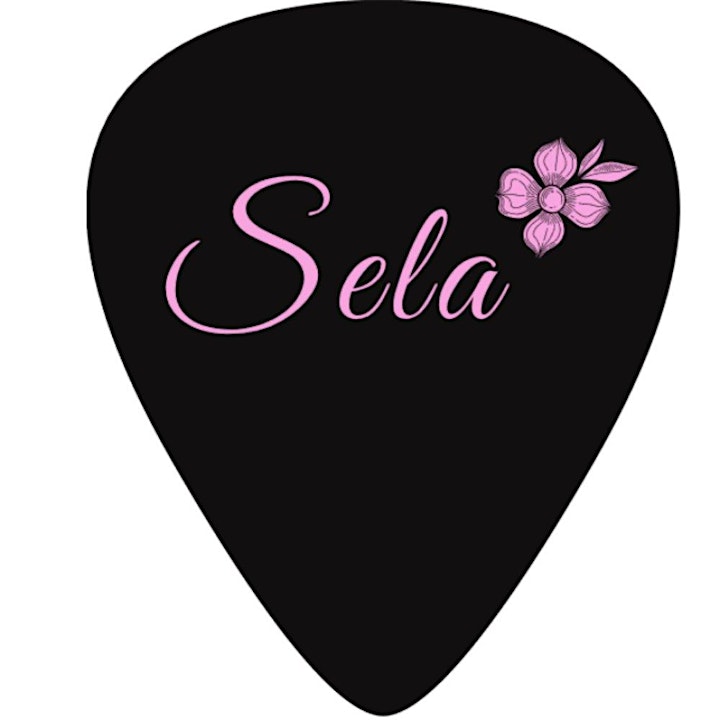 Sela Campbell is a 9th grader at Loudoun County High School.  She was named LoCo Music Fest rising star in 2019 and has started to perform gigs at local wineries and breweries throughout Loudoun County
Facebook = @Selacampbellmusic
Instagram=@sela.campbell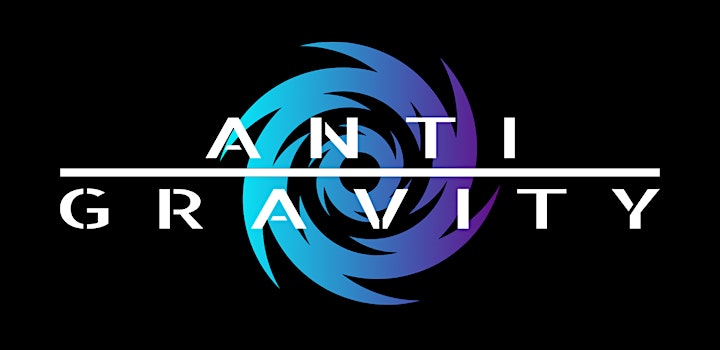 Antigravity got its start in 2017 at Bach to Rock with a taste for 80's mainstream rock influenced by Rockstar Rob of MORE MORE MORE.  Today they continue on mastering the 80's rock genre and writing originals.  Be on the lookout for this band as they disturb the peace in your neighborhood and close the generation gap amongst rock enthusiasts everywhere!
http://antigravityonline.com