Location
Arlington Public Library - Southwest Branch
3311 Southwest Green Oaks Boulevard
Arlington, TX 76017
Sales Have Ended
Registrations are closed
Ticket sales for this event have ended. Check out SaveTarrantWater.com/events for information on future events like this one.
A class about setting up or converting to drip irrigation.
About this event
Have you been thinking about converting to drip irrigation, but don't know where to start?
It's easier than you think!
Join our free in person class to learn how to set up your yard with drip irrigation!
Drip irrigation allows water to slowly seep into the soil, giving your plants a more thorough watering, all while using less water. Walk through the ins and outs of drip irrigation, then learn how to easily convert your existing home sprinklers to drip.
Attend this free workshop to learn more about
• All the parts of a typical home sprinkler system and a drip system
• How to determine how much water your system uses
• How to program your controller
• How to switch out your heads for drip
• How to install your drip lines
• How to make easy DIY repairs
• How to change your watering techniques to use your new drip system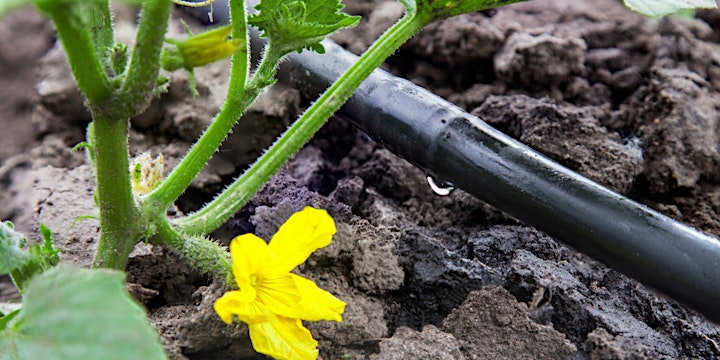 This is a free in person event. Register here to receive information on how to participate.
The class will be 1 hour long and taught by irrigation expert Dr. Dotty Woodson.
Stick around after the presentation for a live Q+A session.
Your registration is not complete until you click the link sent to your email a few days before the event.
Visit SaveTarrantWater.com/events to learn about other events like this!
This event is brought to you by the Arlington Public Libraries, Arlington Water Utilities and Tarrant Regional Water District. To learn more about TRWD's water conservation efforts and water-saving tips, visit SaveTarrantWater.com. To learn more about TRWD's mission and the work that we do, visit TRWD.com.