30+ of DC's Best Emerging artists | Live DRIP Tattoo & Body Painting Experience | Live Music Sets | Vendors | Food+Bar
About this event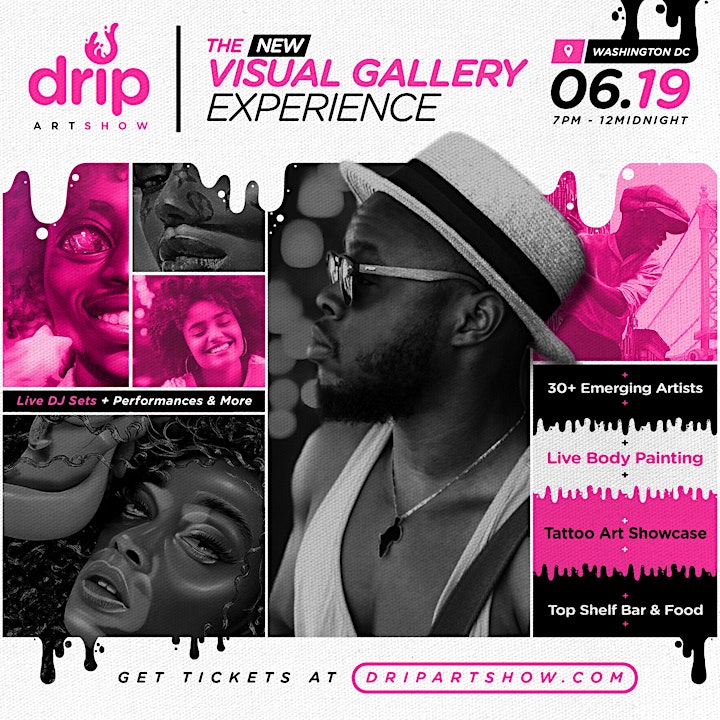 DRIP Artshow
The New Visual Gallery Experience
This traveling art & music experience supports visionary artists & musicians who share our values of authenticity, creativity, & individuality. These uniquely curated showcases blur the line between artist & audience. Please join us in helping to move the art culture forward!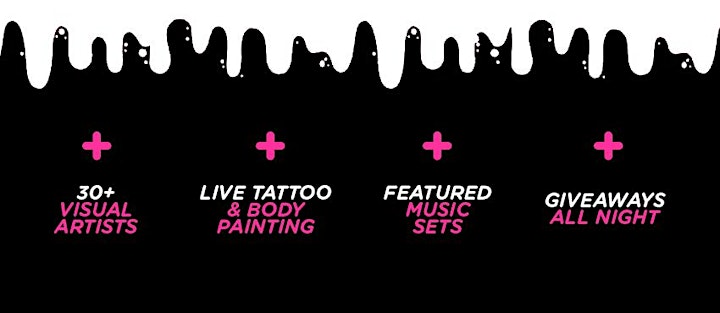 Featuring
+ 30+ Emerging Local Visual Artists
+ Live DRIP Tattoo and Body Painting Experience
+ Live DJ & Music Sets
+ Uniquely Curated Vendors
+ Topshelf Bar & Food
+ 21 and Up Event
+ 300+ Guests
.
Are you #DRIPAPPROVED
#DCArtist #upcomingartist #digitalartist #tattooartist #graffitiartist #graphicartist #instagramartist #visualartist #DCevents #upcomingevents #DRIPArtShowDC #DRIPArtShow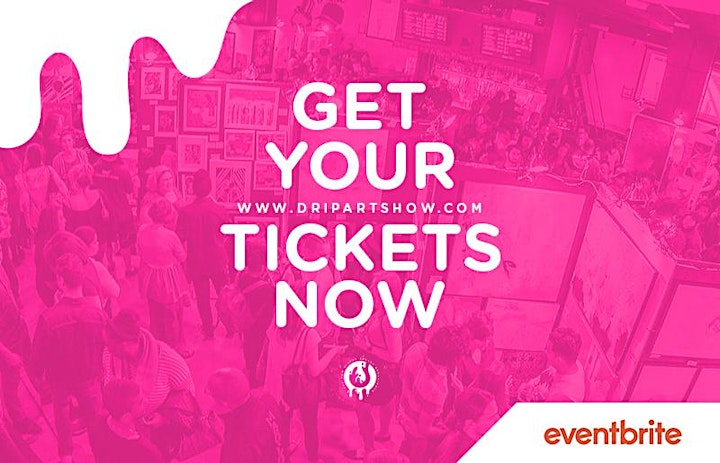 SUPPORT THE CREATIVES!!
We are supporters of the creative and we bring together some of the best artists across the world. Although this is a remarkable experience, it is still and Artshow and All artwork is for sale and all sales belong 100% to the artist and no commission fees are taken.
Share with your friends on facebook or see who's going: Click Here
Are you a local artist looking to exhibit your work? Please visit our website (www.dripartshow.com/submit) to submit your artwork or email us at info@dripartshow.com for further information.
Instagram: www.instagram.com/drip.artshow
Art Submissions: www.dripartshow.com/submit
Email: info@dropartshow.com

Date and time
Refund policy
Organizer of DRIP Artshow || DC || The New Visual Gallery Experience