Description
Searching for careers, opportunities, cofounders, etc. online is a very daunting, ineffective, and wasteful. Using websites for opportunities like LinkedIn, Monster.com, etc. feels more like searching for a date on Match.com or Tinder. Career fairs or speed-cofounder events are intimidating, boring, and do not allow us to understand individuals.
Let's face it. Finding the right employer, engineer, CTO, co-founder, etc. is about relationship building and meeting people when they are acting like themselves. What a better way to do this than over drinks and food in a casual setting where we can share our expertise while being ourselves. a.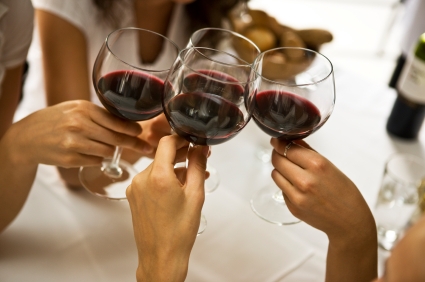 You Can Still Come Just for Fun!
This is a party connecting engineers, marketing professionals, creative professionals, entrepreneurs, recruiters, and individuals in the tech industry.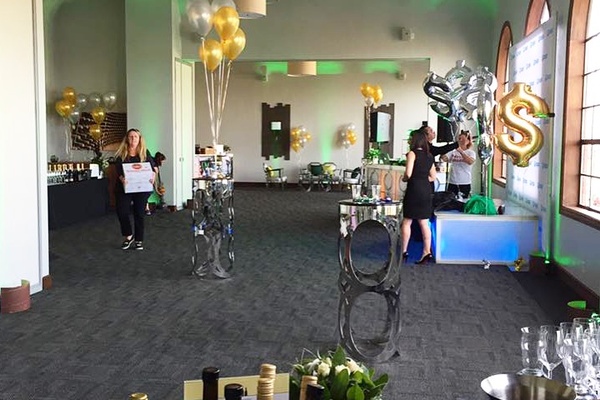 Sweat Equity Opportunities Are Allowed. Commission Only Jobs and Network Marketing "Opportunities" Are Strictly Forbidden