DrinkMaryland: North Beach is back and better than ever! Join us on Bay Avenue and enjoy locally produced food, art, and drinks.
About this event
DrinkMaryland: North Beach is back and better than ever!
DrinkMaryland returns to North Beach, the Jewel of the Chesapeake Bay. Come out to Bay Avenue and enjoy the beautiful views while exploring a wonderful selection of Maryland-made art, food, and drink. Presented by the Maryland Wineries Association and North Beach, this DrinkMaryland event celebrates all things Maryland-Made and their makers. Come see what all the buzz around DrinkMaryland is about, and join us for an afternoon full of food, local artisans, live music, friends, and all of your favorite locally crafted beverages. Featuring Maryland wine, craft beer, spirits and cider, there is sure to be a drink for everybody!
This open-air market-style event is perfect for a casual Saturday afternoon and is sure to leave you entertained. Learn about the local craft beverage industry from the wineries, breweries, and distilleries themselves while sampling their products!
The list of participating vendors for DrinkMaryland: North Beach is growing! We'll continue adding participating vendors as they confirm their attendance at this awesome event. These are our current vendors:
Participating Wineries
• Cove Point Winery
• Olney Winery
• Running Hare Vineyard
• The Urban Winery
Participating Breweries
• The Buzz Meadery
• Charm City Meadworks
• Greenspring Brewing Co
• Gypsy Brewing Co.
Participating Distilleries
• Baltimore Spirits Co.
• BlueDyer Distilling Co.
• East Road Beverages
• Gray Wolf Spirits
• LYON RUM
• MISCellaneous Distillery
• Sagamore Spirit
• Tenth Ward Distilling Co.
• Twin Valley Distillers
**** Admission to the event is free. All attendees can shop at the local artisans, browse food vendors and enjoy the live music.
**** In order to receive a glass, partake in tastings, and purchase beverages by the glass, attendees MUST be 21 years of age, or older, and purchase a tasting pass wristband.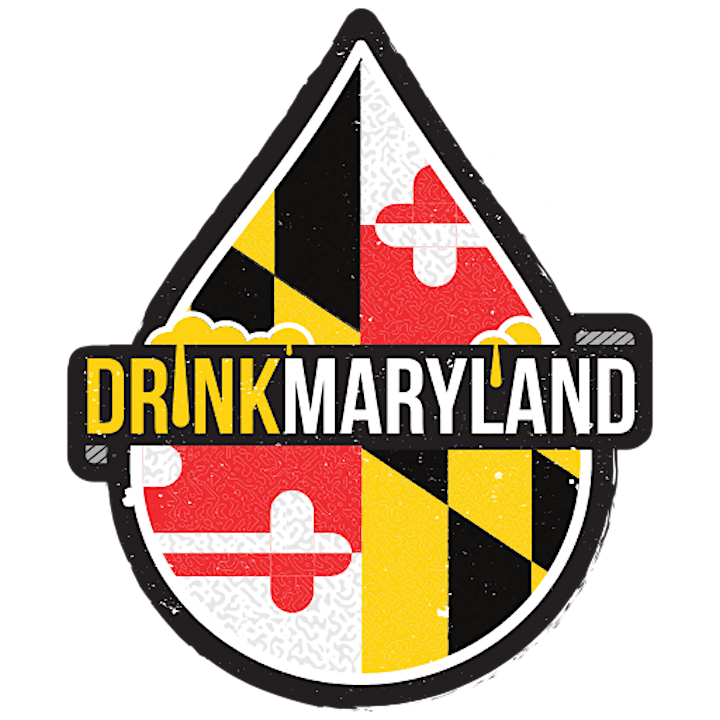 --------------------
COVID-19 Update
The Maryland Wineries Association and North Beach are committed to producing a safe and enjoyable DrinkMaryland.
To ensure the safety of our guests and vendors at this event, we are taking the following steps:
All vendors will be wearing masks while located in their designated vendor space.

All vendor spaces will be laid out to allow for appropriate social distancing.

Social distancing is strongly encouraged for all event guests.

Note: By attending the DrinkMaryland event and/or purchasing tasting passes, you are agreeing to the Maryland Wineries Association COVID-19 Safety Acknowledgment.
Event Code of Conduct
All event participants are expected to conduct themselves with integrity, courtesy and respect for others. This applies to all attendees, sponsors, vendors, volunteers and staff. Participants violating these rules will be asked to leave at the sole discretion of the Maryland Wineries Association or our event partners.
*Tasting pass holders must present valid 21+ ID at the gate to receive your tasting pass wristband • Event will be held rain or shine • Tasting passes are nonrefundable*
Organizer of DrinkMaryland: NorthBeach 2021
Maryland Wineries Association, a non-profit, member based, trade association, represents more than 100 wineries across the state. MWA's mission is to cultivate a sustainable wine-growing community by expanding agricultural products and by increasing awareness through special events, industry education, advocacy, promotions and tourism. MWA is represented by the management group, Grow & Fortify. For more information, please visit www.marylandwine.com.